BILL SIMMONS PRESENTS

NBA Trade Value, Part 2
It's the Temple of Doom!
Simmons »
Upon Closer Examination
The minors-to-MLB mess.
Lindbergh »
"An Immortal Man."
30 for 30 Shorts »

Grant Thompson
Running For Each Other
Chemistry is elusive in sports. See what fueled success in "McFarland, USA." Column »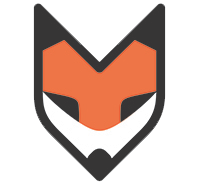 Injured yet again, Derrick Rose is in uncharted territory. Can he possibly ever return to his peak?
Paine »

Jim Bowden

Amin Elhassan

Giant Killers
Watch and participate with "SportsNation" TV weekdays on ESPN2 at 3 p.m. ET.
HEAT WARMTH
LeBron James shared kind words for ailing friend Chris Bosh.
Read »
WAR OF WORDS
A fan called Colin Kaepernick out on Twitter ... and the San Francisco 49ers quarterback did not hold back in his response.
Check it out »