BILL SIMMONS PRESENTS

Free Agent Grades
How did everyone do in 2014?
Barnwell »
Upon Closer Examination
The forgotten free agents.
Mays »
"Most Valuable Whatever."
ESPN Films »

Chris Jones
On Celtic vs. Rangers
Even after a three-year hiatus, the Old Firm remains a football derby like no other. Column »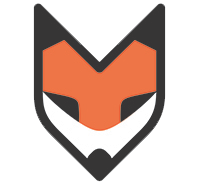 Kentucky is 30-0. Here are their chances of staying perfect through the SEC and NCAA tournaments.
Neil Paine »

MLS Insider

Kevin Pelton

College Hoops
Watch and participate with "SportsNation" TV weekdays on ESPN2 at 3 p.m. ET.
PARTYING WITH GRONK
The Rob Gronkowski Super Bowl party tour is in full swing, and we're following him in all his Gronkness.
Read »
NBA MAN IN THE MIRROR
We take a stab at answering what LeBron James was thinking in his introspective mirror selfie after his key FT misses.
Check it out »