BILL SIMMONS PRESENTS
The Grantland Basketball Hour
Join Bill, Jalen and a cast of NBA characters.

JASON WHITLOCK
Yost Right Man For Royals
Ned Yost is just a little bit nutty
-- which means he's the perfect skipper for K.C. Column »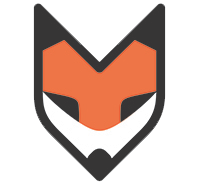 Is Peyton Manning the best NFL player of all time?
Morris »
The Broncos are good. Are they historically good?
Silver »

Pro Football Focus

ESPN Chalk

Seth Greenberg
Watch and participate with "SportsNation" TV weekdays on ESPN2 at 3 p.m. ET.
PEYTON'S (FIRST) PLACE?
Are Peyton Manning's Denver Broncos the best team in the NFL? Or are the 6-1 Dallas Cowboys up there?
Rank 'Em »
PACER VS. POOCH
We're getting encouraging signs from Paul George's recovery. The latest: He played one-on-one with his dog, and the results were adorable.
Check it out »