BILL SIMMONS PRESENTS

Just Win, Sort Of
The Raiders finally win.
Barnwell »
Upon Closer Examination
Questioning Stanford's record.
Hinton »
MLB transaction trees.
Lindbergh »

PETER KEATING
NFL's Unsettling Deal
If the NFL's concussion deal is upheld, CTE sufferers lose out. Column »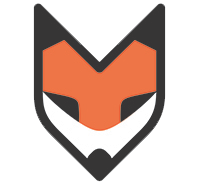 Can the Alabama Crimson Tide afford a loss?
Silver »
NFL playoff implications for Week 12.
Interactive »

Adam Caplan

ESPN Chalk

Kevin Pelton
Watch and participate with "SportsNation" TV weekdays on ESPN2 at 3 p.m. ET.
GATOR GAFFE
Florida offensive linemen blocked each other. Again. Is it any wonder the team is struggling?
Watch »
WATT NEXT?
J.J. Watt scored yet another touchdown Sunday in a win over the Cleveland Browns. What will the Houston Texans star do next?
Check it out »