It's time to click open our weekly Baltimore Ravens' Twitter mailbag:.
Wide receiver Breshad Perriman, the Baltimore Ravens' first-round pick, didn't exactlyÃ
Running back endured family hardships on his path to the NFL.
The Ravens aren't taking any chances with Dennis Pitta, drafting a pair of tight ends who can help next season.
The Baltimore Ravens got great valueÃ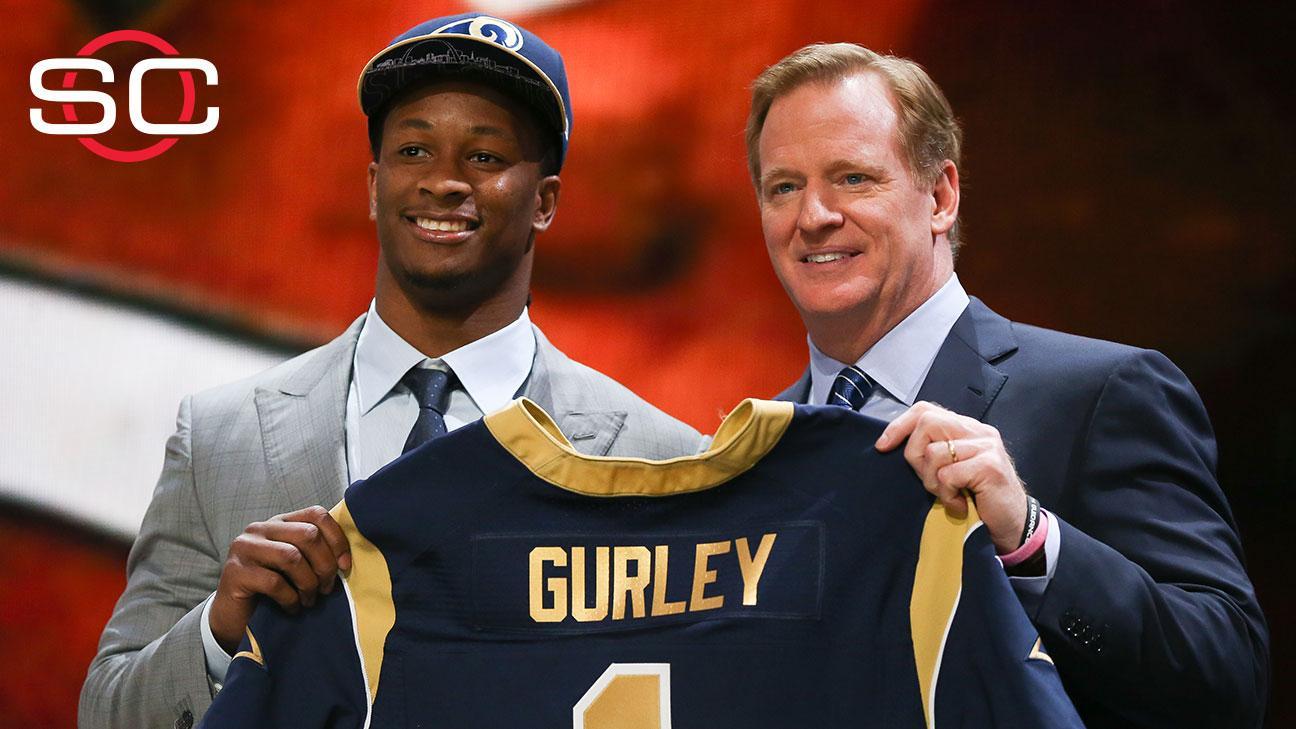 With the 2015 NFL draft in the books, Mel Kiper gives his grades all 32 draft classes. Seattle and Baltimore are among the teams with the best marks.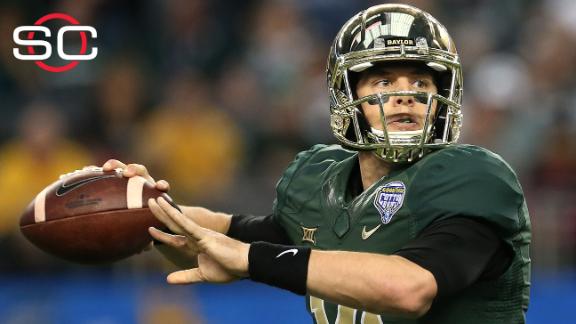 Our NFL Nation reporters assess each team's 2015 NFL draft class.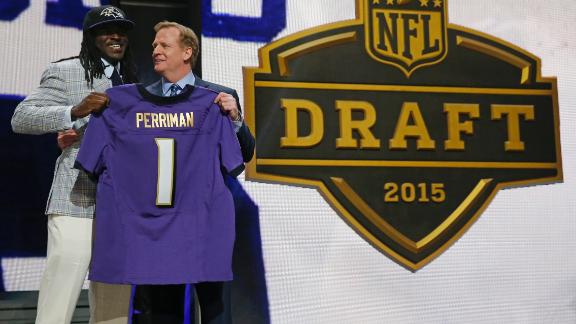 A wrap-up of the Baltimore Ravens' draft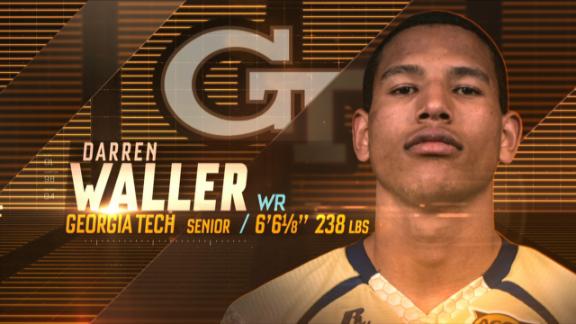 A few quick thoughts on the Baltimore Ravens' sixth-round draft pick (204th overall)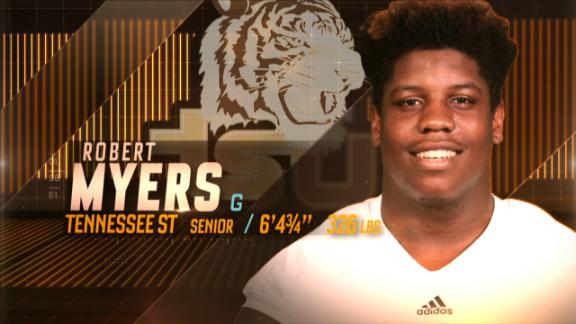 A few quick thoughts on the Baltimore Ravens' fifth-round draft pick (176th overall), Robert Myers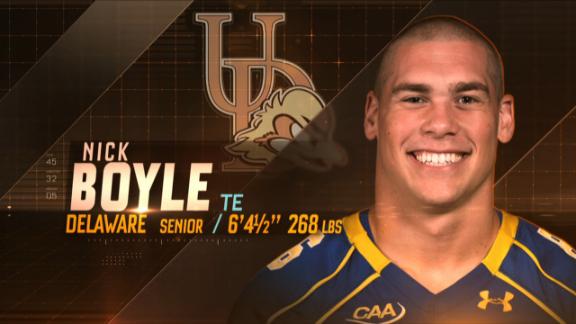 The Baltimore Ravens are proceeding as if Dennis Pitta is not returning, selecting two tight ends with their first seven picks.
Tray Walker has the height and length to play cornerback in the NFL, but is considered to be a developmental pick.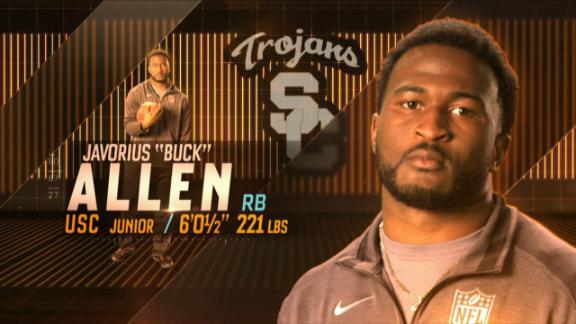 Allen, a consistently productive back at USC, should be a good fit in the Ravens' stretch zone blocking scheme.