This week's regional @sinow cover: Jonny Gomes #BostonStrong twitpic.com/clf7ji— Boston Red Sox (@RedSox) April 23, 2013
John Farrell didn't push any of the right buttons, leaving the Red Sox to rely on Luis Jimenez with the game on the line.
With runners in scoring position this spring, Boston Red Sox second baseman Dustin Pedroia is 3-for-26 with seven strikeouts.
The Red Sox couldn't come up with the timely hit as they dropped the series finale to the Rays.
As hard as it is to believe at times, the Boston Red Sox's starting rotation has been going later into games recently.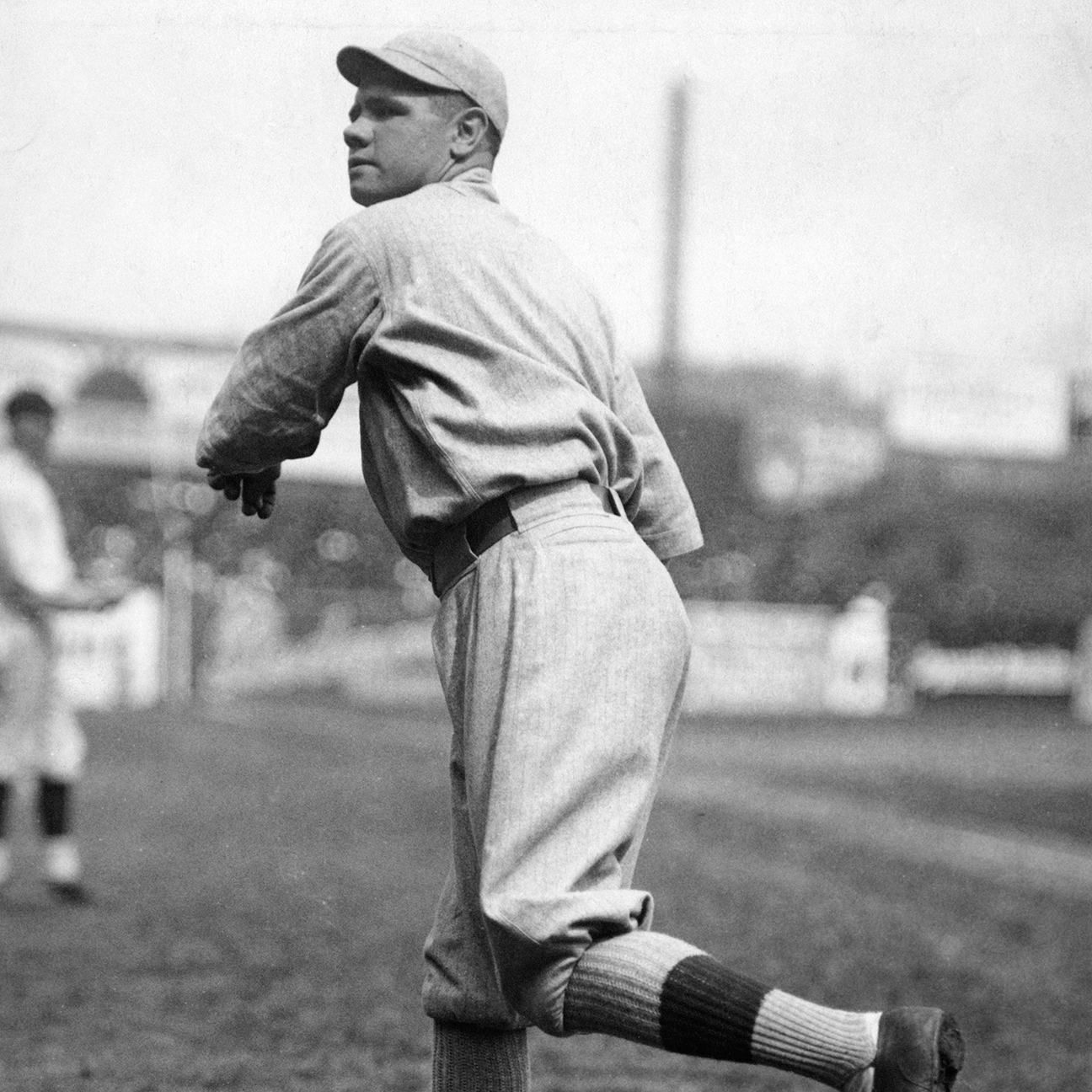 Wednesday marks exactly a century since Babe Ruth's first major league home run -- but going deep isn't the only thing The Babe did on May 6, 1915.
Tristan H. Cockcroft and Derek Carty get you ready for daily fantasy baseball by offering advice and answering questions, beginning at 6:15 p.m. ET.
Wednesday marks the 100th anniversary of a significant day in MLB history.
1d
ESPN Stats & Information
The spring-training star has gotten on track, and he's found a hot spot in which he's hammering pitches. Here's how it impacted Tuesday night.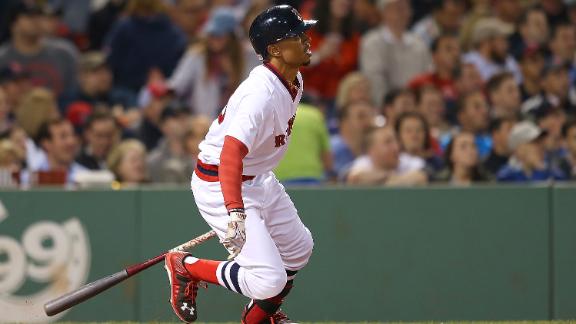 At 22 years old, Mookie Betts became the youngest Boston Red Sox player with a multi-homer game since Jim Rice did it as a rookie in 1975.
He may not want to be known as a stopper, but Rick Porcello knew his team desperately needed a win Tuesday night.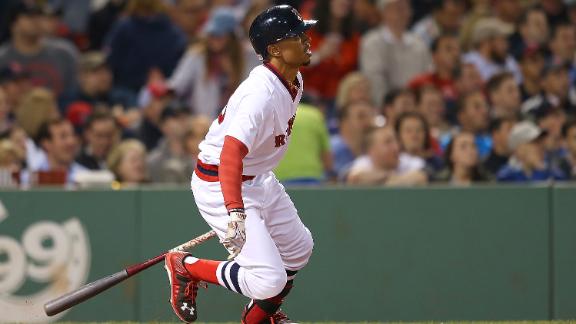 1d
Kyle Brasseur, Special to ESPN.com
Rapid Reaction: Red Sox 2, Rays 0
SI highlights Boston on cover