John Kruk and Dave O'Brien examine Chris Sale's stellar showing.
Whatever gains the White Sox seemed to have made last week were lost during a disappointing 2-5 homestand.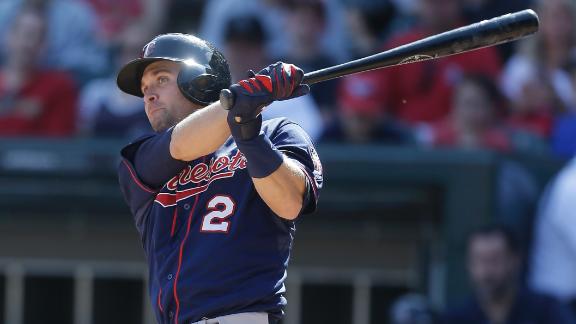 Dozier powers Twins past White Sox 8-1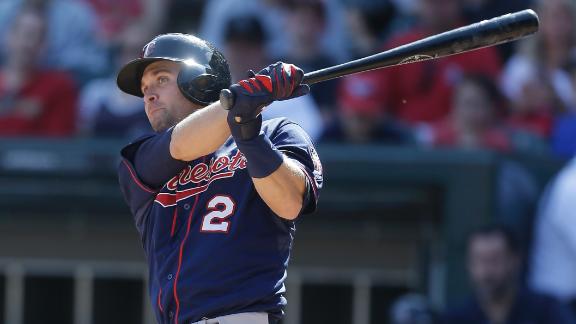 The White Sox dropped their second consecutive home series as Jose Quintana was roughed up by the Twins.
White Sox television broadcasts will sound a bit different over the next 11 days as Hawk Harrelson will miss the upcoming road trip.
Fresh off a 17-game hitting streak, one thing Jose Abreu is not giving the Chicago White Sox is power production.
A Chris Sale less reliant on sliders is trying to find his Cy Young-caliber stuff, which tends to show up in every start but not stay the entire time.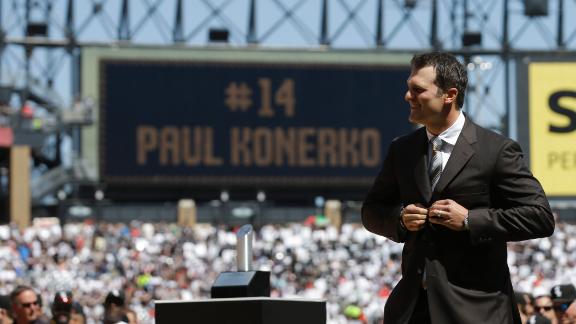 Hunter, Nunez homer in Twins' 4-3 win over White Sox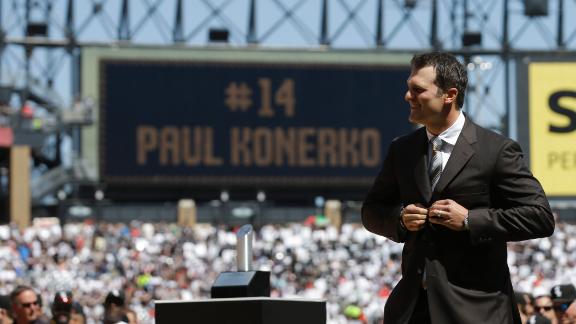 The Chicago White Sox fell 4-3 on Saturday to the Minnesota Twins to even the current series at a game each.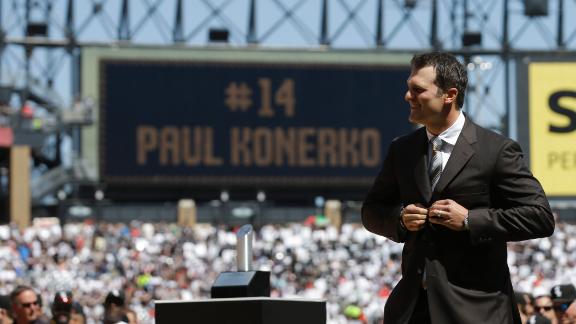 Paul Konerko, Chicago's reluctant superstar, had his No. 14 retired Saturday by the White Sox before their game against the Minnesota Twins.
J.B. Shuck gets a second consecutive start in right field, but Garcia is not expected to go on the disabled list.
Jeff Samardzija settles into a groove and delivers the kind of outing the Chicago White Sox hoped they would get from the right-hander.
The Chicago White Sox rallied for a 3-2 victory Friday over the Minnesota Twins in the opener of a three-game series.
Samardzija dominates, White Sox beat Twins 3-2