Dana O'Neil previews Saturday's matchup between North Carolina and No. 8 Miami.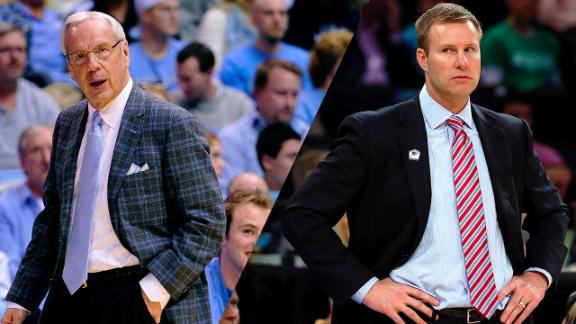 Andy Katz looks at what to expect now that North Carolina has its notice of allegations from the NCAA, and what will happen at Iowa State.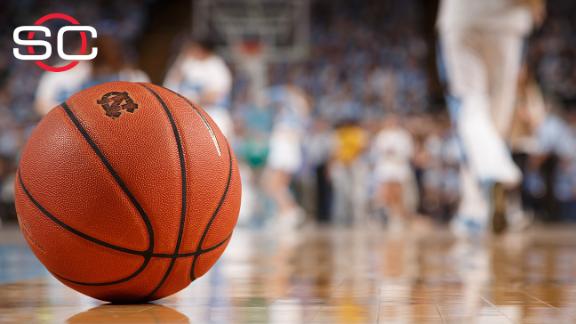 The notice of allegations is only the first in a series of steps, and it could cast a shadow over North Carolina's program well into the season.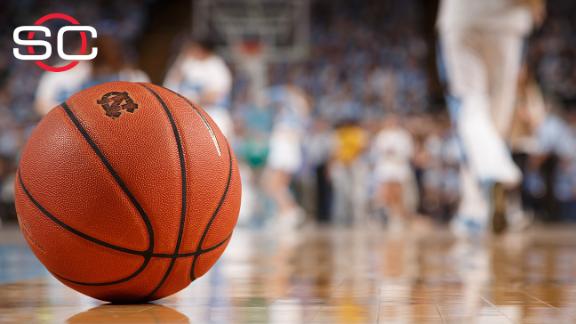 North Carolina announced Friday it has received a notice of allegations from the NCAA regarding the re-opening of its academic fraud investigation.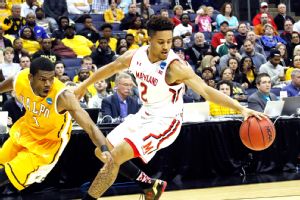 5d
Andy Katz and David Purdum
The Westgate SuperBook has Maryland pegged as a 7-1 co-favorite to win the title, along with Kentucky and North Carolina. Kansas is next at 12-1, followed by Iowa State (15-1) and Duke (18-1).
Jeff Goodman gives his list of the 10 teams who could begin the season at No. 1 overall. He leads with Maryland, who bolstered an experienced roster.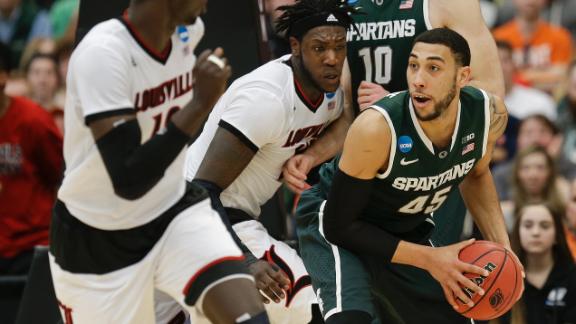 The Big Ten/ACC Challenge always brings excitement to the nonconference schedule, and the 2015-2016 matchups are no different.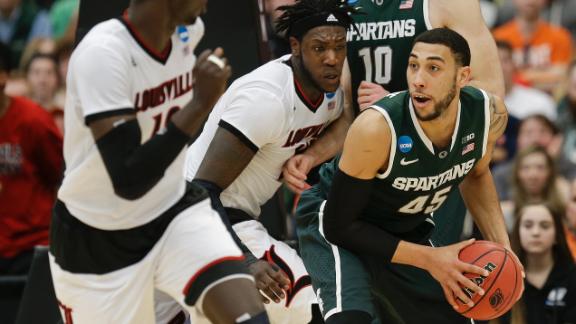 Maryland and North Carolina will meet in the Big Ten/ACC Challenge, an event that continues to serve up premier early-season matchups.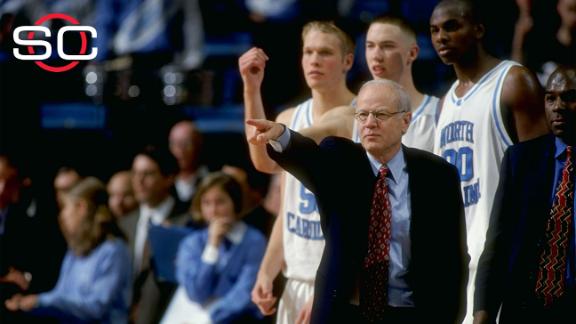 Bill Guthridge was not Dean Smith. What made him so valuable to the North Carolina Tar Heels was that he never tried to be.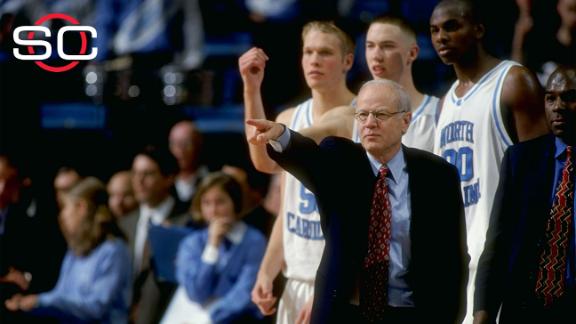 Bill Guthridge, the longtime assistant to Dean Smith who succeeded Smith as North Carolina's head coach, has died. He was 77.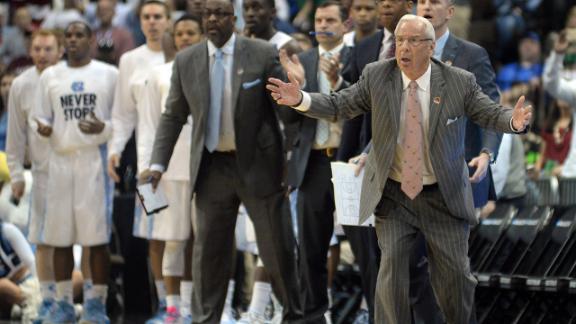 14d
Jeff Goodman and Jeff Borzello
North Carolina struck out on high-level recruits in the Class of 2015. It's clear the ongoing academic fraud investigation and the threat of NCAA sanctions played a part.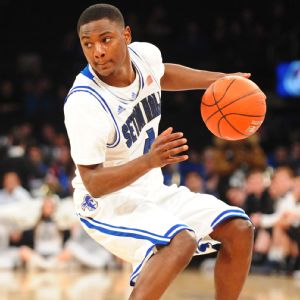 The SEC-Big 12 Challenges gets a marquee matchup and UConn gets a "Sterling" new player.