WTVD Sports Director Mark Armstrong discusses the marijuana possession charge facing North Carolina's leading scorer P.J. Hairston.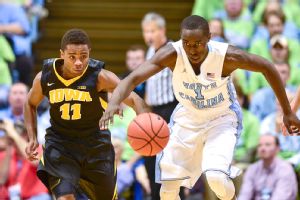 North Carolina freshman swingman Theo Pinson is recovering from foot surgery.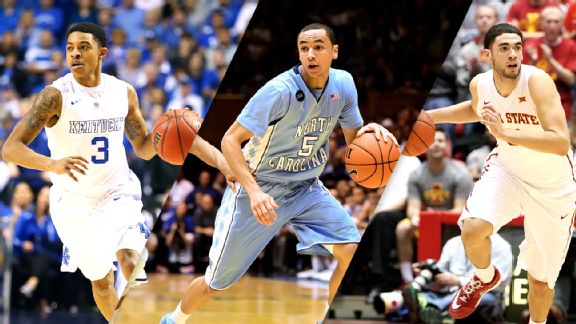 Now that we know exactly who's in and who's out of the NBA draft, it's time to take another spin through the Top 25 for next season. Surprise: Kentucky still tops the list.
On the day the NBA's early entry list is released to the world, Jeff Goodman looks at the best and worst college-to-NBA decisions.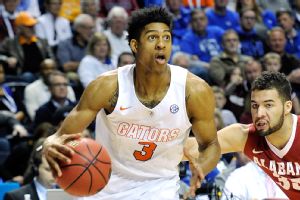 Florida, North Carolina, Temple and Navy will participate in the second annual Veterans Classic to open the 2015-16 college basketball season.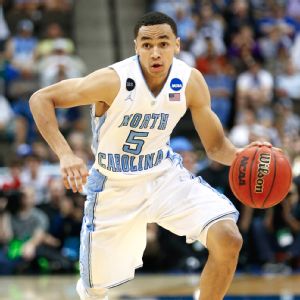 North Carolina junior point guard Marcus Paige is recovering from ankle surgery to remove bone spurs. He should be able to resume basketball activities this summer.
Roy Williams might have the players to get the North Carolina Tar Heels back to the top next season.
J.P. Tokoto will enter the 2015 NBA draft, marking the fourth straight season North Carolina has had a player leave early.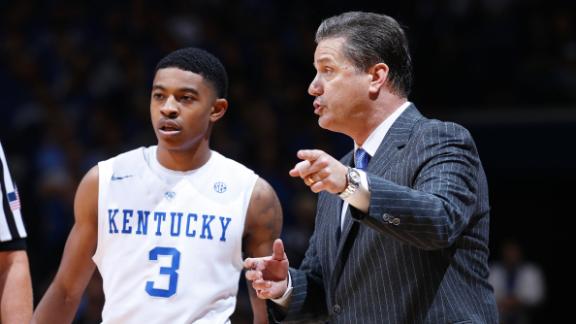 It's never too early to look ahead to next season. Who are Dick Vitale's 12 best teams for 2015-2016?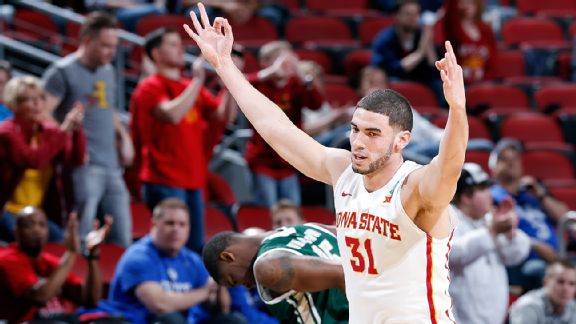 ESPN Chalk's Dave Tuley lays out the early best value bets for the 2016 NCAA men's basketball championship.
Andy Katz looks back to the three best memories from the 2014-15 college basketball season.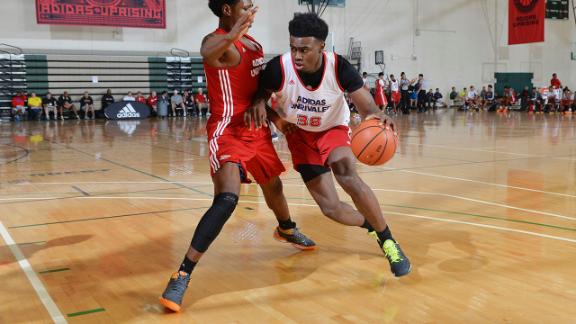 Small forward Jaylen Brown has played things very close to the vest, making it difficult to get a read on his situation heading down the home stretch.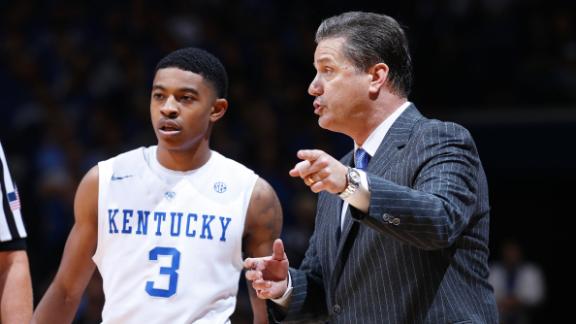 Kentucky opened as one of the Las Vegas favorites to win the 2016 national title despite the chance that the Wildcats will lose their entire starting lineup to the NBA.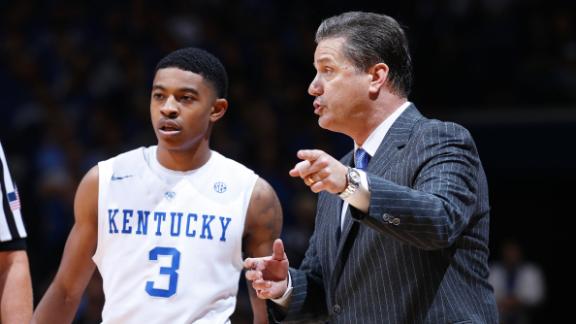 Though Kentucky's perfect 2014-15 season ended in the Final Four, the Wildcats will still be loaded with talent next season. Here's an early look at 2015-16's top teams.
28d
ESPN Stats & Information
The Blue Devils were paced by a pair of freshmen who had historic efforts. Here's how they keyed the win