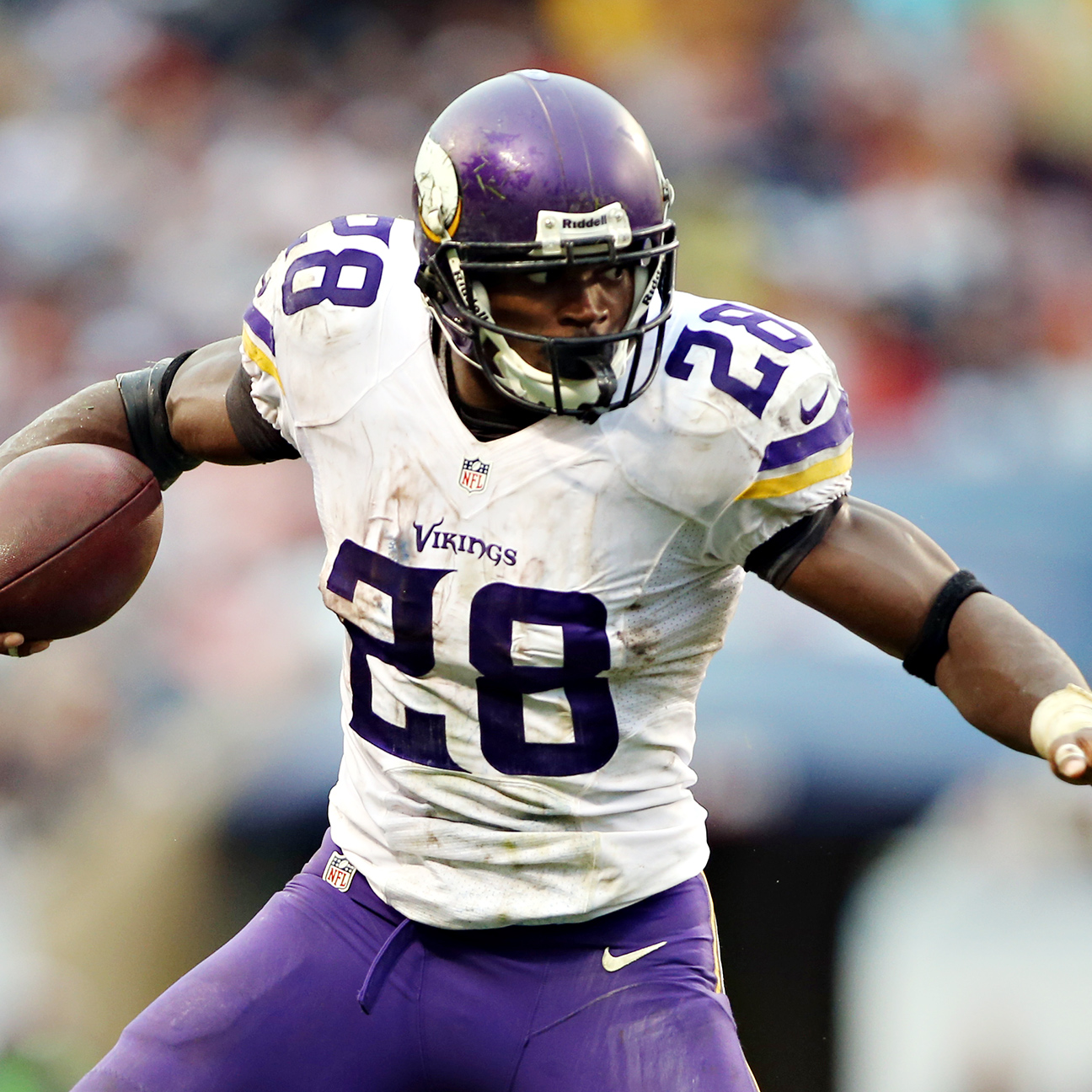 The Minnesota Vikings will open their optional team practices this week without Adrian Peterson.
The Atlanta Hawks' Al Horford was ejected after receiving a flagrant 2 foul after bringing his arm down on a falling Matthew Dellavedova late in the first half.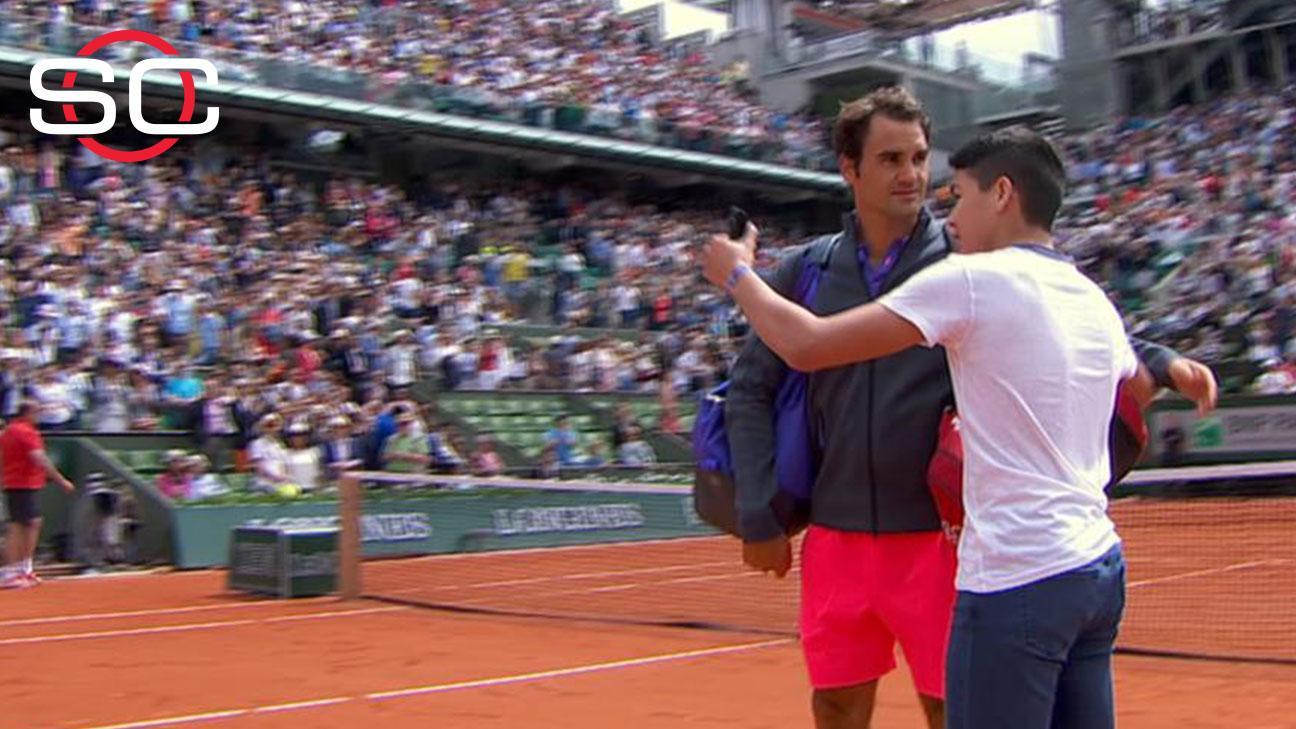 Roger Federer was upset that a selfie-seeking fan approached him on center court Sunday after his first-round victory at the French Open.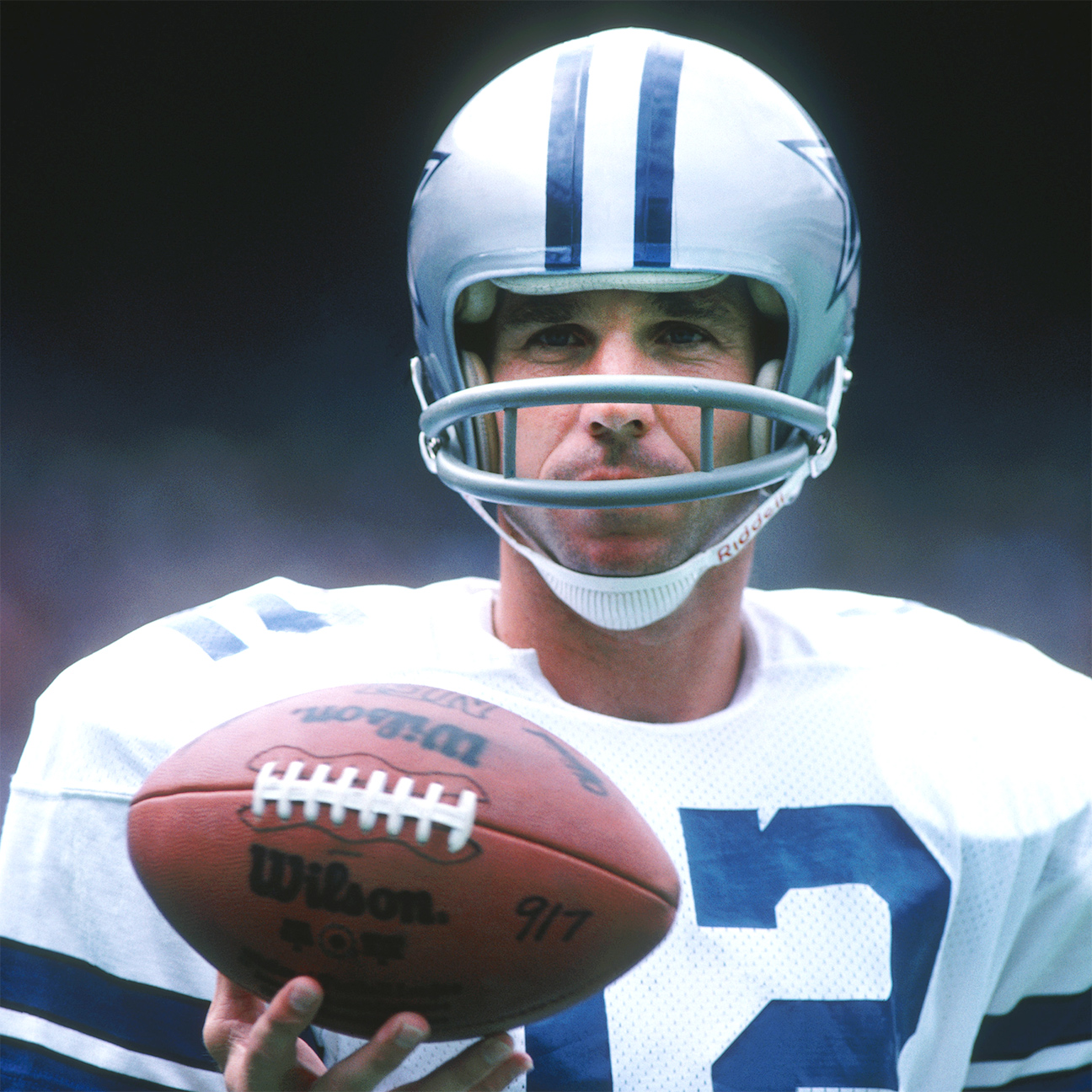 Greg Hardy wouldn't be on the Dallas Cowboys if Hall of Famer Roger Staubach were making the call.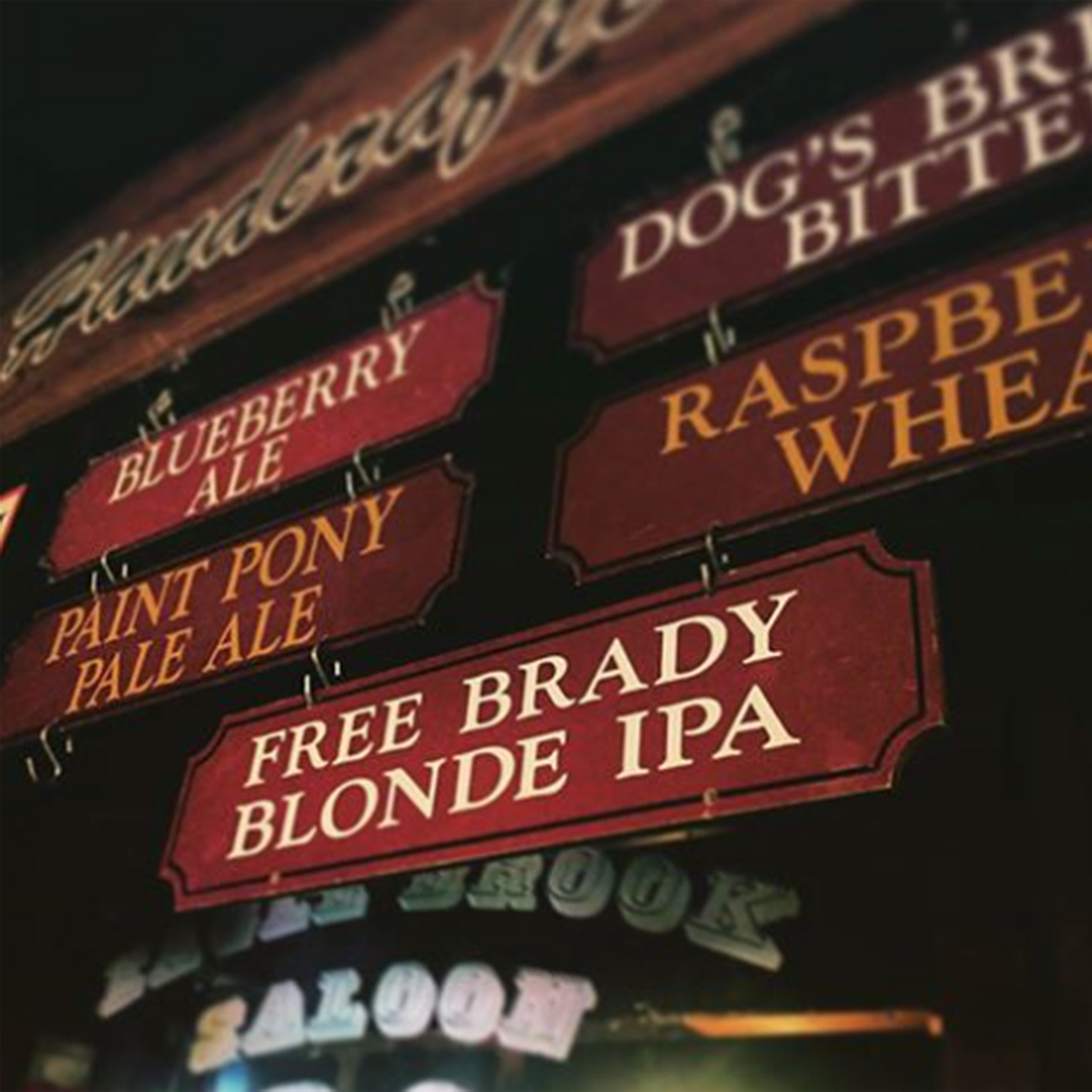 Chuck Horne, owner of the Eagle Brook Saloon in Norfolk, Massachusetts, debuted the Free Brady Blonde IPA in support of suspended Patriots quarterback Tom Brady and defiance of the NFL's penalty.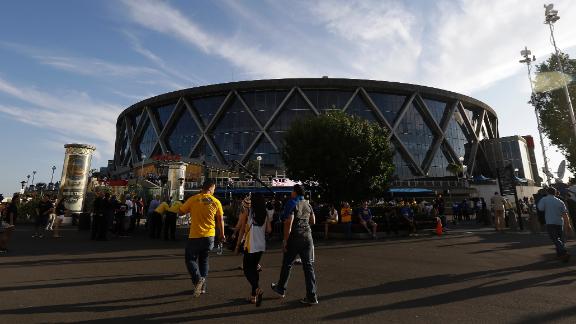 The Warriors responded on Friday to a lawsuit brought against the team and Ticketmaster by ticket resale site StubHub by filing a motion to dismiss the case.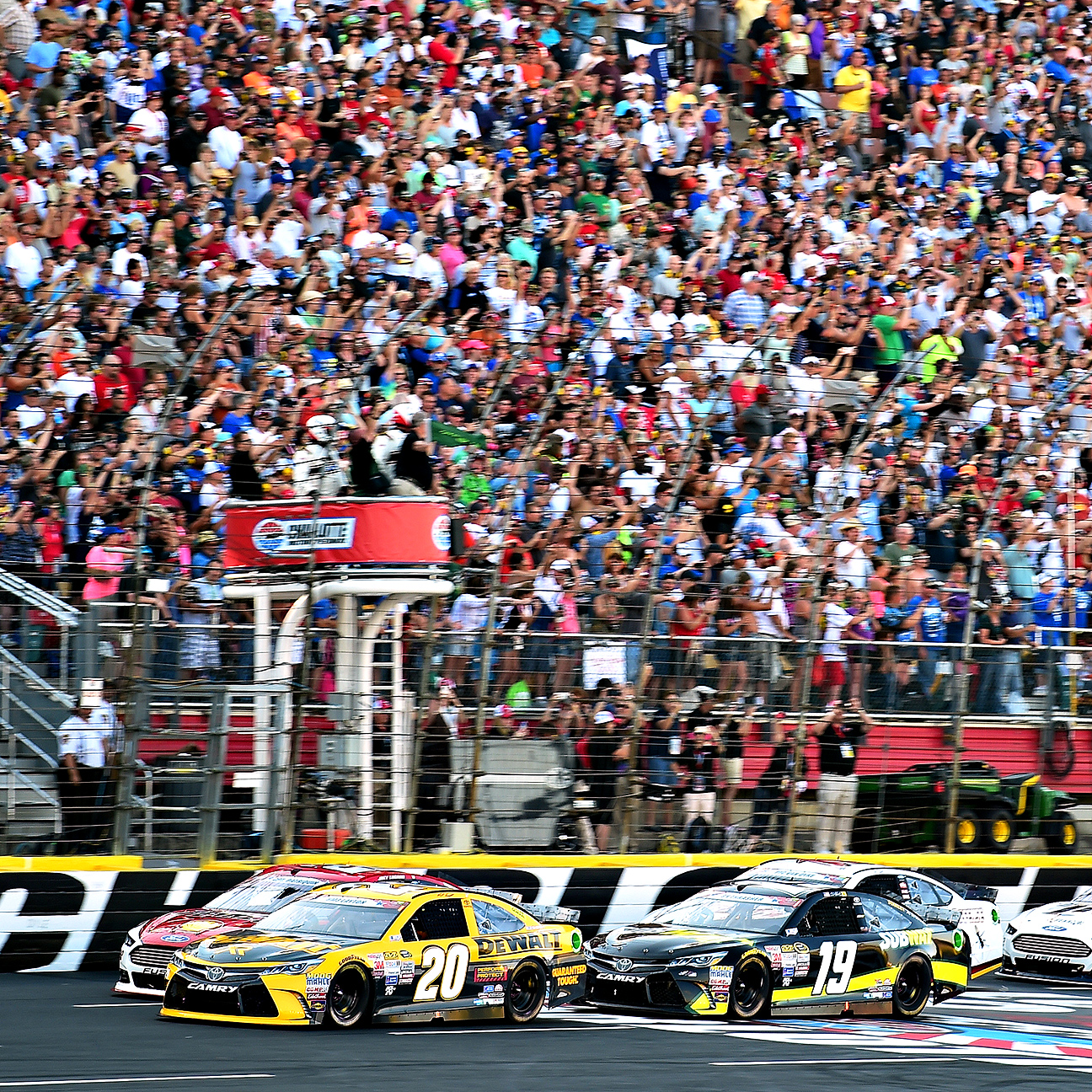 Follow live: It's NASCAR's turn in Sunday's racing spotlight as the Coca-Cola 600 heads toward the home stretch in Charlotte.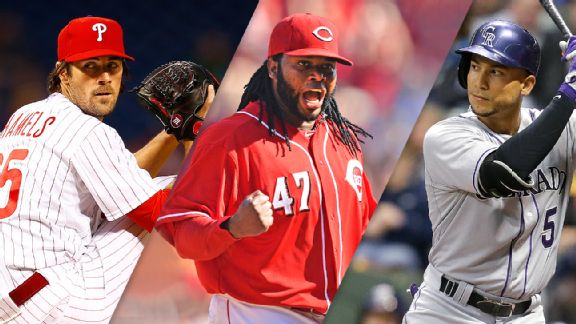 Jim Bowden lays out the 20 players most likely to be dealt by July 31, including a trade likeliness rating, interested teams and best fit for each guy.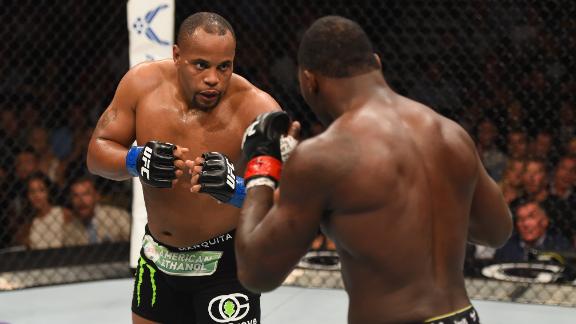 Daniel Cormier, who came up short in a bid to capture Jon Jones' title less than five months ago, claimed the vacant UFC 205-pound title on Saturday, submitting Anthony Johnson in the 3rd round.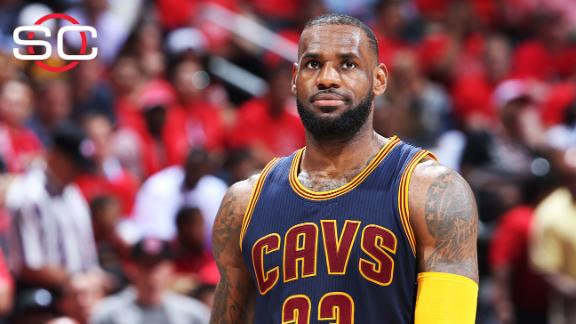 LeBron James addressed more than just basketball after practice Saturday, discussing another case garnering national interest involving a white police officer taking the life of black citizens.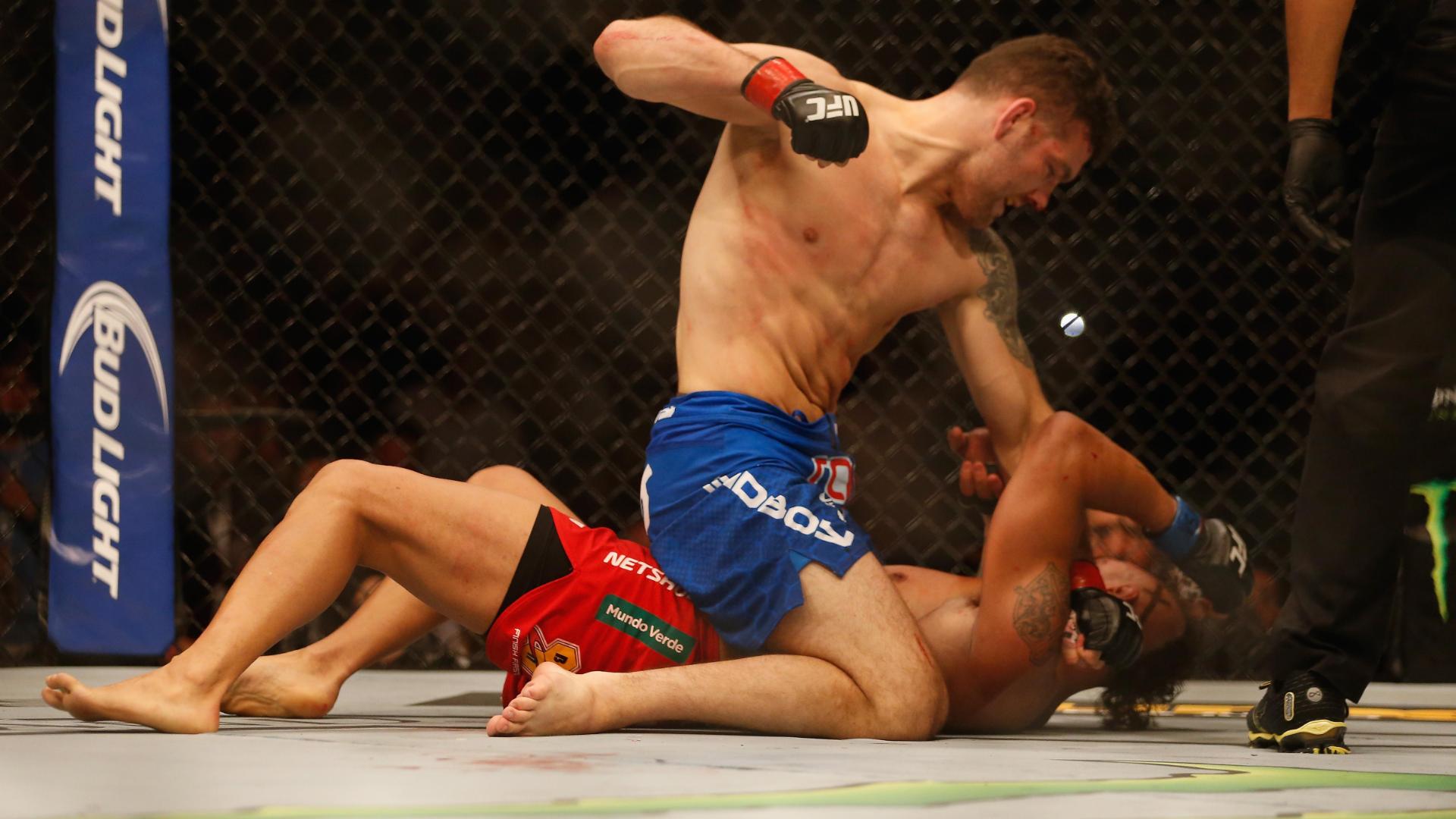 A UFC middleweight title fight more than one year in the making ultimately lasted less than three minutes. It was an interesting three minutes.
Baltimore Orioles reliever Brian Matusz became the second pitcher this week to be ejected from a game for using a foreign substance.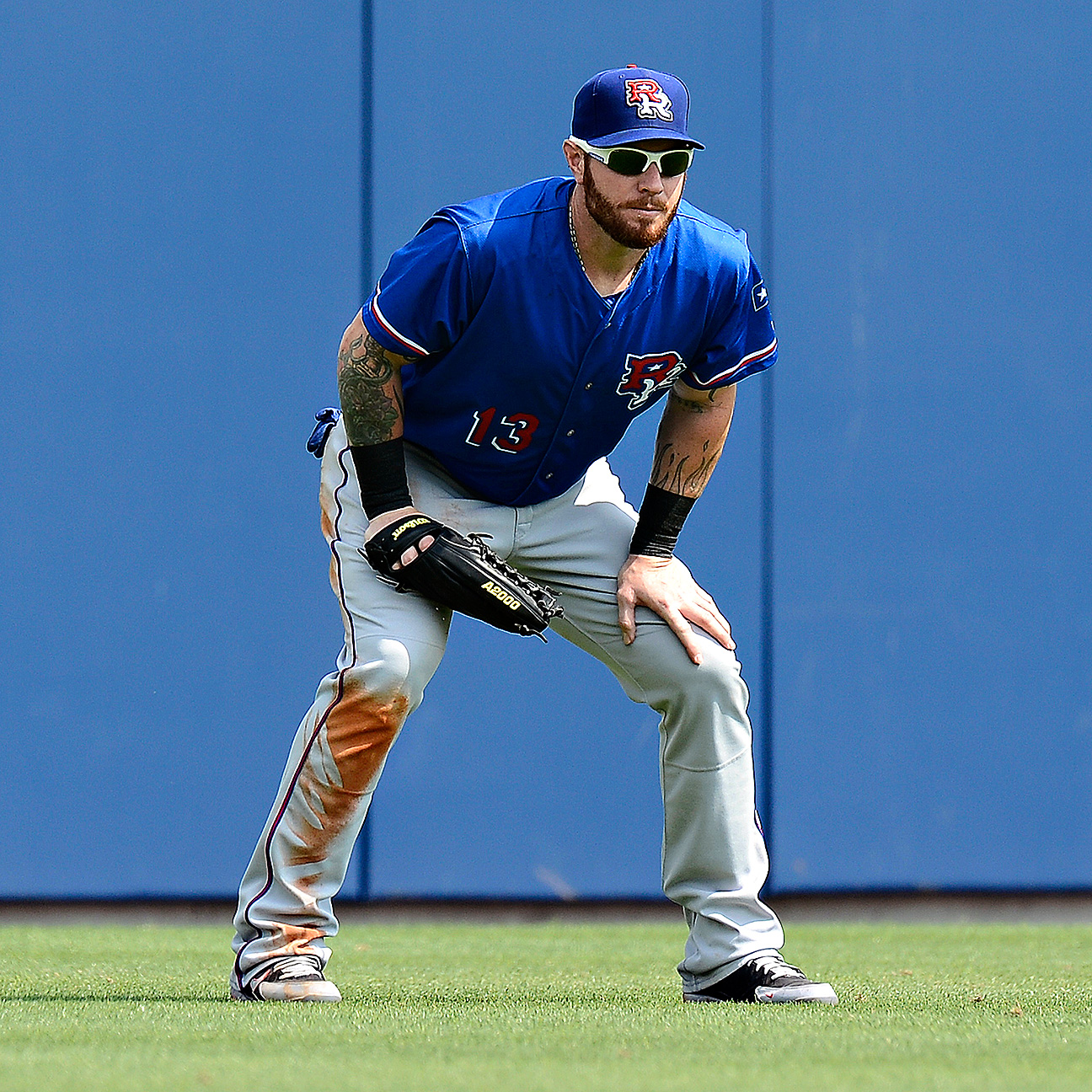 Nearly a month after being reacquired by the Rangers, outfielder Josh Hamilton will join the team on Monday after finishing his recovery from shoulder surgery.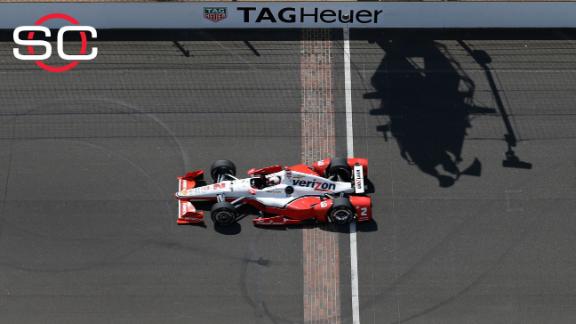 Circumstances and youth in 2000 meant Juan Pablo Montoya didn't really revel in his first Indianapolis 500 victory. Winning his second one Sunday was much sweeter.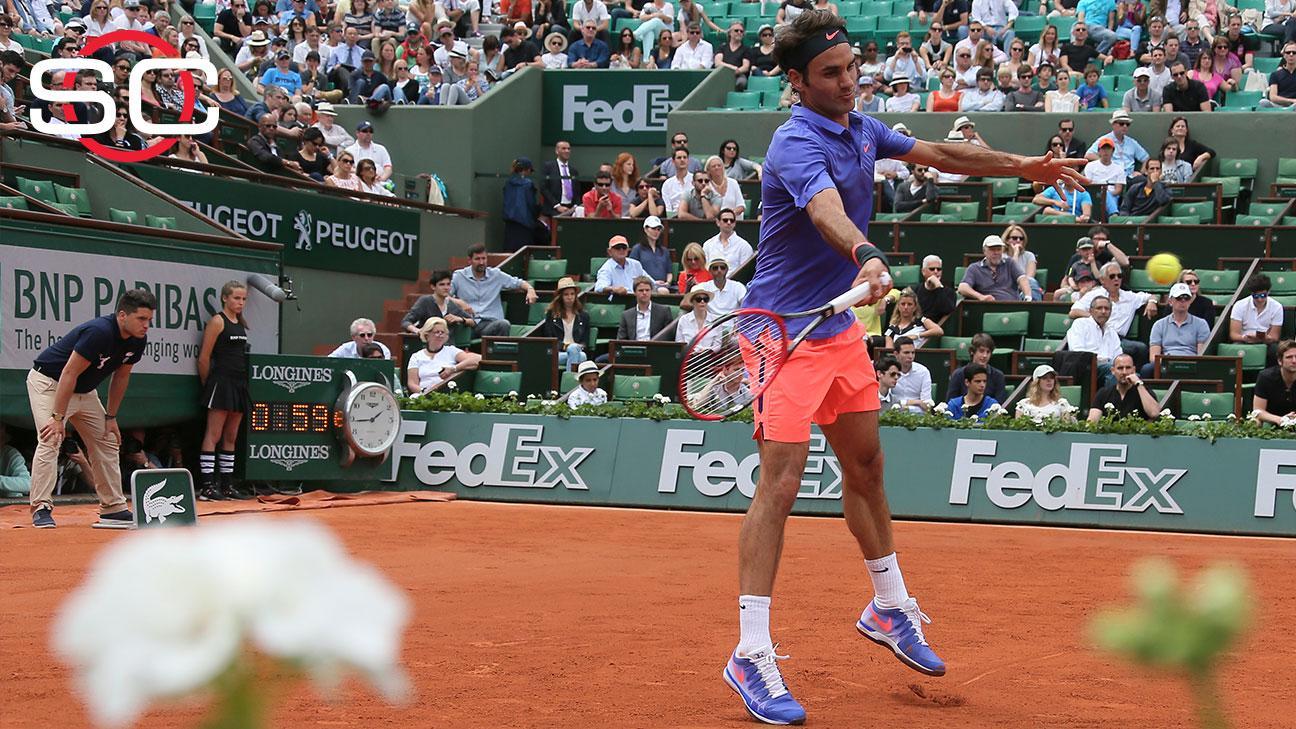 After the Roger Federer incident, it didn't take people long to start talking Monica Seles -- and that's not a good thing.