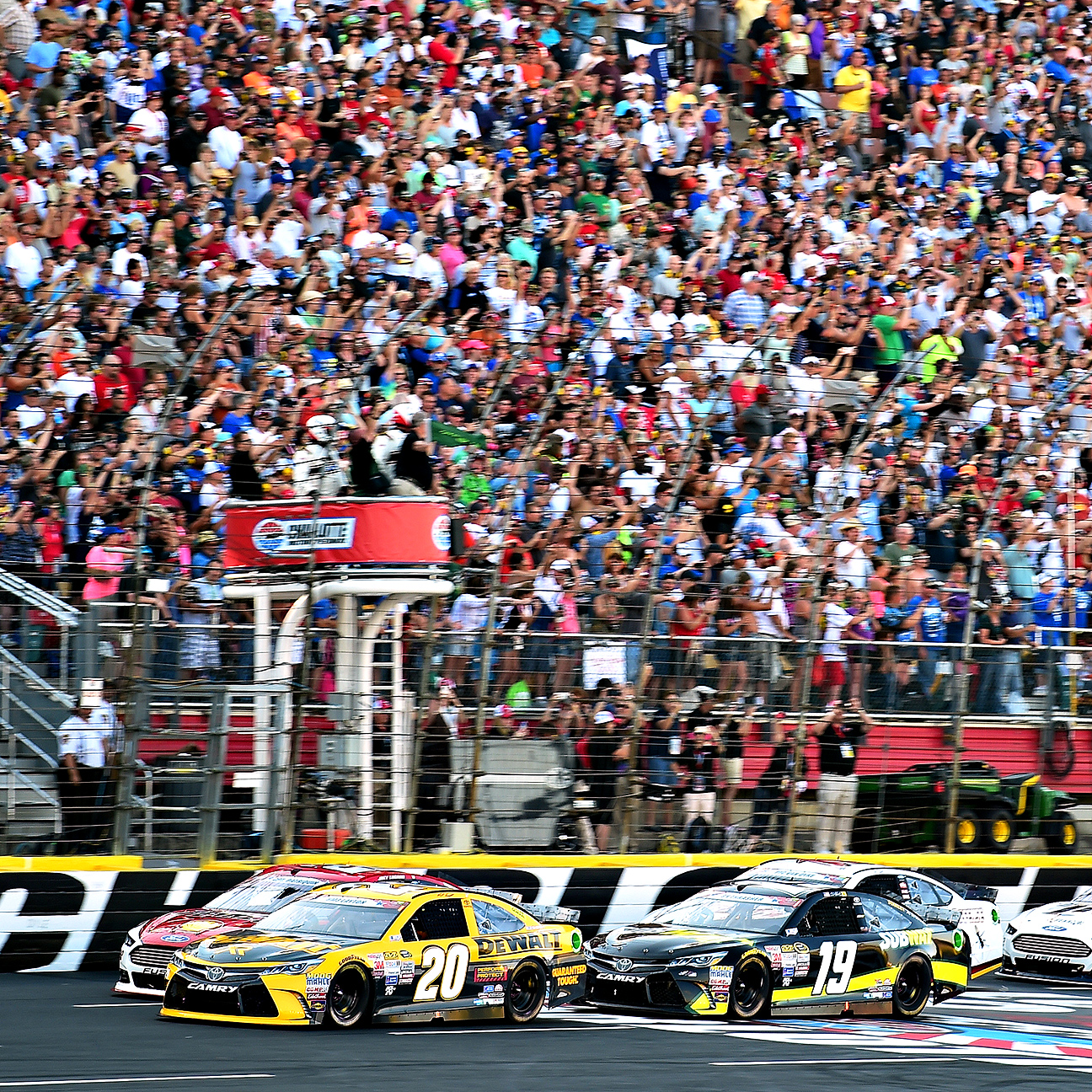 Follow live: It's NASCAR's turn in Sunday's racing spotlight as the Coca-Cola 600 heats up in Charlotte.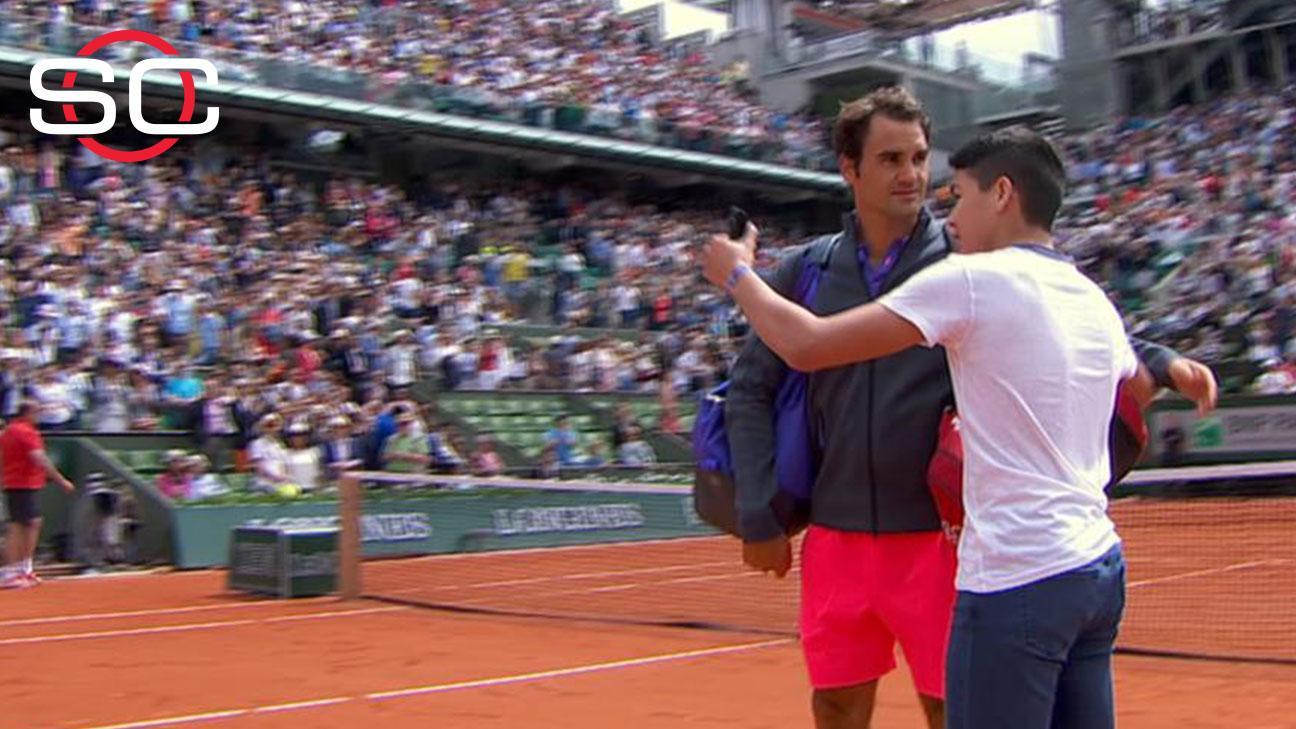 Roger Federer was upset that a selfie-seeking fan approached him on center court Sunday after his first-round victory at the French Open.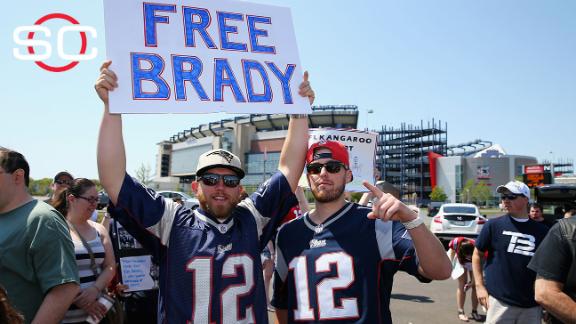 Dozens of New England Patriots fans filled a parking lot at Gillette Stadium to protest the four-game suspension handed to quarterback Tom Brady over the "Deflategate" scandal.
Hawks guard Kent Bazemore will start in place of the injured Kyle Korver in Game 3 of the Eastern Conference finals Sunday night against the Cleveland Cavaliers.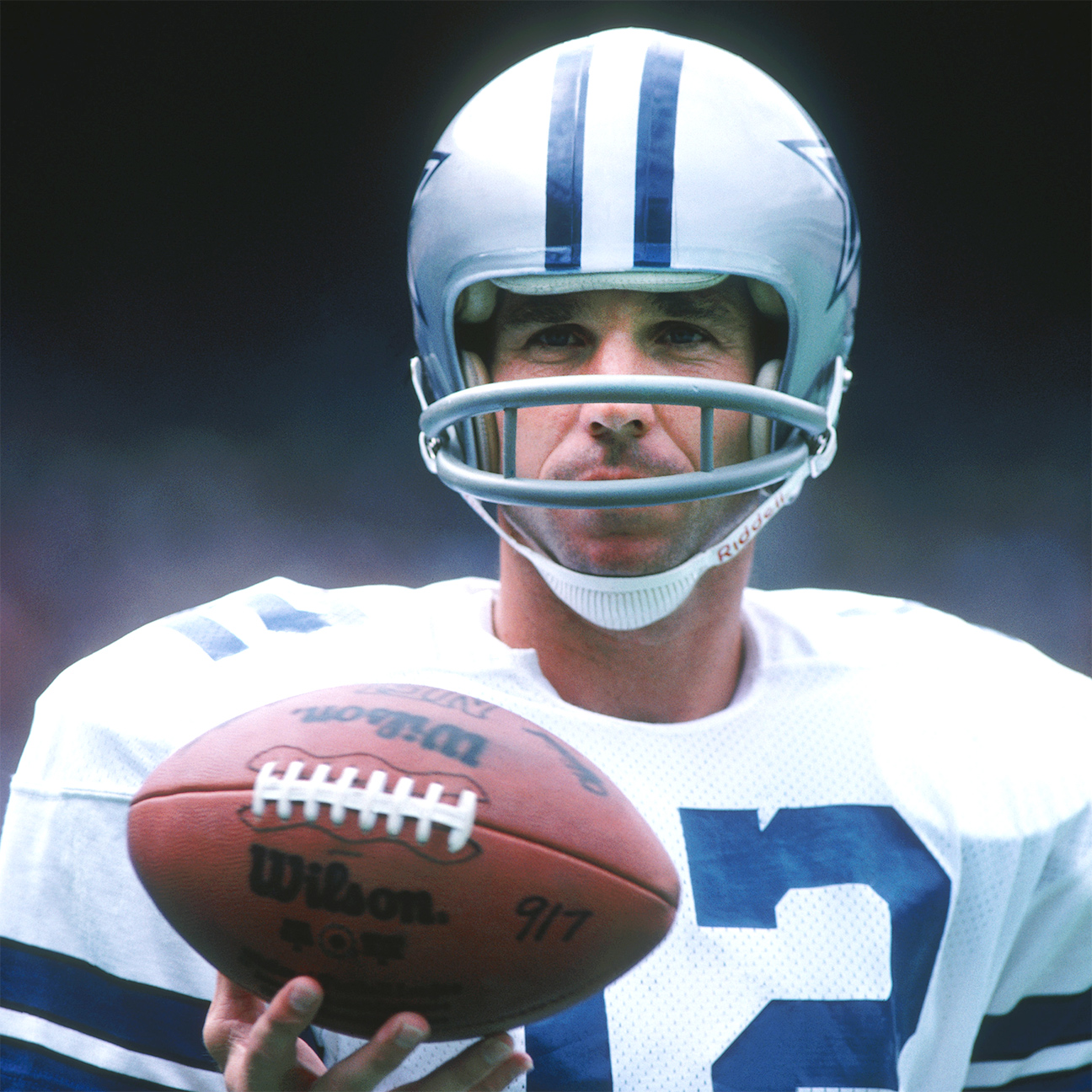 Greg Hardy wouldn't be on the Dallas Cowboys if Hall of Famer Roger Staubach were making the call.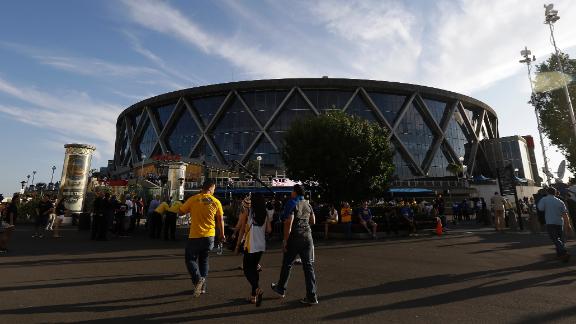 The Warriors responded on Friday to a lawsuit brought against the team and Ticketmaster by ticket resale site StubHub by filing a motion to dismiss the case.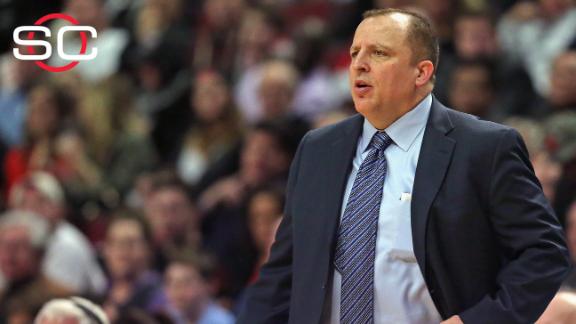 ESPN.com's NBA Front Office convenes to discuss the Pelicans' firing of Monty Williams, and whether the opening in New Orleans is a better job than the possible one in Chicago.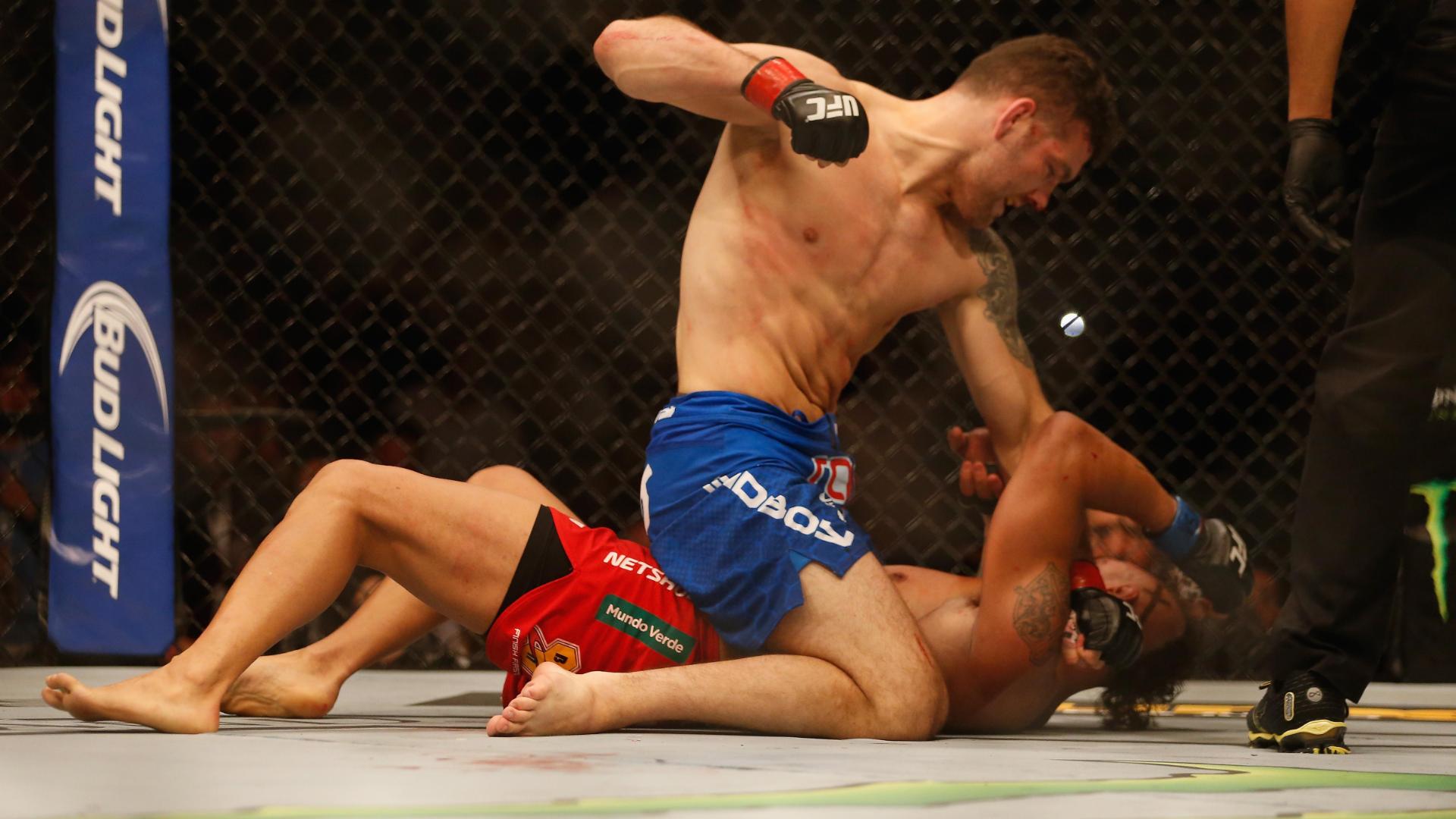 A UFC middleweight title fight more than one year in the making ultimately lasted less than three minutes. It was an interesting three minutes.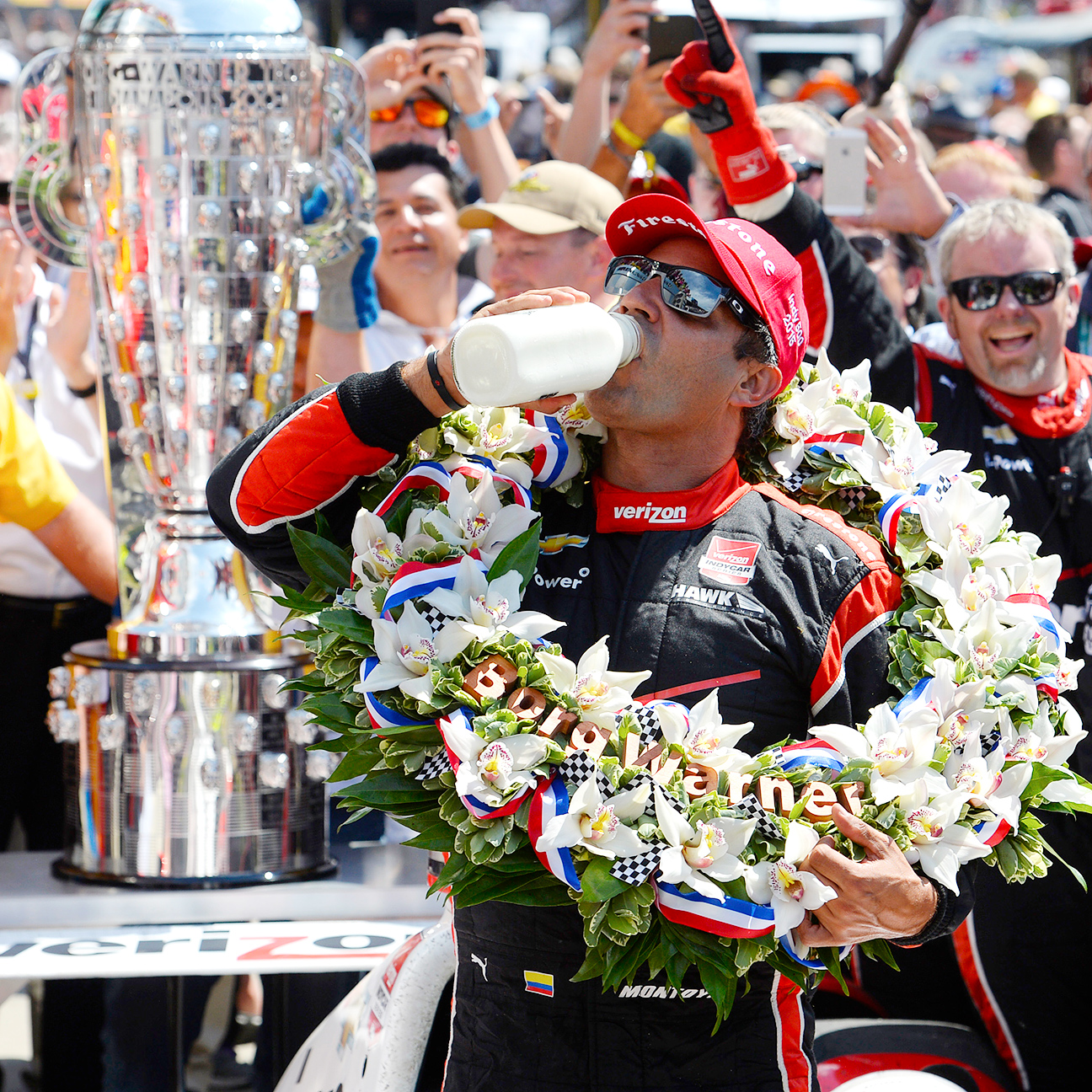 Circumstances and youth in 2000 meant Juan Pablo Montoya didn't really revel in his first Indianapolis 500 victory. Winning his second one Sunday was much sweeter.
1 Related
Baltimore Orioles reliever Brian Matusz became the second pitcher this week to be ejected from a game for using a foreign substance.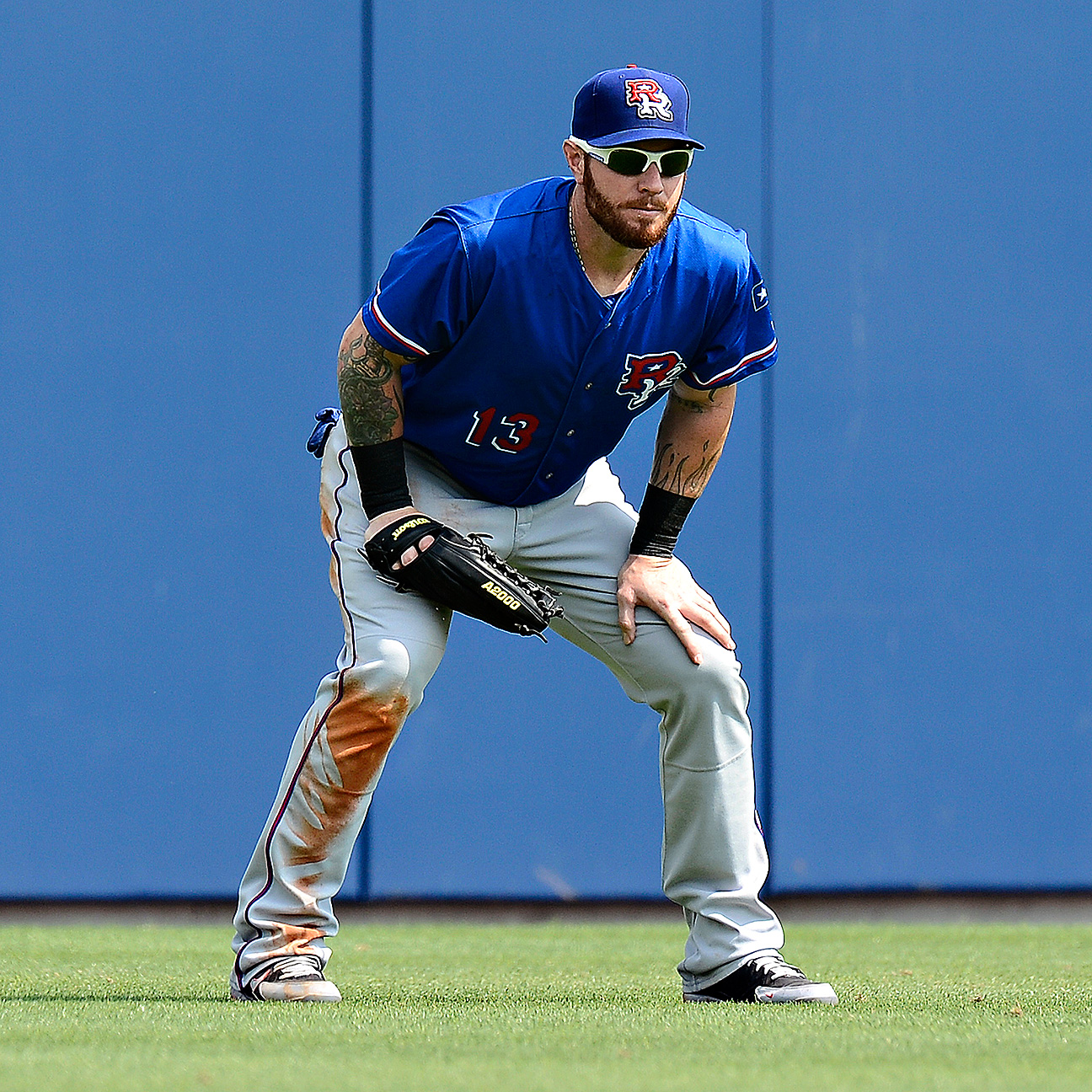 Nearly a month after being reacquired by the Rangers, outfielder Josh Hamilton will join the team on Monday after finishing his recovery from shoulder surgery.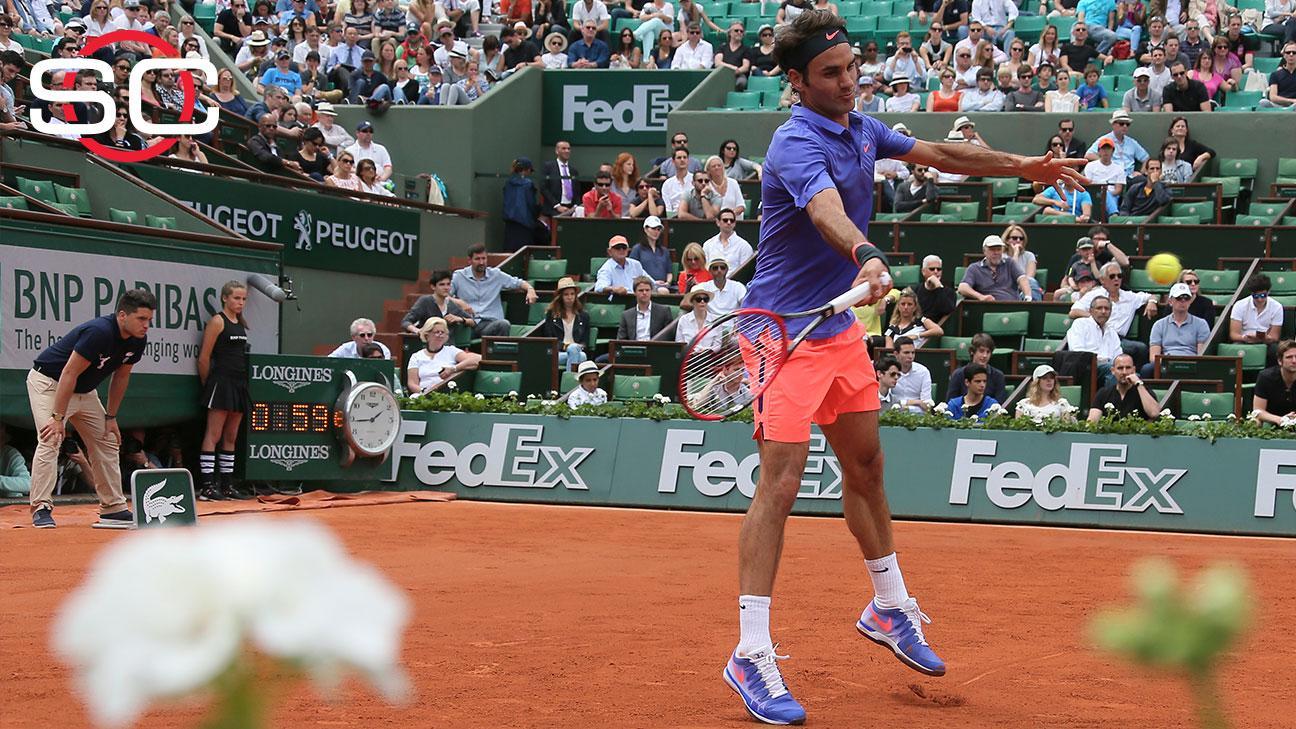 After the Roger Federer incident, it didn't take people long to start talking Monica Seles -- and that's not a good thing.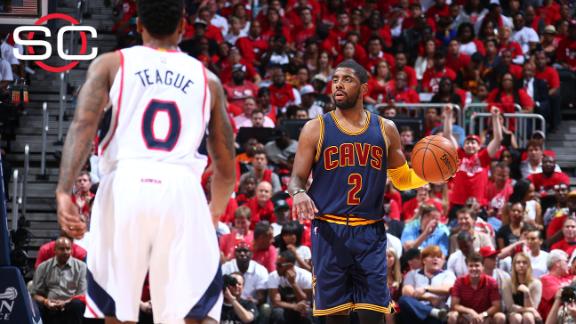 With its suspect defense a thing of the past, Cleveland's improved roster has answered the call against Atlanta's offense in the East finals.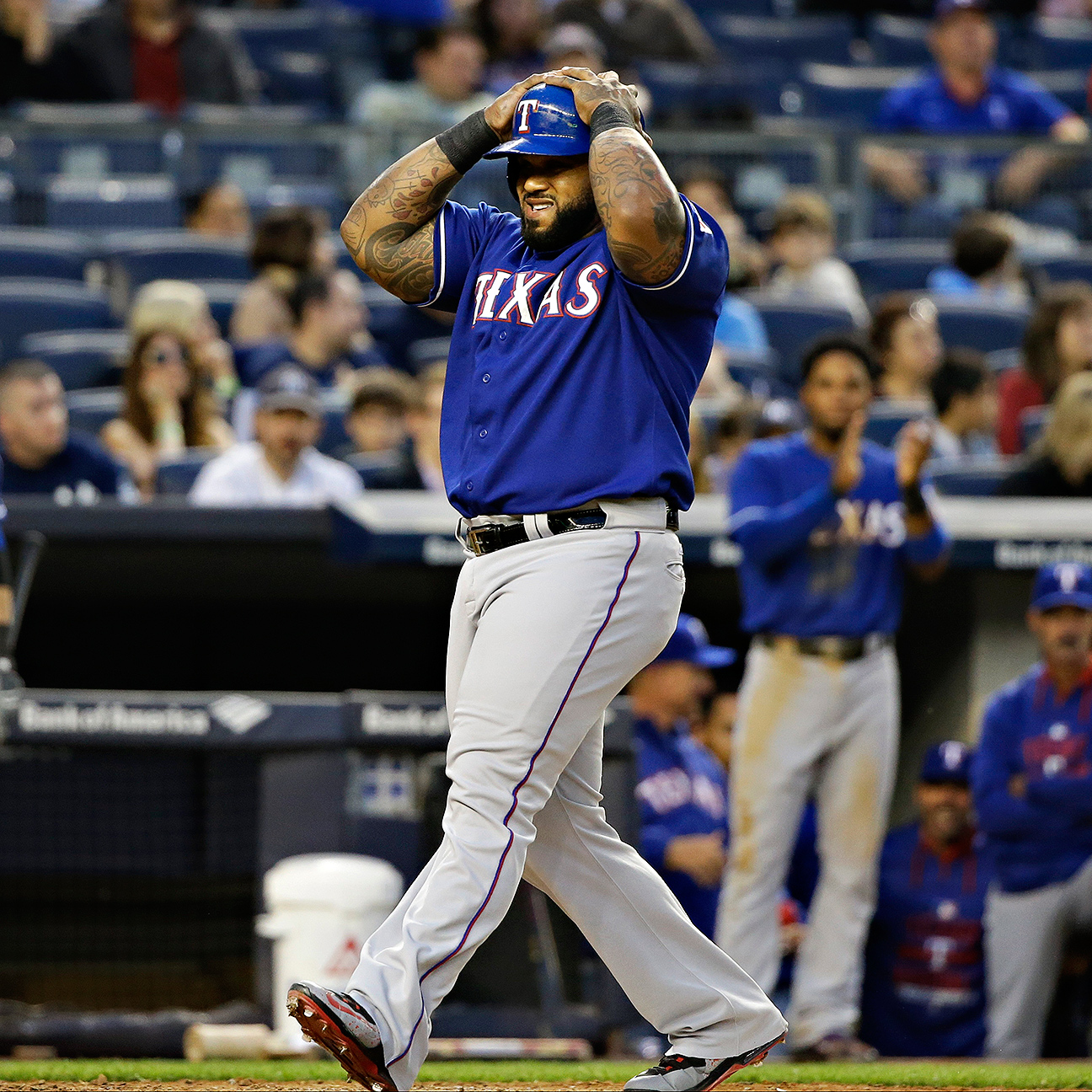 Prince Fielder and the Rangers have turned things around in May. Can they keep their hot streak going and complete a sweep (8 ET on ESPN & WatchESPN) in the Bronx?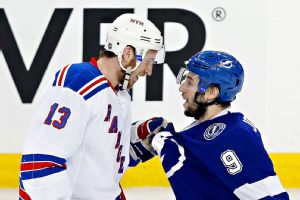 Hockey fans should expect this series to go the distance because that's exactly how each team feels at this point.