Commentary
Photo Gallery: Athlete travel musts
To beat the road blues, jocks pack loads of personal treasures
Updated:
May 20, 2010, 2:10 PM ET
By
Sam Alipour
| ESPN The Magazine
« PREVIOUS: Kirk Morrison's Huggies baby wipes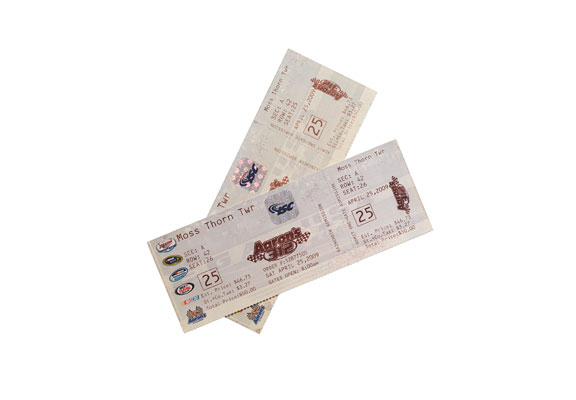 LUCKY TICKETS
David Ragan, NASCAR driver
Photo by Ture Lillegraven
Why I pack it: "In 2009, my uncle Johnny called me about attending my Nationwide race at Talladega. I bought two grandstand tickets only to find out that he couldn't make it. Well, I won that race, my first Nationwide victory. Now the lucky tickets just sit on the dash of my motor home, 24/7."
Sam Alipour is a Senior Writer at ESPN Magazine and contributor to ESPN and ESPN.com. Contact him at sam.alipour@gmail.com and on
Twitter.
ESPN The Magazine's Travel Issue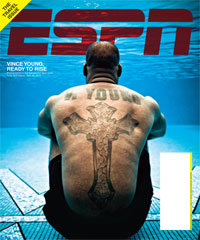 Check out all the content from ESPN The Magazine's May 31, 2010, issue (The Travel Issue). Where noted, the content is for ESPN Insiders.
Editorial Content
MOST SENT STORIES ON ESPN.COM