ESPN The Magazine: Body Shot
An up close and personal, visual look at the elite athlete's body
Updated:
April 7, 2011, 1:14 PM ET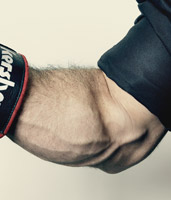 Other riders keep a looser grip to give themselves more balance on the bull. I wasn't taught to do that growing up in São Paulo, so I rely more on strength. I hardly lift any weights because I don't want to be too tight. Strong arms have been passed through generations in my family.
-- Guilherme Marchi, Professional bull rider
PHOTO GALLERY

---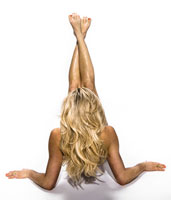 Working out didn't used to be part of the snowboard culture. But I knew if I wanted to have a long career, I needed to be strong. It starts with my upper body. Problem is, one military press and I swear my arms get two inches bigger. I have to tell my trainer to take it easy on my arms so I don't rip through my sleeves.
-- Gretchen Bleiler, Pro Snowboarder
PHOTO GALLERY/VIDEO

---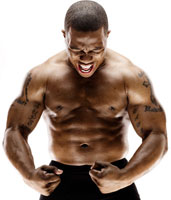 ---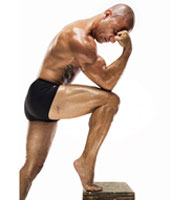 ---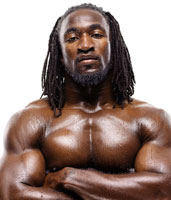 ---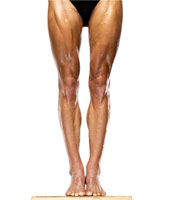 ---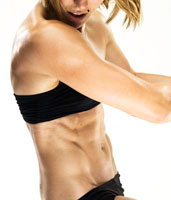 SPONSORED HEADLINES
ESPN TOP HEADLINES
MOST SENT STORIES ON ESPN.COM