Commentary
Body blurbs
Stories from the Body Issue shoots
Updated:
October 6, 2010, 5:50 PM ET
By
Nancy Weisman
| ESPN The Magazine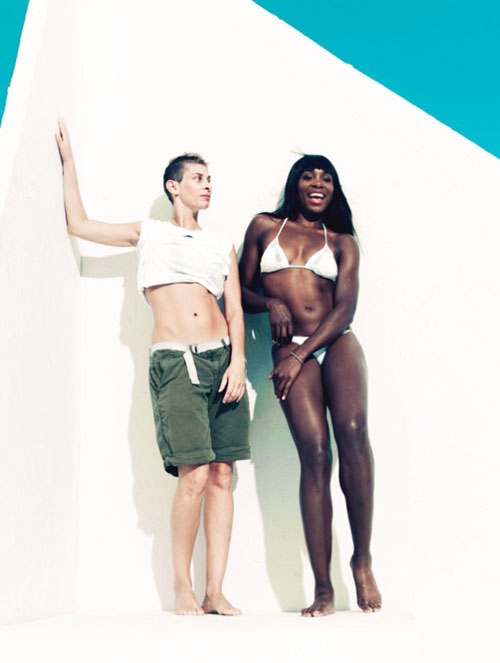 Venus Williams:
We were told upfront that Venus would not get nude. Nor would she take off her top like Serena did last year. Before I left for the shoot I was urged by out editor-in-chief, "Get her naked Nancy." Maybe I'm losing my touch because she stood firm. She would not pose nude or topless. Regardless, Venus is a stunner any way you (un)dress her up. Standing beside her you really realize how phenomenal her body is. It matches her spirit. PS: She ate at least three Moon Pies during the shoot.
ESPN The Magazine: October 18, 2010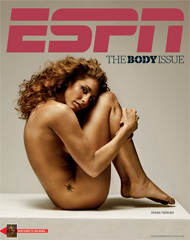 BUY YOUR FAVORITE BODY ISSUE COVER
Check out ESPN The Magazine's October 18, 2010 issue -- the Body Issue -- below.
Features
Video