Commentary
Trick or treat? It's a costume party
Updated:
October 29, 2010, 7:04 PM ET
By
Hampton Stevens
| Special to Page 2
Boo! From Page 2.
If you still haven't figured out your Halloween costume this year, good for you. There's something a little unsettling about anyone who puts too much time and effort into dressing up for a kids' holiday. The world's best athletes, for instance, have much better things to do with their time than try to come up with cool costumes. That's why Page 2 took care of it for them. Check out what a few of our favorites are wearing this year:
---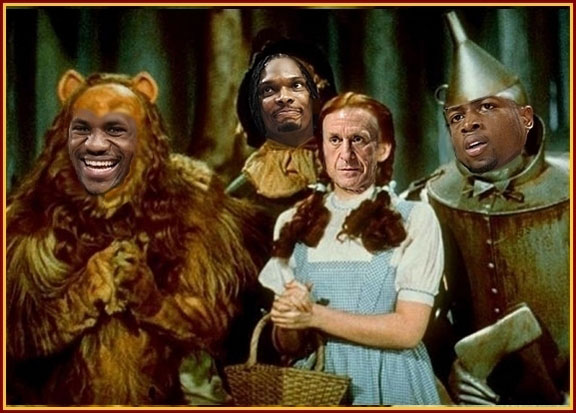 The Miami Heat are on a magical journey together, so it makes sense that their costumes would be of cinema's most famous foursome. But the original "Oz" quartet only needed brains, a heart, courage and a way back home. Championship rings are much harder to come by.
---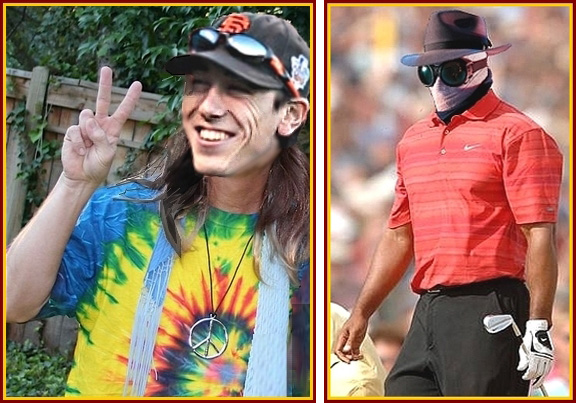 Left: Dude! What else would you expect from a guy nicknamed "The Freak" who plays in San Francisco? Consider Tim Lincecum's tie-dye an homage to the hometown fans.
Right: Tiger Woods has been practically invisible on leaderboards lately. Then again -- given the last year or so-- maybe he thinks that invisibility sounds like a nice change of pace.
---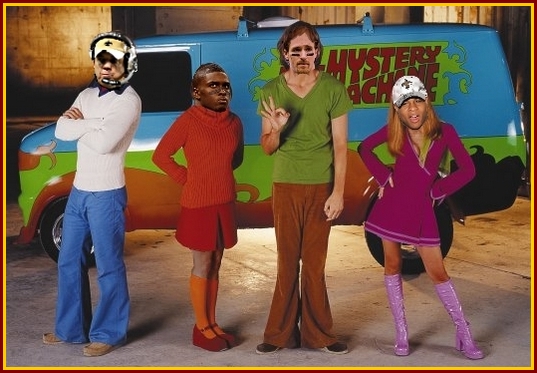 There is no doubt that the New Orleans Saints have a mystery on their hands. Namely, what happened to last year's Super Bowl-winning chemistry? Zoinks!
Hampton Stevens is a contributor to Page 2 and ESPN The Magazine. He also has written for Playboy.com, Maxim, Atlantic Online, the Kansas City Star and many more publications. He lives in Kansas City, Mo., with his girlfriend and two dogs.