Commentary
NBA draft gallery: Stephen Curry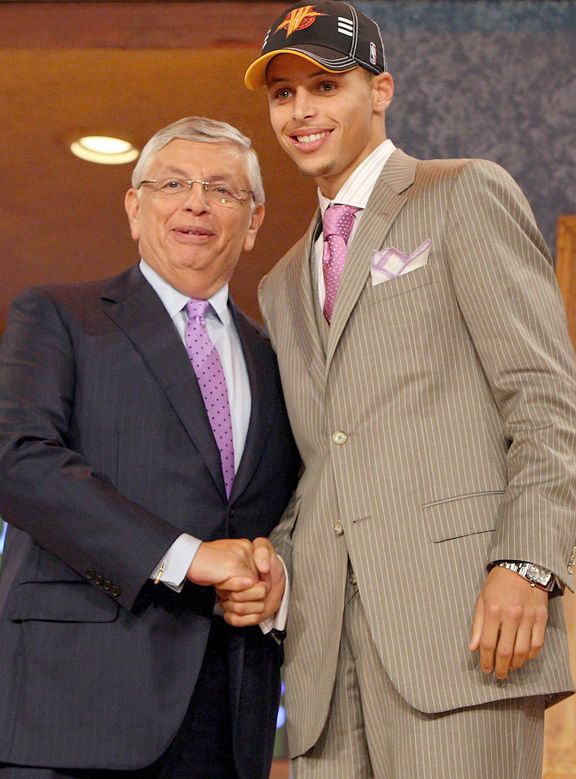 Jim McIsaac/Getty Images
Ben Tobar on Stephen Curry's look: He succeeded with the pop of color, and the elegance of a three-piece suit never goes unnoticed. However, Stephen should consider a suit with a wider pinstripe. This would give him a much more broad appearance. Also, he looks a little washed out in his light tan suit. He would have appeared much nicer in a darker suit in contrast to his own complexion.
---
Senior Writer, ESPN The Magazine
Edited NBA and tennis for ESPN The Magazine
Columnist at The Atlanta Journal Constitution
Fellow at Hechinger Institute, Columbia University
2009 NBA Draft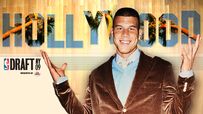 The 2009 NBA Draft is in the books.
Home
TODAY'S BEST
INSIDER: D.R.A.F.T. INITIATIVE
MOST SENT STORIES ON ESPN.COM