Commentary
One day in Williamsport
Updated:
August 27, 2009, 1:27 PM ET
By
DJ Gallo
| Page 2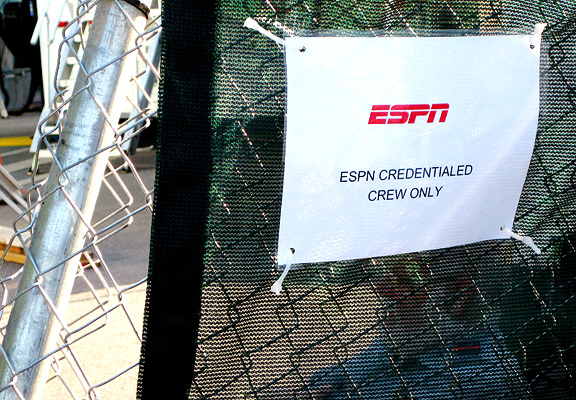 What do you mean you never heard of DJ Gallo? I'm, like, huge at ESPN.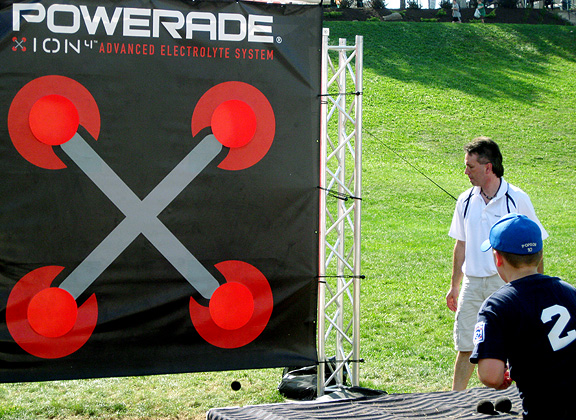 Unfortunately there was no speed pitch at the LLWS, only this accuracy game. I was hoping to wow people with my 68 mph heater. Oh, sure. Laugh. But, remember: At Little League distance, that's like throwing in the mid-90s.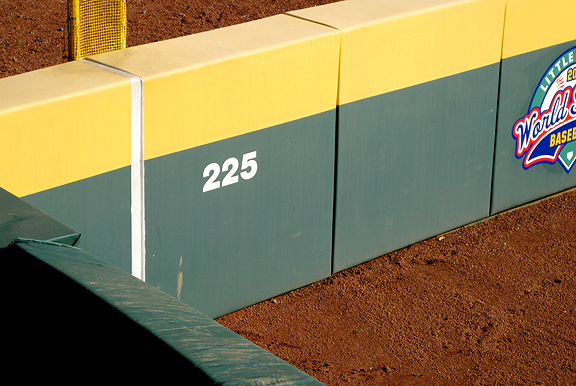 The fields at the LLWS complex have a uniform distance of 225 feet down the lines and to straightaway center. Many of the players will have to develop more of a power stroke if they are to succeed at higher levels of baseball. Others will get drafted into the Yankees, Phillies and Astros systems and get to play at major league stadiums with similar distances.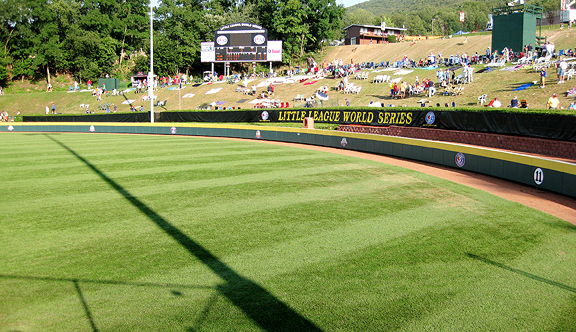 Early evening shadows creep across Harold J. Lamade Stadium. Soon the porch light will come on and the players will have to come in, brush their teeth and go to bed.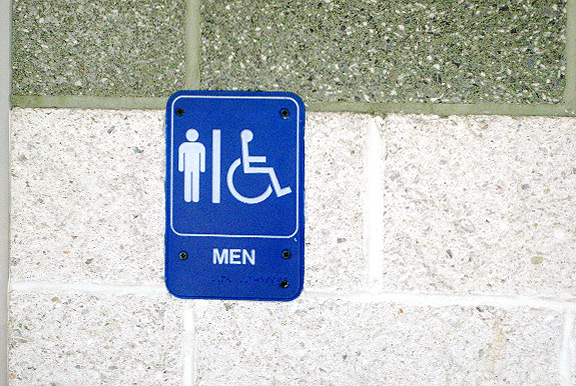 I'm told this is the bathroom that Danny Almonte always used, which was what originally raised suspicion.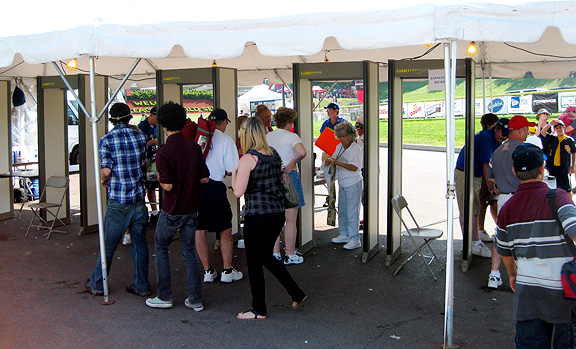 Yes, you must pass through metal detectors to get into the LLWS. Crazy. It's a remnant of the East Coast-West Coast Little League wars that plagued the sport in the early '90s.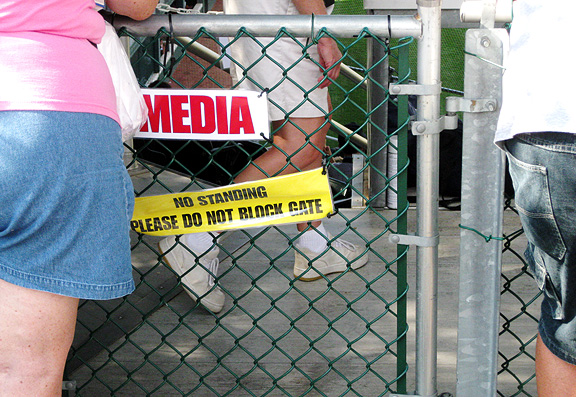 Some people just don't respect those of us in the Little League media.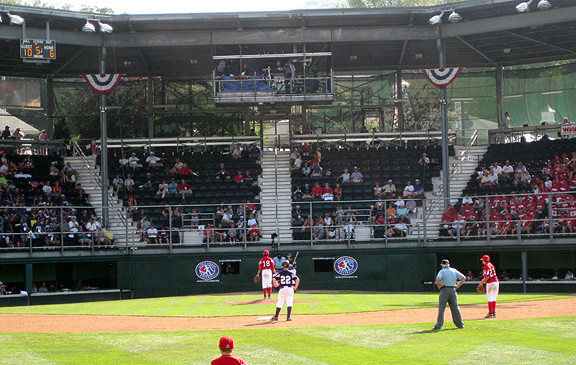 So this is what a Little League field looks like from center field. I always wondered. My vantage point was usually on the bench through tear-filled eyes. No, I'm kidding. I cried on the field.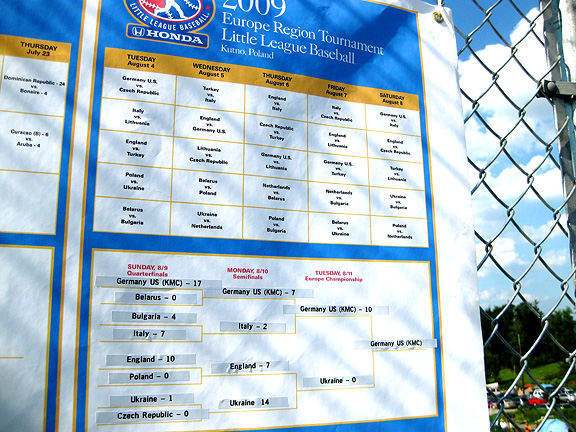 Wait ... I don't get it. A World Series with teams from other parts of the world? That doesn't seem right.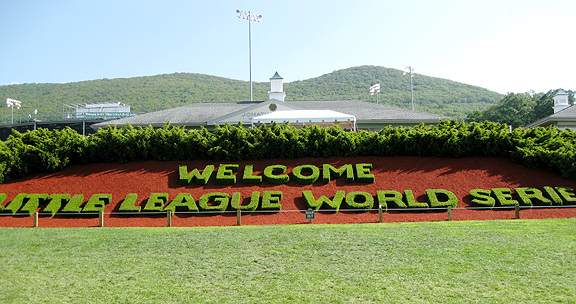 That's very friendly.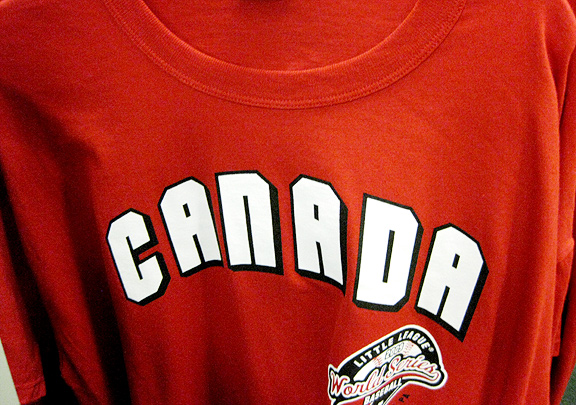 One of the nice things about the LLWS is that when the losers' championship shirts and hats are sent to Third World children, they actually fit the Third World children.
SPONSORED HEADLINES
ESPN TOP HEADLINES
MOST SENT STORIES ON ESPN.COM