Commentary
You won't believe what Simmons saw
Updated:
August 5, 2009, 6:00 PM ET
By
Bill Simmons
| Page 2
PART 1 | PART 2 | PART 3 | PART 4 | PART 5 | PART 6 | PART 7 | PART 8 | PART 9 | PART 10 | PART 11 | PART 12 | PART 13 | PART 14 | PART 15 | PART 16 | PART 17 | PART 18 | PART 19 | PART 20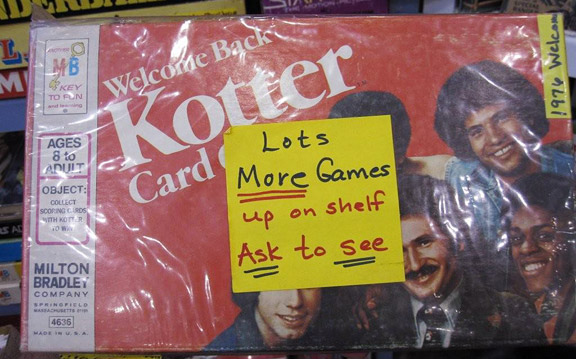 I came damned close to buying this … then I had a vision of being in my garage in two years and seeing it trapped under about 20 things with a big pile of dust on it. Which is absolutely how it would have played out.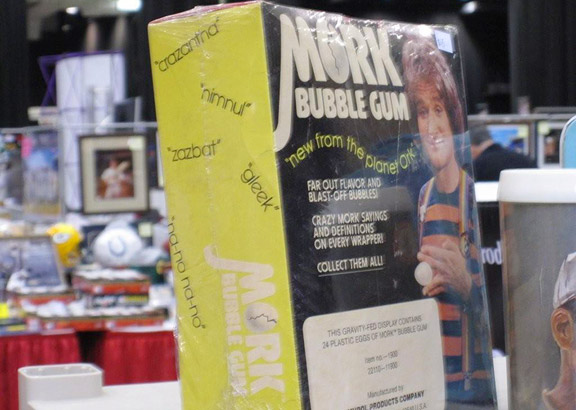 I swear, I was there in the '70s and early '80s. I can't remember Mork bubble gum. I feel like this is a huge deal. Where was I? I definitely would have bought Mork bubble gum just like I bought Reggie Jackson's candy bar.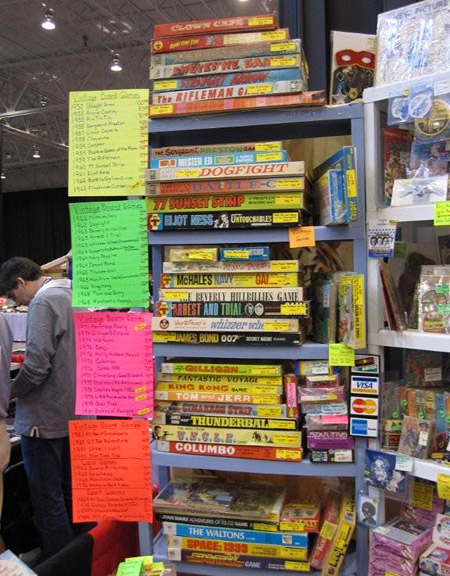 A great way to get my undivided attention: Stack four shelves with every conceivable TV- and movie-related board game from 1950 to 1980. I stared at this for 10 minutes.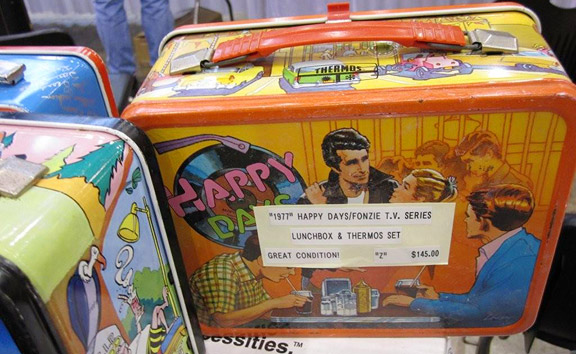 Know this: If they had had a "Six Million Dollar Man" lunch box like this one, it would have come home with me. I'm still bitter that I didn't save mine from the mid-70s. By the way, it's nearly impossible to explain to anyone under 30 that Henry Winkler was the coolest man alive once upon a time. Frankly, I wouldn't believe it, either.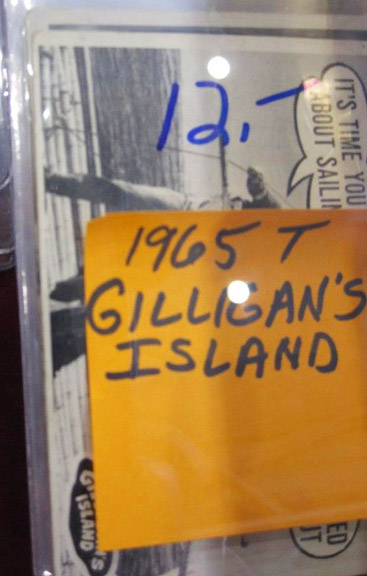 "Gilligan's Island" cards??? Yup. "Gilligan's Island" cards. Something tells me Alan Hale Jr.'s rookie card isn't selling like hotcakes as it once did.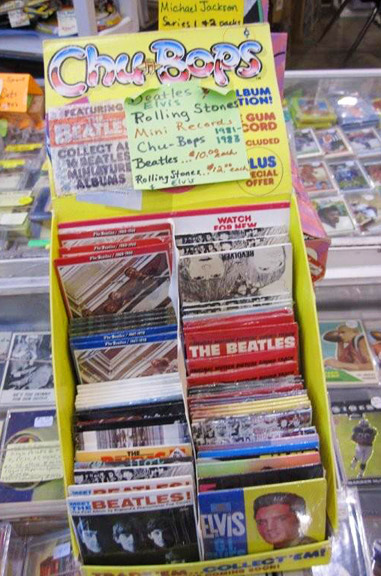 Bubble-gum records called "Chu-Bops" from the early '80s. It's always ironic when a terrible business idea that bombs somehow becomes a collector's item. Too bad this doesn't happen with bad NBA free-agent signings. Jim McIlvaine's signed Sonics contract for just $75,000!!!
CLICK HERE FOR NEXT GALLERY
The Sports Guy
Bill Simmons (
@BillSimmons
) is the editor-in-chief of Grantland and the author of the
New York Times
no. 1 best-seller
The Book of Basketball
. For every Simmons column and podcast,
log on to Grantland
. To send him an e-mail, click
here
.
MOST SENT STORIES ON ESPN.COM