Commentary
Vuvuzelas and their impact on history
Vuvuzelas aplenty!
As the U.S. national team embarks on the knockout stage of the World Cup, Page 2 looks at vuvuzelas through history.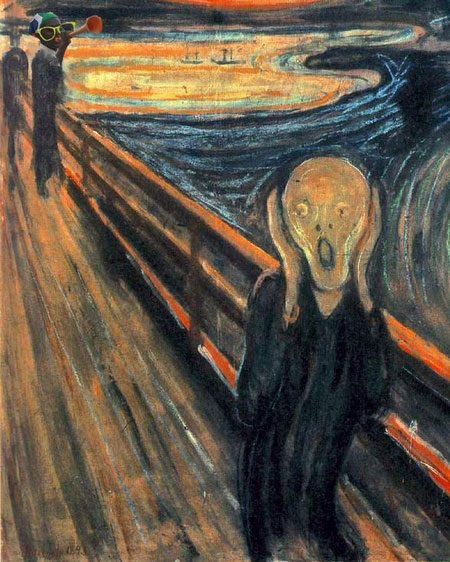 "The Scream"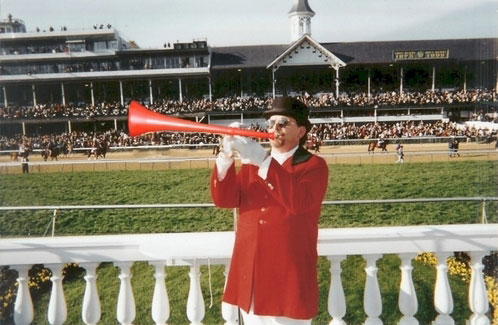 Churchill Downs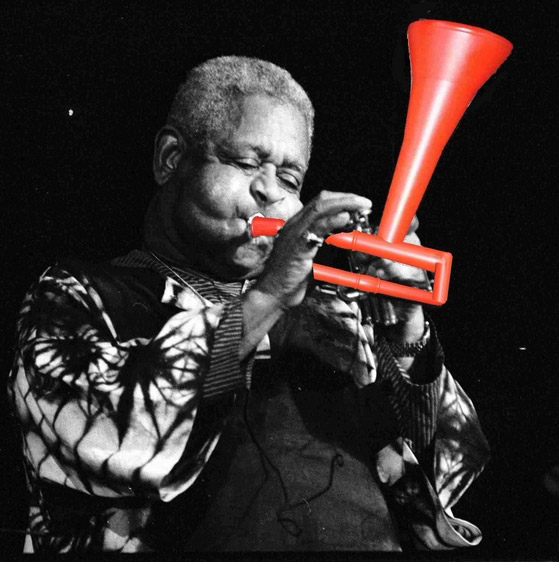 Dizzy Gillespie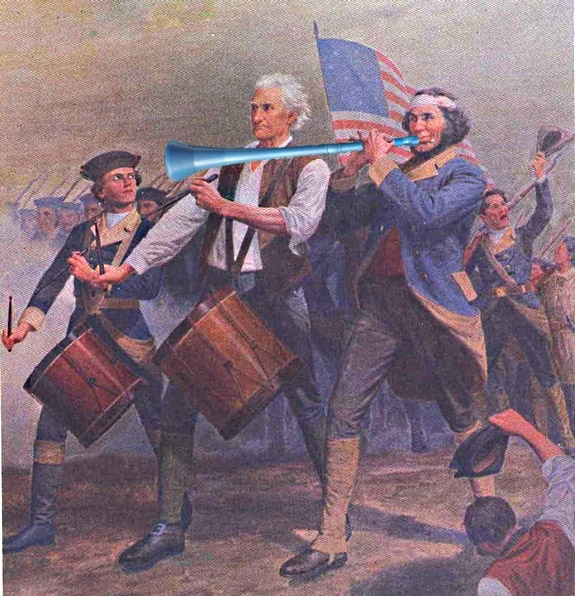 "Spirit of '76"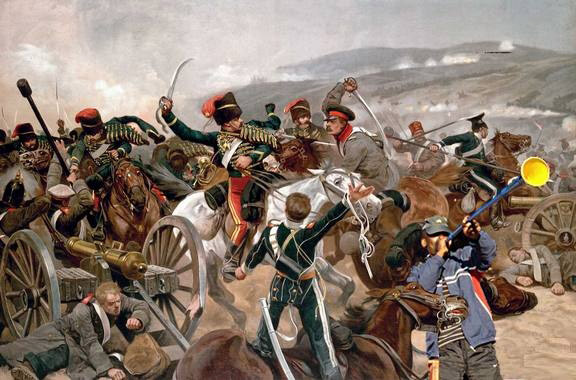 Charge of the Light Brigade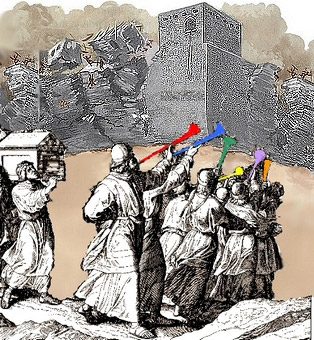 Battle of Jericho
Hampton Stevens is a contributor to Page 2 and ESPN The Magazine. He also has written for Playboy.com, Maxim, Atlantic Online, the Kansas City Star and many more publications. He lives in Kansas City, Mo., with his girlfriend and two dogs.