Commentary
NBA free-agent summit changes history
First it was on. Then it was off. Then, apparently, it actually happened.
Sources said the meeting involved the trio of LeBron James, Chris Bosh and Dwyane Wade. But Page 2's dubious network of contacts insists other players were part of the talks, too. Further, the summit is likely to take on great significance when ultimately placed into the context of history.
Just take a look at the evidence below: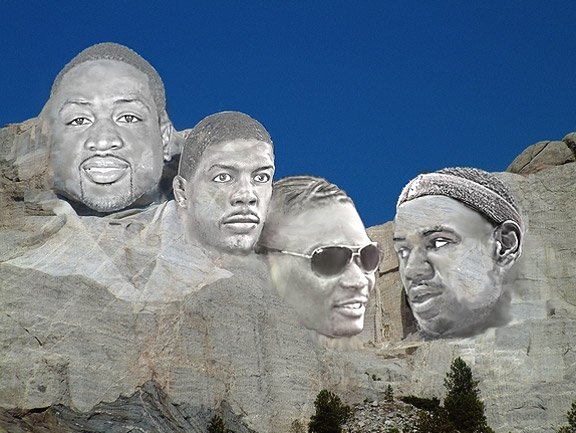 "Mount Rushmore"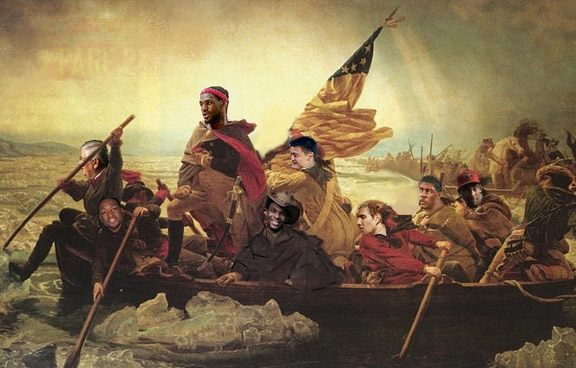 "Crossing the Delaware"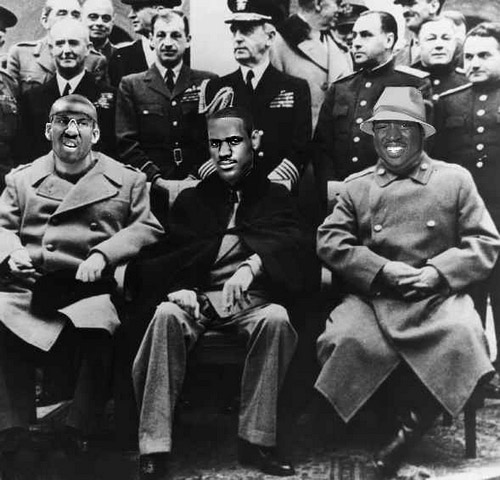 "Yalta"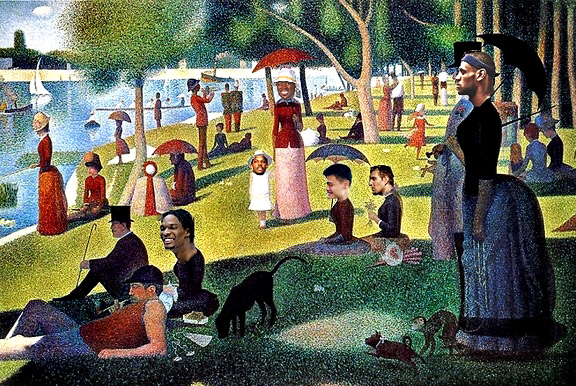 "Sunday Afternoon on the Island of La Grande Jatte"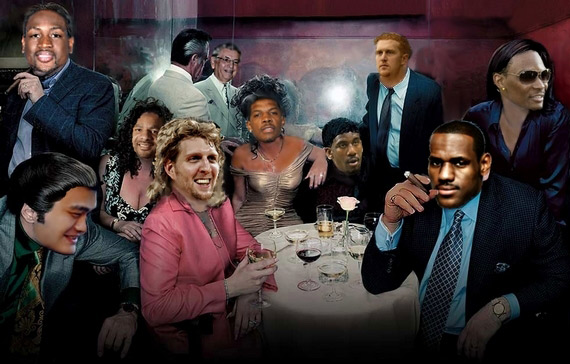 "The Sopranos"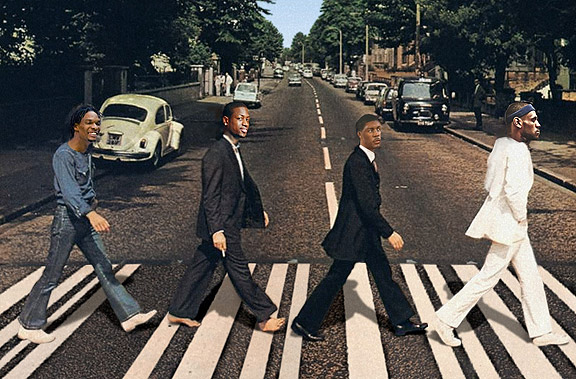 "Abbey Road"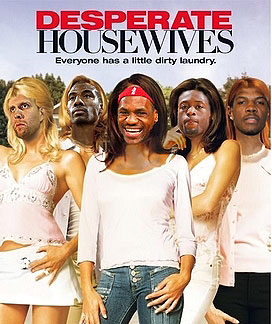 "Wisteria Lane"
Hampton Stevens is a contributor to Page 2 and ESPN The Magazine. He also has written for Playboy.com, Maxim, Atlantic Online, the Kansas City Star and many more publications. He lives in Kansas City, Mo., with his girlfriend and two dogs.