Commentary
'Blues Funeral' a lasting effort
Originally Published:
March 13, 2012
By
Duff McKagan
| Special to ESPN.com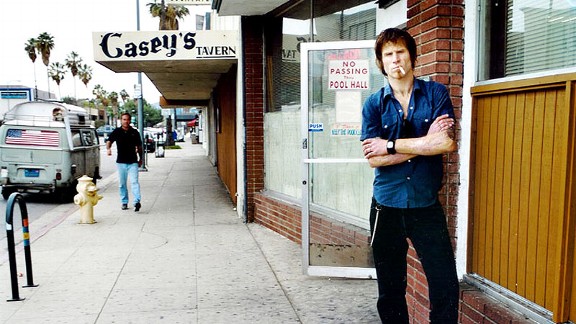 Anna HrnjakMark Lanegan has lived hard, but he's manifested the experience in powerful music.
And now, for a break from all of the coverage on just where Peyton Manning is going to shot-call next season and who should or shouldn't be seeded No. 1 in NCAA men's basketball; here is a music suggestion that has some depth. Come along with me as I scratch beneath the surface of commercial rock music -- and mine a gem of an artist.
'It's So Easy: And Other Lies' out now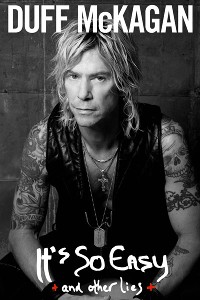 ESPN.com The Life columnist Duff McKagan's new book, "It's So Easy: And Other Lies," will be available on paperback on Mar. 20. You can preorder it here. The hardcover, which came out in October is available at Amazon.com.
"It's So Easy: And Other Lies" reached No. 17 on The New York Times nonfiction best seller list in its first week.
Growing up a kid in the '70s, it seemed that the deeper personal story of an artist would resonate with my child psyche. Artists like Sly Stone, the Clash, the Rolling Stones and Johnny Thunders would register on my anti-B.S. gauge much higher than, say, something more commercial and made for radio.
In the early '90s, a whole new generation of rock 'n' roll truth became de rigueur. The rock scene in Seattle started getting worldwide attention, and the players in this revolution all seemingly had a different angle on the mostly truer and less comfortable edges of life.
One of those players was the band Screaming Trees, led by the gnarly voice of one Mark Lanegan.
McKagan's Playlist

ESPN Music columnist Duff McKagan has had "Blues Funeral" by the Mark Lanegan Band in heavy rotation. Here are a few of his favorite tracks:
"The Gravedigger's Song" -- Crypt-keeper party rock. Play this song loud or at low volume. Doesn't matter when a song is this good.
"Ode to Sad Disco" -- Only badasses can get away with starting a song with an electro beat like this.
"Harborview Hospital" -- A reckoning of those close to the edge.
"Leviathan" -- This song will make you swear off the more commercial offerings made by "artists" these days.
"Tiny Grain of Truth" -- A bit of '70s-era German electronica. Now be off with ya.
During Mark's tenure in the Trees, he began making his first solo records -- a more stripped-down affair that spoke more to the human-nature side of Mark and the trouble and strife that were saddled up next to him in his life then. We all go through our own crap in life, and records like the ones Mark was making then seemed to speak to many of us who listened.
After the Screaming Trees, Lanegan made the now infamous LPs "Field Songs" and "Bubblegum," all while doing singing duties as a member of Queens Of The Stone Age. He then joined alliances with Afghan Whigs frontman Greg Dulli to form The Gutter Twins -- maybe one of the best live bands to tour ... ever.
And that -- give or take a half dozen other endeavors -- brings us now to the long-awaited solo follow-up to "Bubblegum."
"Blues Funeral" by the Mark Lanegan Band came out last month, and it is a searing look into genius songwriting and performance. It is also a deep and experience-filled ride through the head space of a dude who has been through particular life torture chambers and survived through it all to tell us the truth. He has lived and died and lied enough that being straight-up these days is even more profound because of the trials of it all. These are the kind of records that stay around for a while.
Musician Duff McKagan -- who writes for Seattle Weekly, has written for Playboy.com and now has his autobiography out -- writes a weekly sports column for ESPN.com. To send him a note, click here and fill out the form.
Playbook
Michael "Duff" McKagan, a founding member of Guns N' Roses, writes a weekly column for Playbook Sounds and is a passionate sports fan. McKagan is currently playing in Loaded and Velvet Revolver, is a prolific writer, including an autobiography, "It's So Easy: And Other Lies."
More From ESPN Music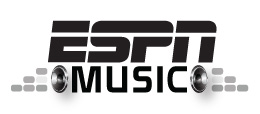 Follow ESPN Music on Twitter
HEAVY ROTATION
FEATURES
AS HEARD ON …
PHOTO GALLERIES …
CHATS