---
By Mag.Com Staff
ESPNTheMag.Com and ESPN Insider to merge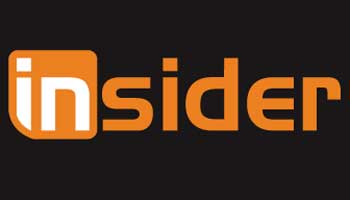 ESPNTheMag.Com launched the day after the Patriots vs. Giants Super Bowl, and has brought you over 1,200 posts and ESPN The Magazine articles since. Now, it's moving on to become something even bigger. Like that guy from Soundgarden joining the dudes from Rage Against the Machine to form Audioslave, TheMag.com is hooking up with the folks at Insider to create a sports content supergroup, where Insider's traditional next-level analysis is paired with ESPN The Magazine's unique storytelling and insight. As of Friday, espnthemag.com will cease to exist as we know it, but the site's signature pieces and voice will continue to live on the Insider page. Check it out here. Bye, now.
Read More
---
By Mag.Com Staff
"It's So Hard To Say Goodbye"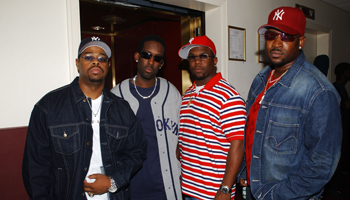 Getty Images
From left: some of the Mag.Com staff. See ya Monday, friends.
This about sums up today. Thing is, we ain't disappearing. We merging. Smart + fun = cool. On the first day (one sweet day?) of this website's existence, our boss was locked out of the office and we were desperately trying to get a pic of Devin Harris to crop properly (we were 'on bended knee,' if you will). It's been a magical ride since then, if by "magical" you mean something else that doesn't really mean "magical." (We kid.) To everyone involved -- C, S, M, D, N, S, L, S, J, E, B, S, R (we protect full names) -- keep grinding on the pay wall side. Water never runs dry content-wise, and yes, simply, thank you.
Read More
---
By Lindsay Berra
The NHL Combine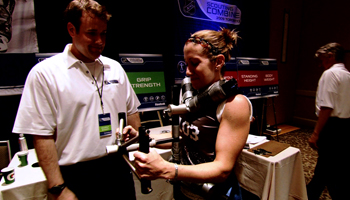 Courtesy Lindsay Berra
This girl is a trailblazer, but much more effective than, say, Greg Oden.
---
By Chad Millman
Behind the Bets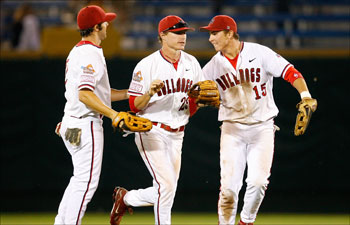 Getty Images
This team cost one bettor $66,000. Yeah, that's a meltdown.
Summer's close, temperatures are rising, pretty soon every highway in the country will be a parking lot. Which means people are going to be melting down. And that gave me an idea (well, actually, it gave my editor an idea): What are the greatest meltdown scenes in sports betting history?
Granted, I haven't been in every stadium, sports book, basement, warehouse, speakeasy or living room since the Romans first wagered on the Christians and the lions. But I called around and got a sampling of some stories from guys who have seen or been a part of the worst of it over the past 30 years.
Here are some doozies:
Read More
---
By Rick Paulas
Fantasy World: Baseballapalooza!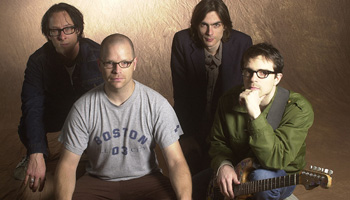 Getty Images
You looked so focused, what happened?
It's a scientific fact that 1994 was a great year for music. (And not just because it marked the end of the first phase of New Kids on the Block.) Forget the actual charts—the top-selling album was, hilariously, The Sign by Ace of Base—and just look at the list of albums released that pivotal year: Superunknown, Vitalogy, The Downward Spiral, Weezer's blue album, Jar of Flies, Throwing Copper, Unplugged in New York, Dookie … I could go on and on. Oh wait, I did.
Read More
---
By ESPNTheMag.Com/Insider Staff
ESPNTheMag.Com and Insider Merge: Your Questions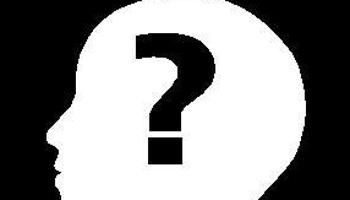 Getty Images
This you? Then hit us up.
ESPNTheMag.Com (and hence, ESPN The Magazine's print content when placed online) is merging with ESPN Insider. If you're an ESPN Insider/Magazine subscriber/generally-inquisitive person, you may have some queries about what this means for you: your subscriptions, your digital access, etc. If you would like them answered, please e-mail us either here or here. Thanks, all.
Read More
---



---

LIL WAYNE'S BLOG

LIL WAYNE

Check Lil Wayne's archives here. First of all, can we talk about the Bulls/Celtics series for a minute? That had to b... Read More

THE MAGAZINE EDITOR'S BLOG

GARY BELSKY

Dwight Howard is fronting The Magazine's latest issue—and I especially love the cover image, which shows the ext... Read More

NASCAR

RYAN MCGEE

500 miles is great. 600 miles is better. Driving 1,100 miles in a matter of hours? That's Memorial Day perfection. Bu... Read More

MMA

BY RYAN HOCKENSMITH

If you'd like to see more of 'MMA Submission,' go here. I have a theory: The UFC has never had a more unbeatable gro... Read More

THE GAMER BLOG

JON ROBINSON

Mike "Quick" Swick just knocked me out in under a minute (how's that for somebody living up to their nickname). And by... Read More

BRUCE FELDMAN'S BLOG

BRUCE FELDMAN

The NCAA had an interesting reaction to Wake Forest's decision to drop SAT and ACT test scores as an admission conside... Read More

NHL

E.J. HRADEK

And then there were four ... The San Jose Sharks avoided the ugly section of the history book by scoring a hard-fough... Read More

ACTION SPORTS REPORT

ALYSSA ROENIGK & CHRIS PALMER

[Ed.'s Note: The Action Sports Report is a weekly blog that covers sports from skateboarding to snowboarding to FMX.]... Read More