CLIP REEL: WILLIE RANDOLPH
by Ted Bauer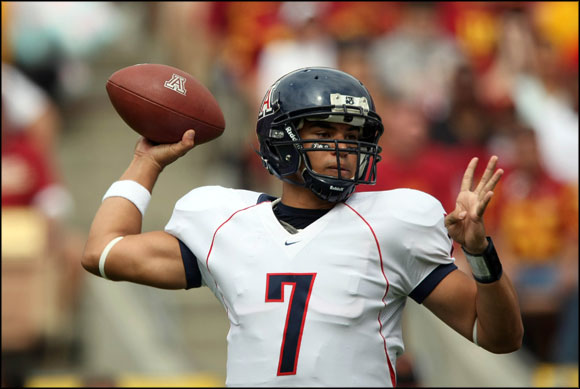 Getty Images
"Mentos freshness... fresh goes better with Mentos fresh and full of life."
Say what you will about the New York Mets—it's the bullpen's fault!—but Willie Randolph is not on the firmest ground presently. It's a shame, with this economy and everything. The Metropolitans are on the west coast and speculation is that Willie may come back east unemployed. We decided to take a look at his career as a player and a manager through our links feature, Clip Reel. Enjoy while you can.
Willie talking about the epic collapse at the end of last season.
Willie on Mike and the Mad Dog; you know this will get interesting pretty quick.
Willie does an interview with the African Baseball Network.
Some dude films himself putting a mini-Willie in a grill. Get it? "Firing" him! HA!
On a scale of 1 to 10, how much do you think Willie misses Joe Torre?
Willie on SNY, a media organization he later somewhat threw under the bus.
This guy made a video called the All-Time Yankees lineup, and somehow got Willie on there. Cool!
Might as well take a gander at his career stats, then.
And his Wiki.
The Sporting News runs a rather not-nice headline on the Mets.
Willie's Mets bio.
MLB.Com Multimedia content on Randolph, including pressers where he seems embattled.
Flushing Fussing column: one of our staffer's friends from college writes this thing!
Good smattering of Willie videos off Google can be found here.
The Wilpons ain't talking.