ESPNTheMag.Com and ESPN Insider to merge
The last original content day for ESPNTheMag.Com will be Friday, June 5; after that, Magazine stories and related content will be part of ESPN Insider.
by Mag.Com Staff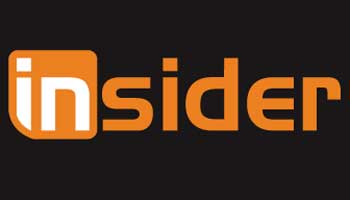 ESPNTheMag.Com launched the day after the Patriots vs. Giants Super Bowl, and has brought you over 1,200 posts and ESPN The Magazine articles since. Now, it's moving on to become something even bigger. Like that guy from Soundgarden joining the dudes from Rage Against the Machine to form Audioslave, TheMag.com is hooking up with the folks at Insider to create a sports content supergroup, where Insider's traditional next-level analysis is paired with ESPN The Magazine's unique storytelling and insight. As of Friday, espnthemag.com will cease to exist as we know it, but the site's signature pieces and voice will continue to live on the Insider page. Check it out here. Bye, now.
---

06.05.09