The Scott Van Pelt Show Fan Art
SVP's Fan Art
Updated:
December 19, 2008, 5:44 PM ET
Thanks to Chris VanGompel from Angola, Indiana for depicting Scott Van Pelt's commencement address plan. Listen to Scott's plan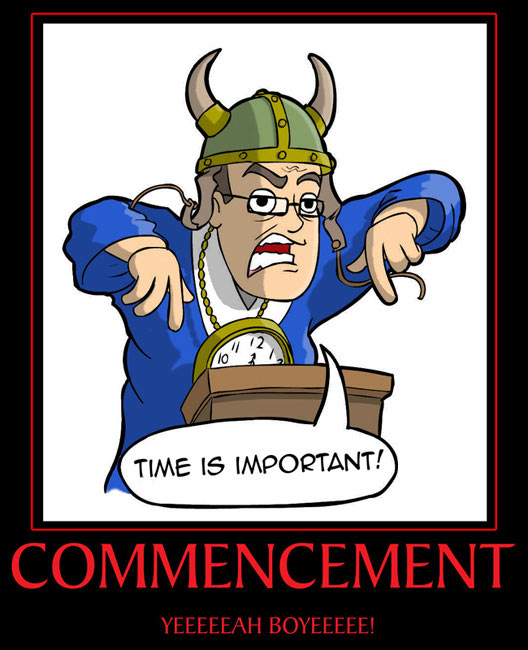 Thanks to Juice Ink from Roseville, California for this rendering of our sports talk hero.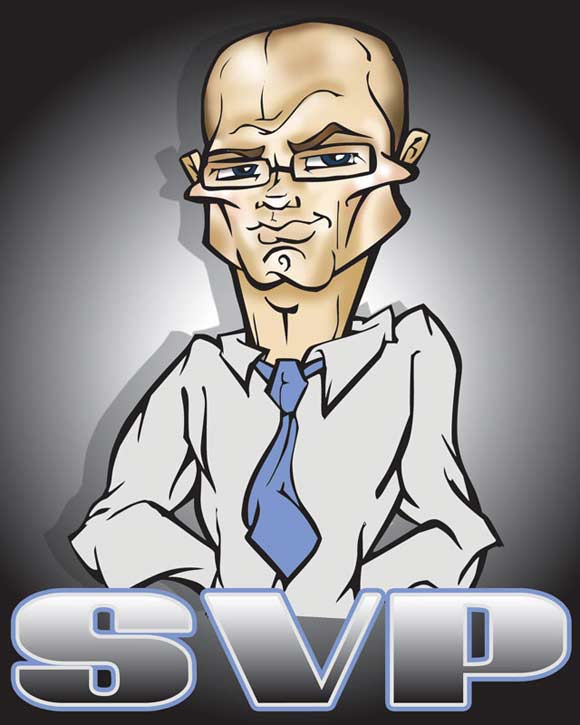 Thanks to Calder Chism from Reno, Nevada for this caricature.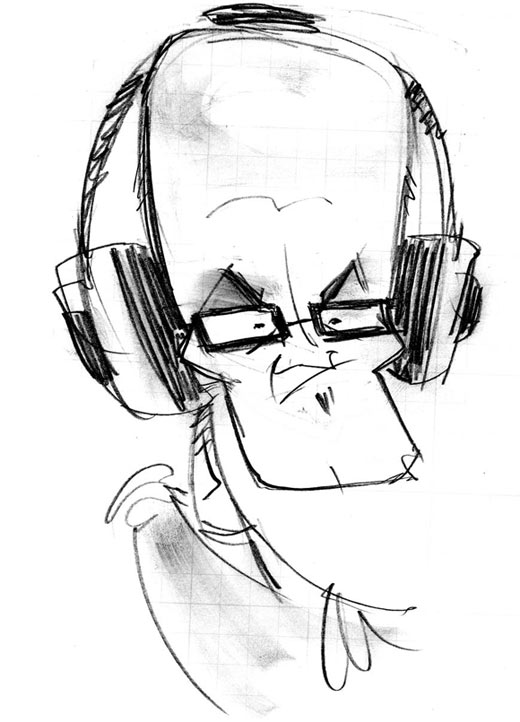 MOST SENT STORIES ON ESPN.COM