ESPN.com's weekly fantasy rankings for the Pennsylvania 500.
NASCAR took 75 points from Ryan Newman and suspended crew chief Luke Lambert for doctoring tires at Auto Club Speedway on March 22.
Kyle Larson, who fainted Saturday and missed the Sprint Cup Series race Sunday, was released Monday night from Carolinas Medical Center and awaits the results of more tests to be cleared to race.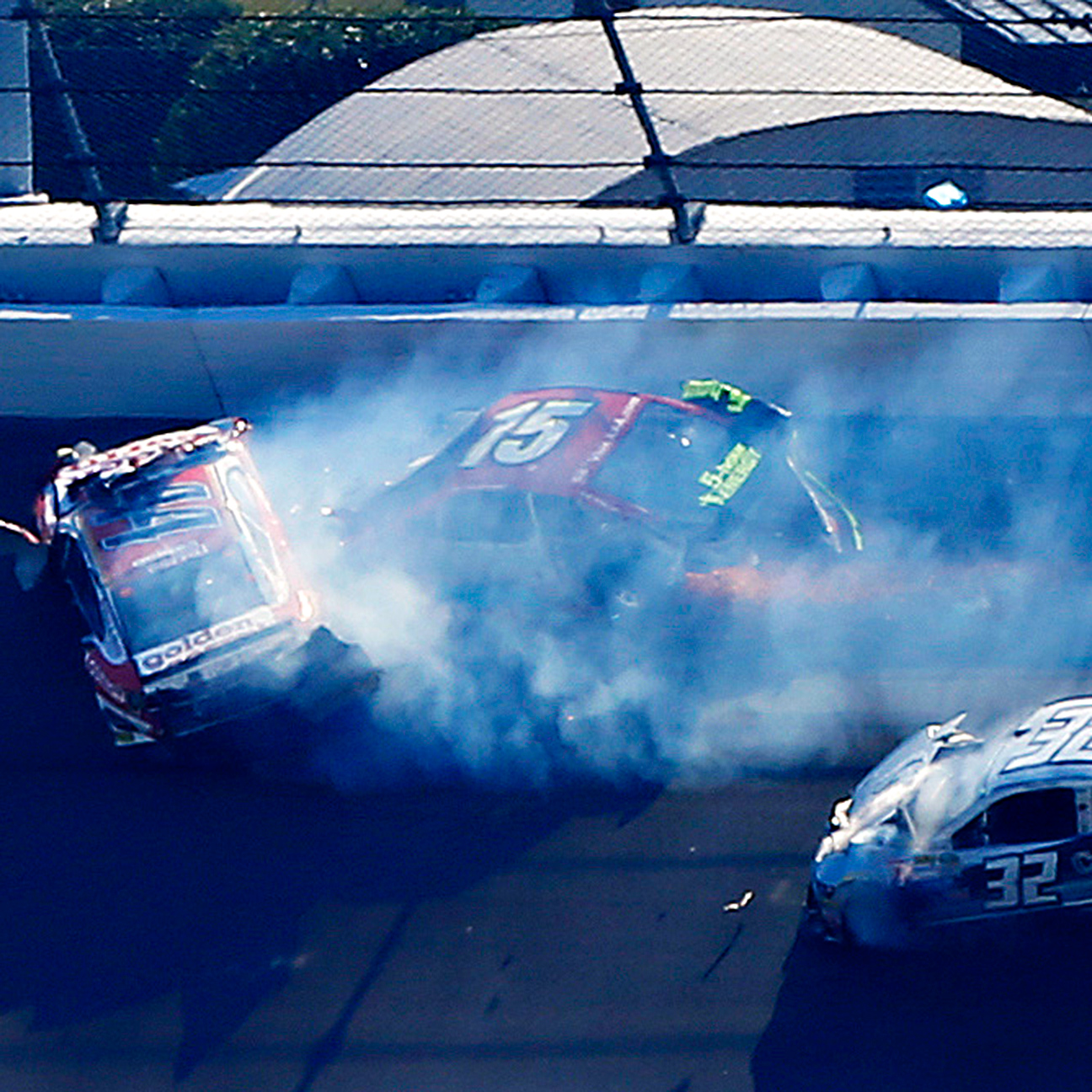 NASCAR has again changed qualifying at restrictor-plate tracks, returning to a single-car format at Talladega and Daytona.
Denny Hamlin passed teammate Matt Kenseth for the lead with 28 laps to go Sunday and went on to end Toyota's 32-race winless streak in the NASCAR Sprint Cup race at Martinsville Speedway.
Danica Patrick enjoyed a seventh-place finish in the STP 500 with a little luck, good driving and a good car.
Joe Gibbs called son J.D. his "hero" as the 46-year-old begins treatment for brain issues that impact his speech and processing functions.
Joey Logano passed Matt Crafton entering the first turn at the start of a two-lap sprint to the finish and won an exciting NASCAR Truck race at Martinsville Speedway on Saturday.
Bob Pockrass discusses why NASCAR docked Ryan Newman 75 points and suspended his crew chief for six races.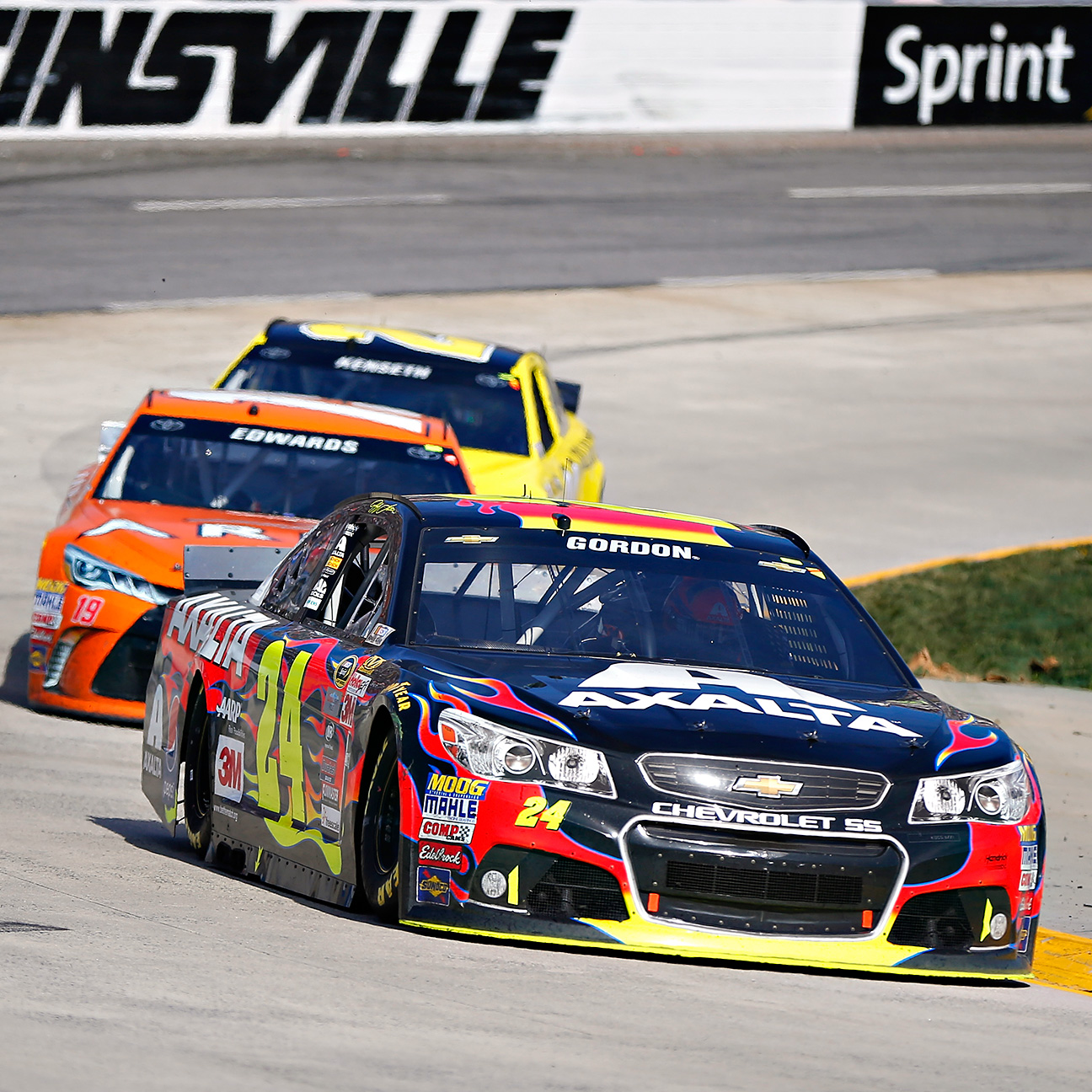 Jeff Gordon's one mistake at Martinsville cost him dearly.
1 Related
Breaking out of a slump is one of the hardest things for a race car driver to do. Tony Stewart is mired in a bad one, but Ricky Craven says Stewart can get out of it by going back to basics.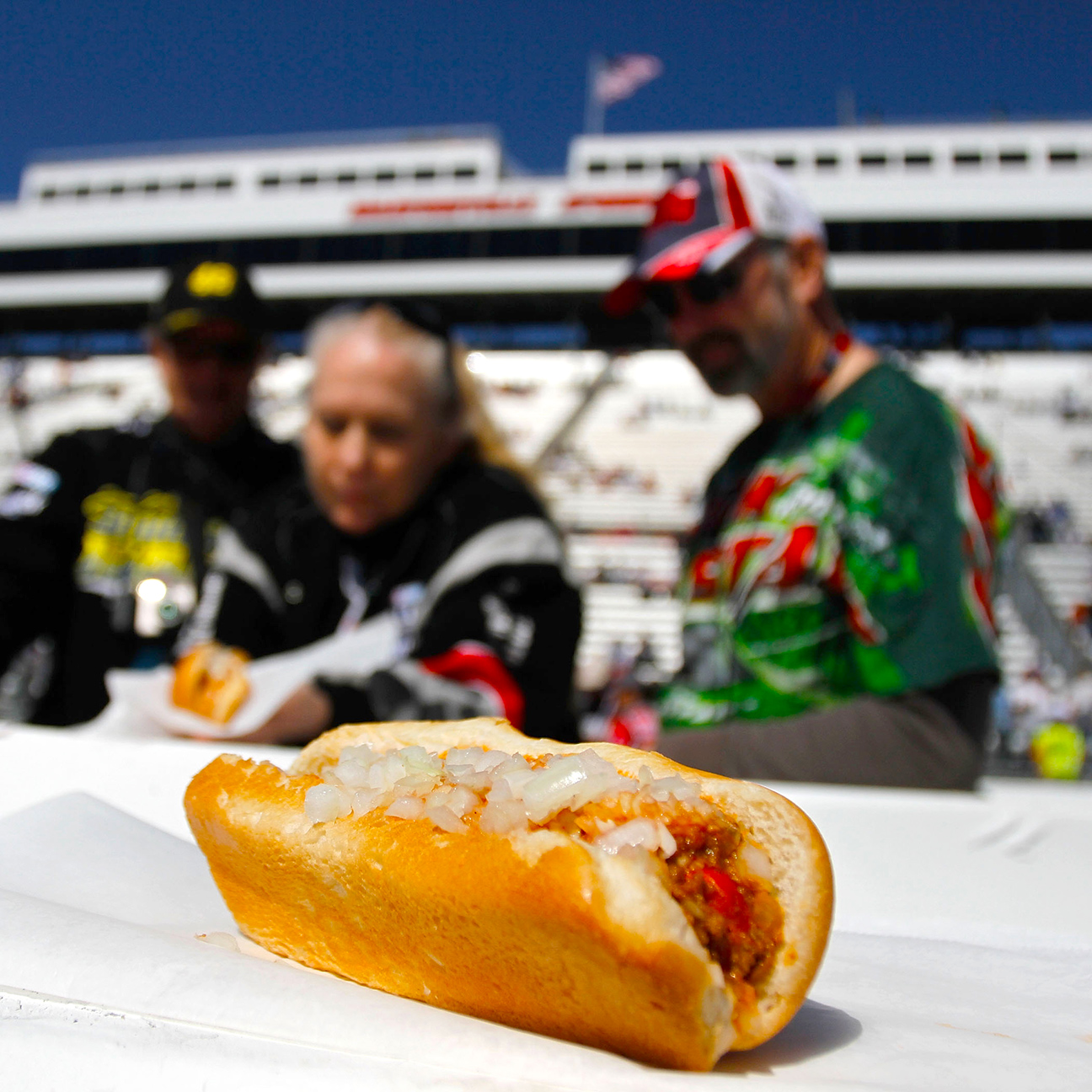 Martinsville's new red hot dogs have passed the taste test so far, Ryan McGee writes.
NASCAR has been confiscating tires for further inspection the past two weekends, and while nothing has been found amiss, rumors are flying in the Sprint Cup garage.
As Brian Vickers misses another race with blood clots, one of his big sponsors -- Janssen Pharmaceuticals, whose blood thinner Vickers has used in the past -- is firmly behind him.