Discussion
The in crowd
When it comes to hot spots, nothing comes close to Lake Tahoe in July
Updated:
July 1, 2010, 10:29 AM ET
By
Eddie Matz
| ESPN The Magazine
This article appears in the July 12 issue of ESPN The Magazine.
I'm going to do you a favor. Put down this magazine right now and whip out your calendar. I don't care if it's on a PC, iPhone, iPad, fridge magnet, whatever. Just get the darn thing.
I'll wait.
(Sound of me waiting.)
Now check to see if you have any plans for the third weekend in July. You do? Fine. Break 'em. Because you've just won a four-day, three-night stay in fabulous ...

Read full story
ESPN The Magazine: July 12, 2010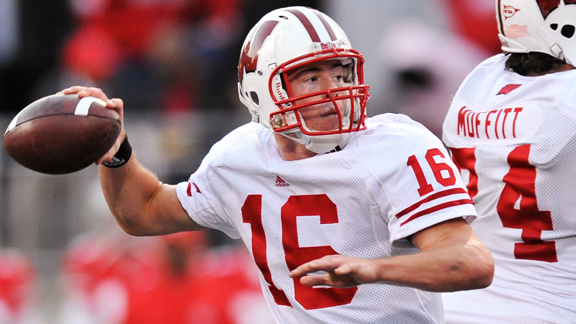 Check out all the content from ESPN The Magazine's July 12, 2010, issue (The Franchise Rankings) below.
Features
Videos