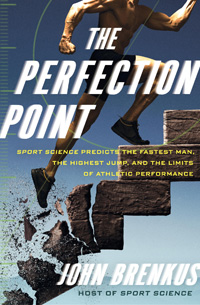 Don't miss our book signing with John Brenkus, author of "The Perfection Point" and host of "Sport Science" on ESPN.
Join us at the ESPN Zone at L.A. Live on December 7, 2010 from 6-7pm.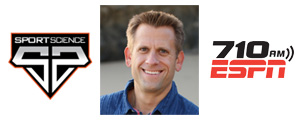 John Brenkus


A Martinez and Beto Duran talk to John Brenkus of Sports Science on ESPN about his new book "The Perfection Point: Science Predicts the Fastest Man, the Highest Jump and the Limits of Athletic Performance" and also about where human evolution will take sports next.