Commentary
"The Fighter" Movie Screening
Updated:
November 29, 2010, 8:42 PM ET
By
710 ESPN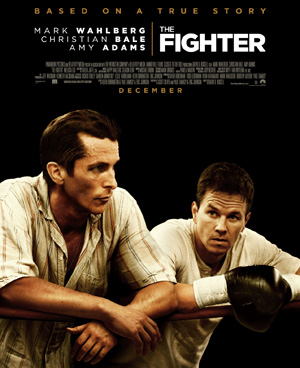 "The Fighter" is an inspirational true story of a man's journey to transform himself, his family and his town by fighting for what he believes in. Giving up is not an option. "The Fighter" opens in select theatres December 10th. www.thefightermovie.com
Screening Info:
Regal LA Live
12/2 at 7:30PM
*Seating is on a first come, first serve basis
710 ESPN VIP Club members, click the "register now" button below to enter for your chance to win tickets to the advance screening of "The Fighter"!

Not a member of the 710 ESPN VIP Club? No problem! Sign up for free now to stay connected to 710 ESPN and make yourself eligible to enter all of our online contests!