Click the pics below to see which veteran each rookie should study.
Next >

Joe Alexander
Milwaukee Bucks
Ron Artest
Houston Rockets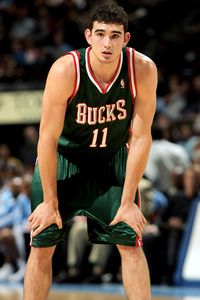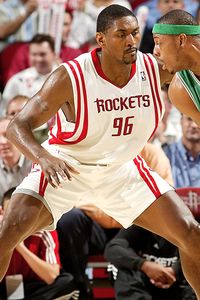 In terms of knowing the game and having an amazing feel for it on the court, Artest has few equals. Combine that with his great length and strength, and it's obvious why he has been a special defensive player for years.
Alexander needs to build a foundation somewhere on the court, and defense is a good place for him to start. He's also long, strong and athletic, so it's about learning the game from a defensive standpoint and then prioritizing improvement on that end of the floor.
Playing with confidence on defense like Artest does means staying locked in, tough-minded and ready even after getting scored on -- similar to a cornerback in football. If Alexander can accomplish this, he'll find a place in the Bucks' rotation.
Next rookie: D.J. Augustin

Photo credits: (l-r) Doug Pensinger/Getty Images, Bill Baptist/NBAE/Getty Images
David Thorpe is an NBA analyst for Scouts Inc. and the executive director of the Pro Training Center in Clearwater, Fla., where he oversees the player development program for more than 40 NBA, European League and D-League players. Those players include Kevin Martin, Rob Kurz, Luol Deng, Courtney Lee and Tyrus Thomas. To e-mail him, click here.