Discussion
Summer Forecast: Which way is the West going?
Originally Published:
August 29, 2008
• 2008-09 offseason predictions: East | West | Awards | Conf. champs | NBA champs
In the NBA, summer is the season for optimism. New draft picks, big trades, new coaches, new hope. New and improved. That's how almost every team appears through the rose-tinted sunglasses of summer.
But if you like a dose of realism with your optimism, we're here to help.
We asked 25 of our writers, editors and contributors for their take on the upcoming season, team by team.
Here ...

Read full story
2008-09: Offseason Predictions
Offseason Predictions: Standings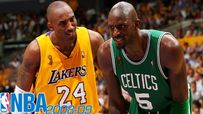 Lakers-Celtics again? Or will LeBron and CP3 crash the party? Our experts forecast the '08-09 standings.
Predictions: East | West
Offseason Predictions: Awards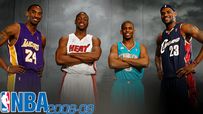 Gentlemen, start your engines. The races for MVP and ROY are about to begin. Our experts vote and make other picks, too.
Experts | Poll
Offseason Predictions: Champs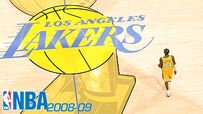 Who will take home the trophy next season? Not all of our experts are predicting a Hollywood ending.
Conference champs | NBA champs
Offseason Predictions: Team Turmoil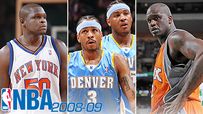 Which teams will face a world of pain? Our experts turn their attention to a forecast for widespread fizzle and cloudy futures.
TrueHoop
Offseason Predictions: LeBron James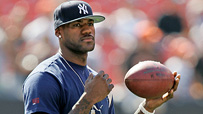 LeBron could be a free agent in the summer of 2010. Where might he wind up? The majority of our panel says: Not in Cleveland.
Forecast
Offseason Predictions: NBA Expansion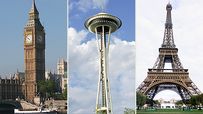 Will Seattle get a new team or will the NBA go overseas? Our experts predict where the league will expand by 2018.
Expansion locations