Discussion
Summer Forecast: Where will NBA expand?
Originally Published:
September 16, 2008
• 2008-09 predictions: East | West | Awards | Finals | Champs | Team Turmoil
When it comes to expansion and franchise movement in the NBA, there are two tracks to watch: domestic and international.
First, commissioner David Stern is considering a world plan that would place a five-team division in Europe within a decade. Once the seven-hour leap (non-supersonic transport) across the Atlantic from the Eastern U.S. is made, then the road trip in Europe is not too ...

Read full story
2008-09: Offseason Predictions
Offseason Predictions: Standings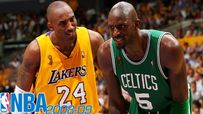 Lakers-Celtics again? Or will LeBron and CP3 crash the party? Our experts forecast the '08-09 standings.
Predictions: East | West
Offseason Predictions: Awards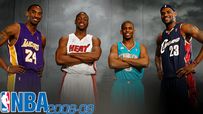 Gentlemen, start your engines. The races for MVP and ROY are about to begin. Our experts vote and make other picks, too.
Experts | Poll
Offseason Predictions: Champs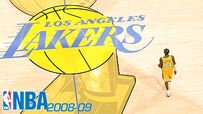 Who will take home the trophy next season? Not all of our experts are predicting a Hollywood ending.
Conference champs | NBA champs
Offseason Predictions: Team Turmoil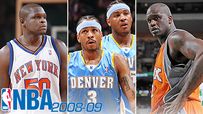 Which teams will face a world of pain? Our experts turn their attention to a forecast for widespread fizzle and cloudy futures.
TrueHoop
Offseason Predictions: LeBron James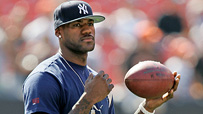 LeBron could be a free agent in the summer of 2010. Where might he wind up? The majority of our panel says: Not in Cleveland.
Forecast
Offseason Predictions: NBA Expansion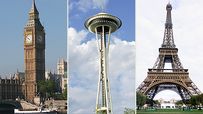 Will Seattle get a new team or will the NBA go overseas? Our experts predict where the league will expand by 2018.
Expansion locations