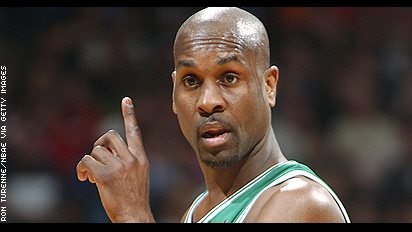 Hot Spot
Gary Payton is reuniting with Shaq. This time in Miami, as the Heat have found their backup point guard.
Story

Hollinger: Smooth moves


Not every team overpaid this offseason. John Hollinger finds 10 instances of NBA summer-break bargain hunting.



Stein: Over-Heated?
Was acquiring two guys who need the ball the best way for Miami to use Shaq's generosity?


TOP GUYS ON THE MARKET
PLAYER/TEAM
POS.
AGE
KEY STATS
Eddy Curry,
Bulls
C
22
16.1 ppg, 5.4 rpg
Latrell Sprewell,
Timberwolves
SG
34
12.8 ppg, 3.2 rpg
Reggie Evans,
Sonics
PF
25
4.9 ppg, 9.3 rpg
• For complete FA movement, click here.