Here's a rundown of NBA coaching changes this season.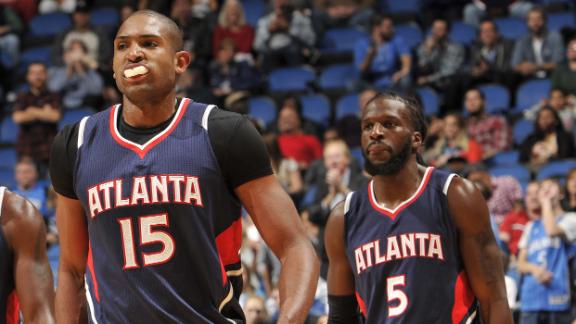 Atlanta Hawks forward DeMarre Carroll was a surprise start in Game 2 of the Eastern Conference finals against the Cavaliers, despite having suffering a left knee sprain 48 hours prior in Game 1.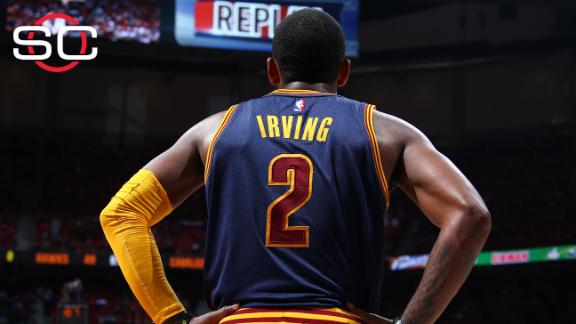 Cleveland Cavaliers point guard Kyrie Irving has been ruled out for Game 2 of the Eastern Conference finals against the Atlanta Hawks due to left knee tendinitis.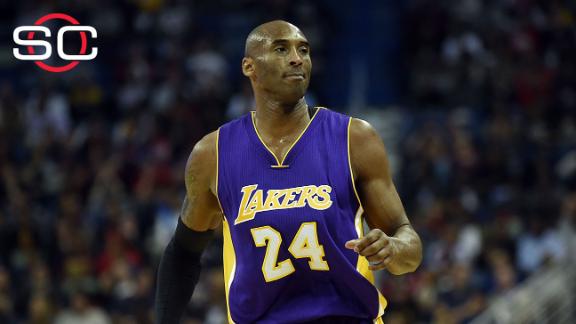 Lakers general manager Mitch Kupchak said star guard Kobe Bryant has told the GM that the upcoming season will be Bryant's last with the Lakers.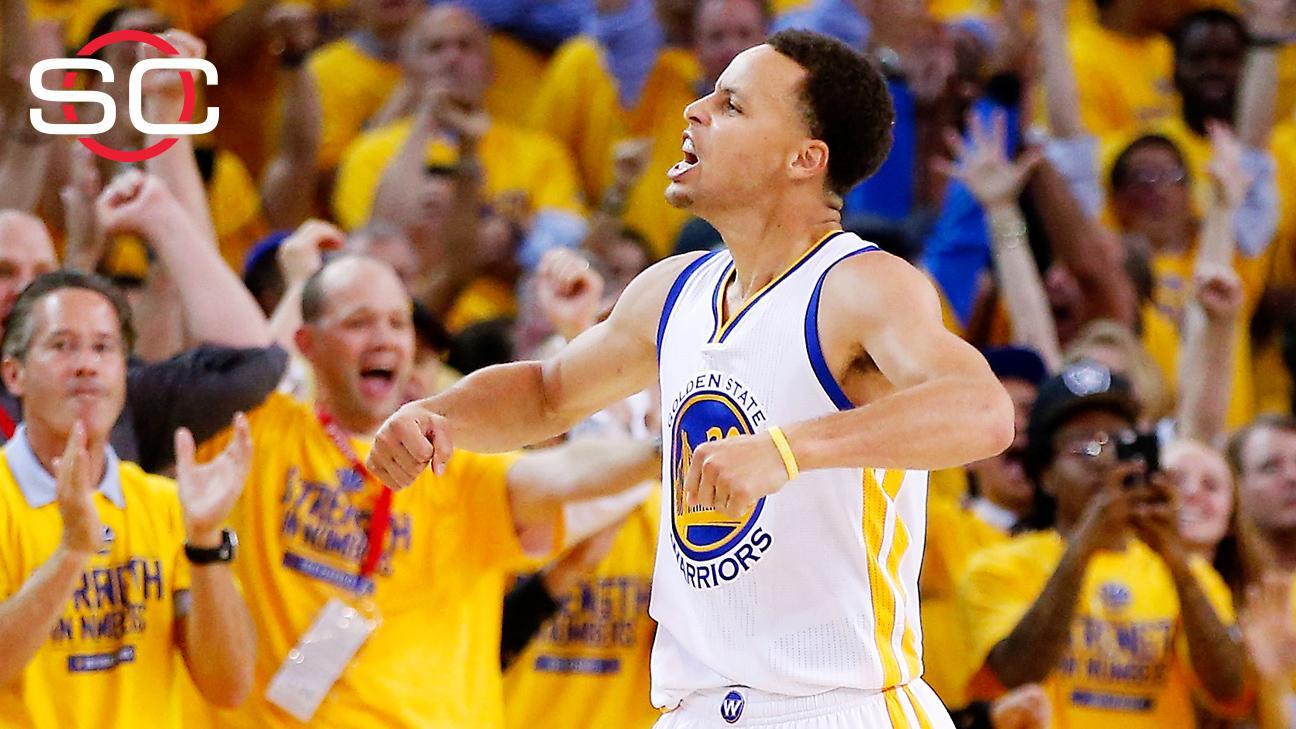 Dwight Howard said it was a hard decision to play Thursday night, but the Rockets starting center did so with a Grade 1 sprain of the ligament in his left knee.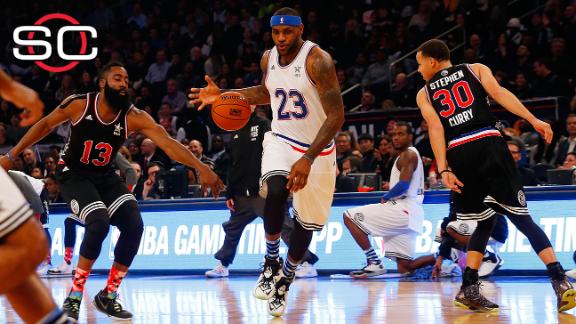 LeBron James and Stephen Curry are unanimous selections to the All-NBA first team, which also includes James Harden, Anthony Davis and Marc Gasol.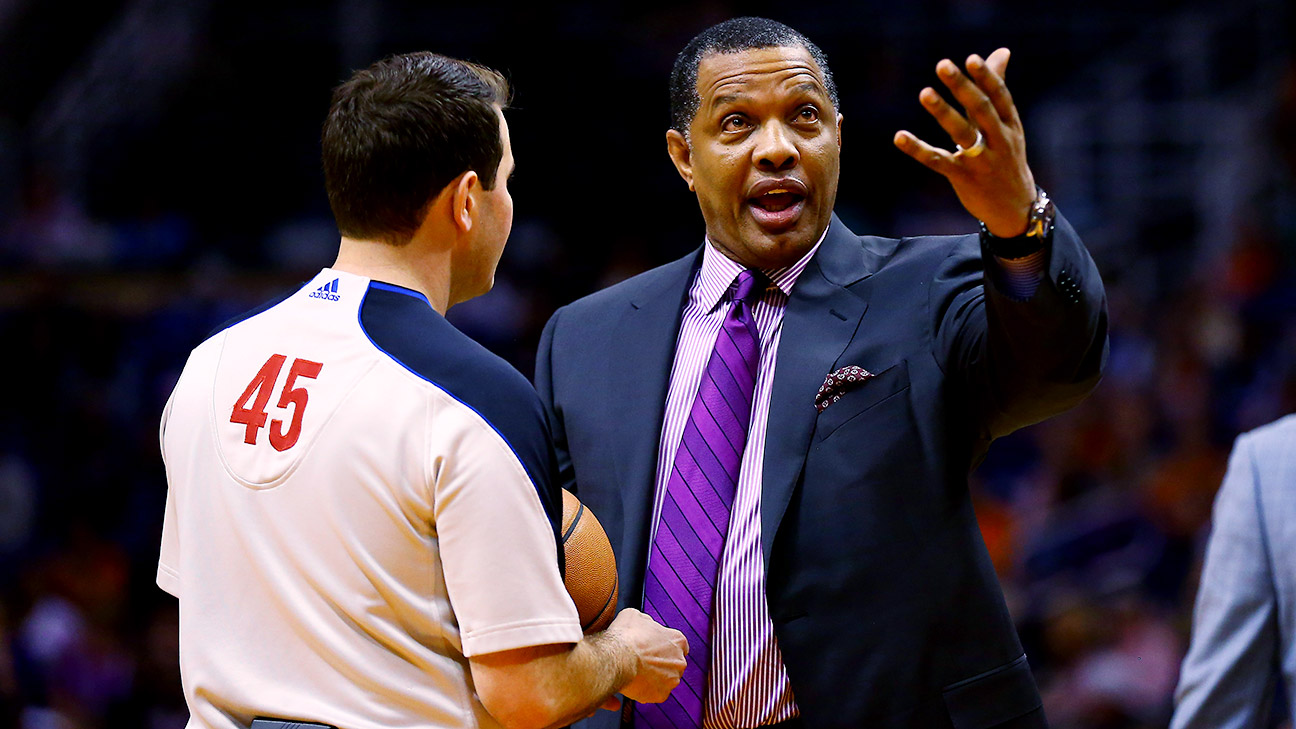 Golden State Warriors coach Steve Kerr has acknowledged that top assistant Alvin Gentry interviewed for the vacant New Orleans Pelicans job.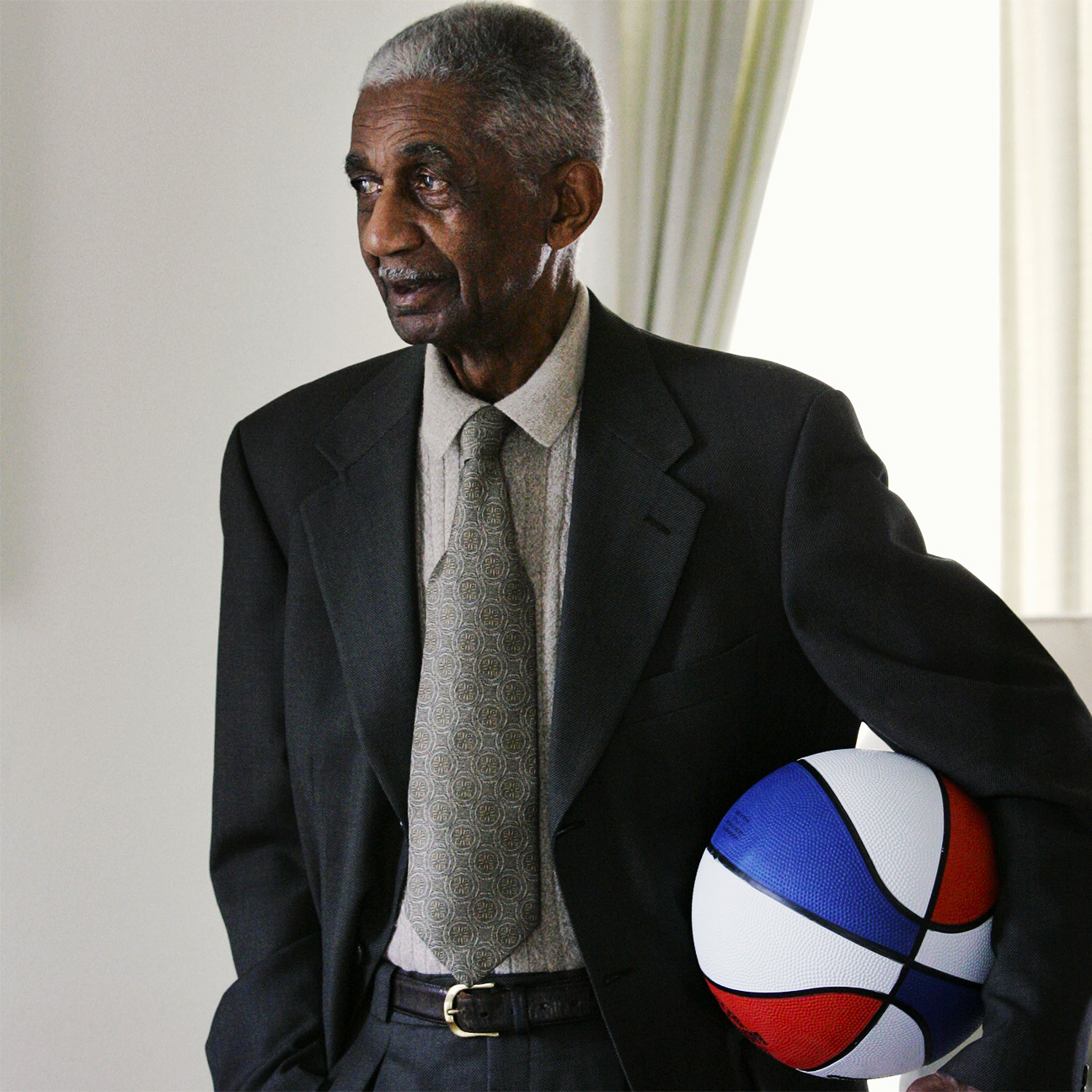 Marques Haynes' dribbling skills wowed fans in more than 100 countries. He was a showstopper, a player who helped make the Harlem Globetrotters beloved ambassadors of basketball around the world.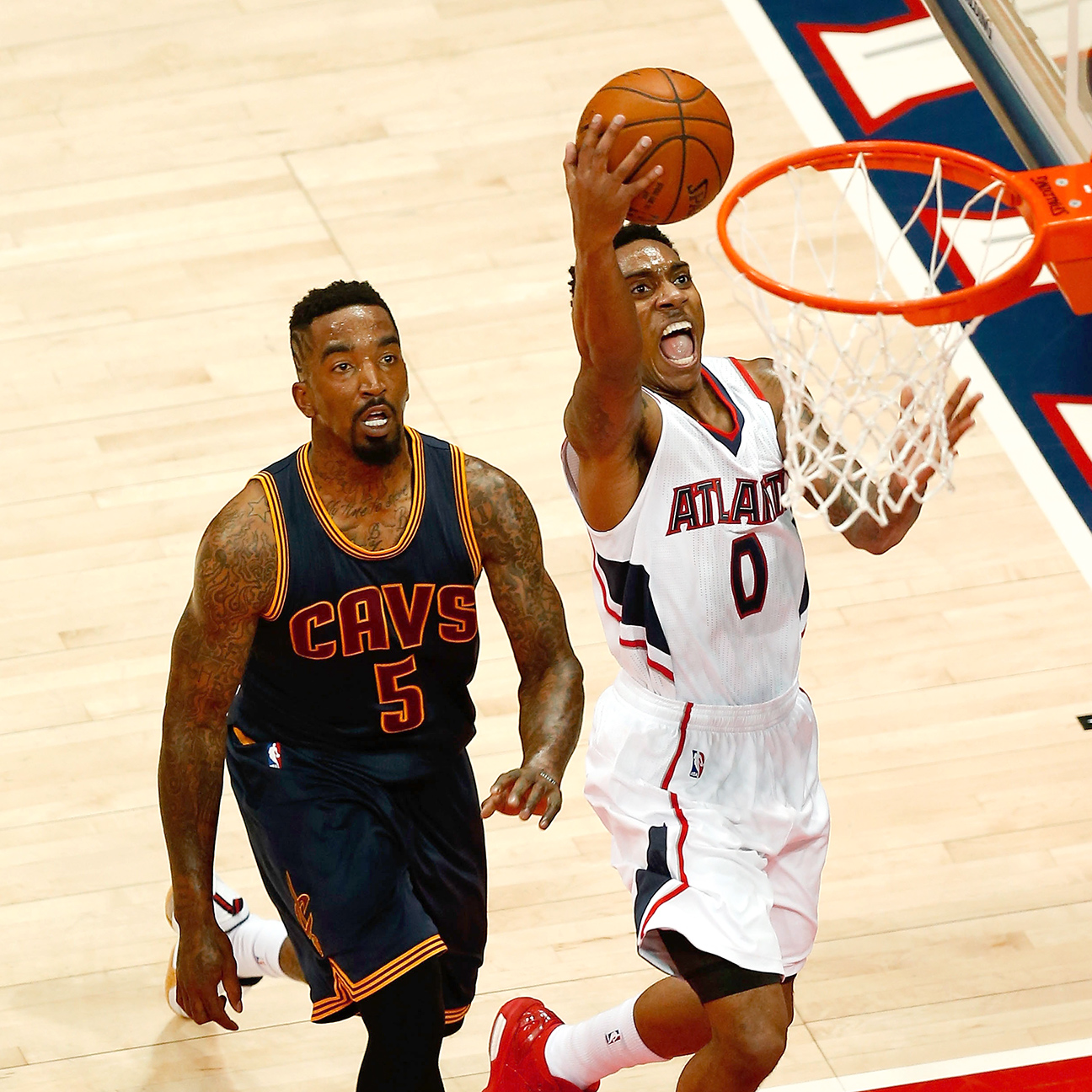 Scoop Jackson talks with the "Orchestrator" Jeff Teague about what makes the Hawks tick and why he's not discouraged after a Game 1 loss to the Cavs.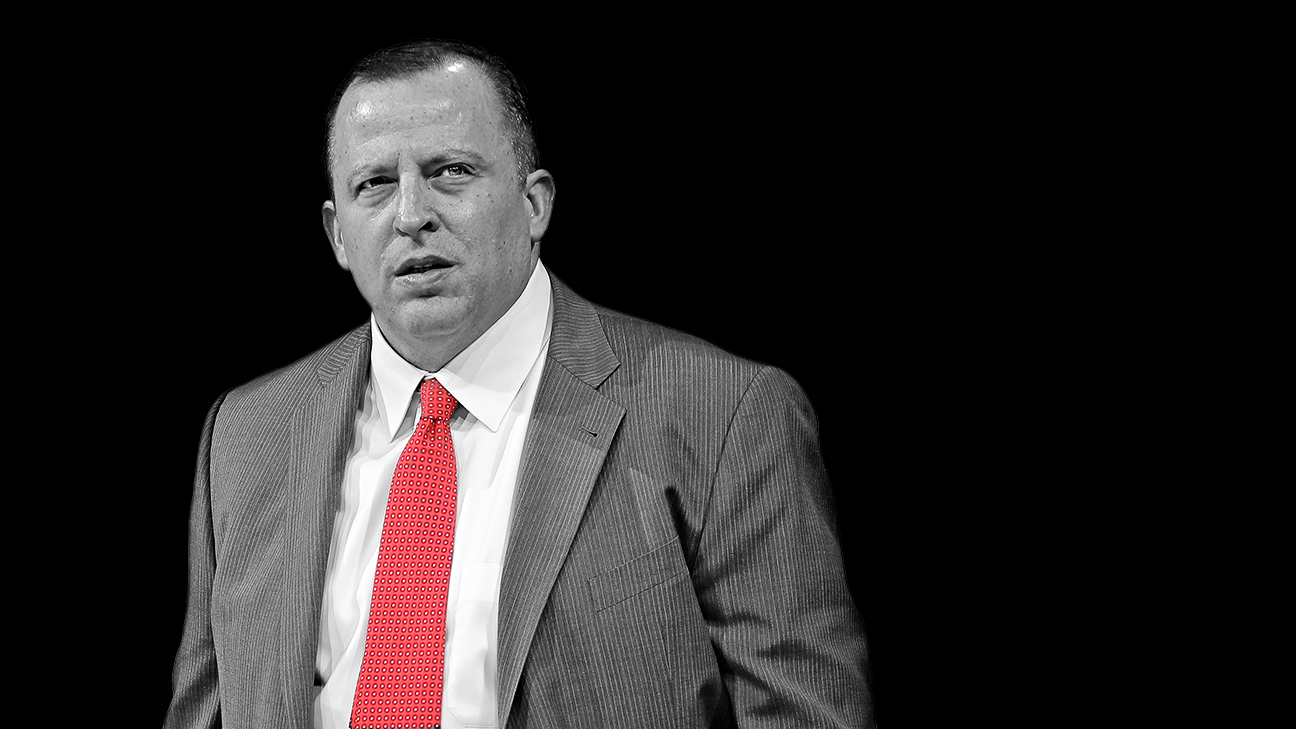 Tom Thibodeau's rigid coaching style won games for the Bulls but might cost him his job.
2 Related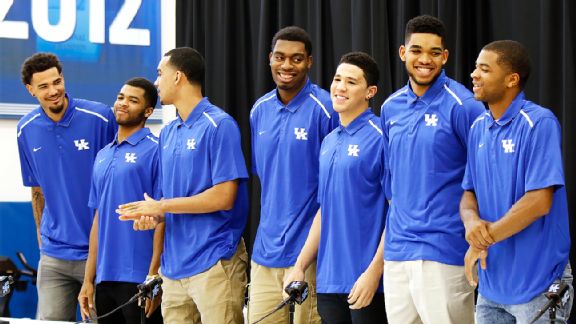 David Thorpe explains why this year's "four-player" draft can't be the case. And why there is crying in basketball, and that's a good thing.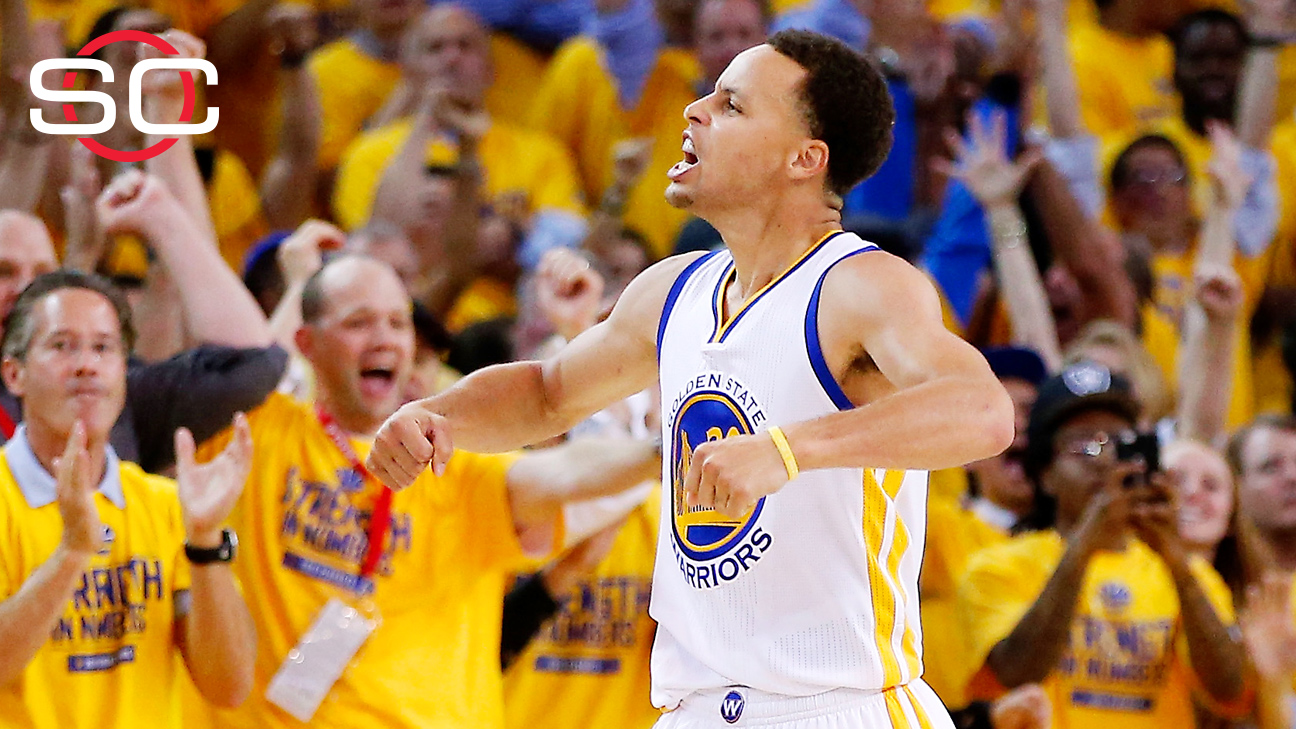 Steve Kerr is trying to impress upon his inexperienced Warriors just how hard the playoffs can be, without them actually proving it by adding to the degree of difficulty.
3 Related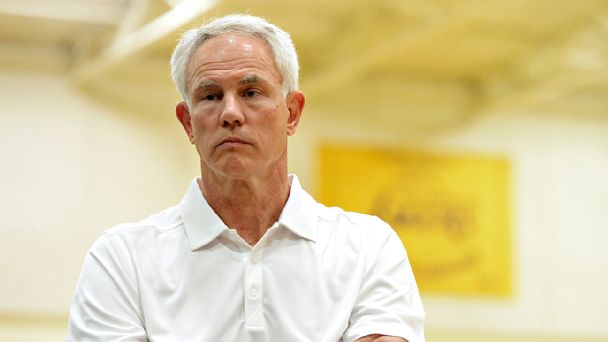 Drafting the big man the Timberwolves leave behind is far from the only course of action the Lakers can take with the second pick in the draft.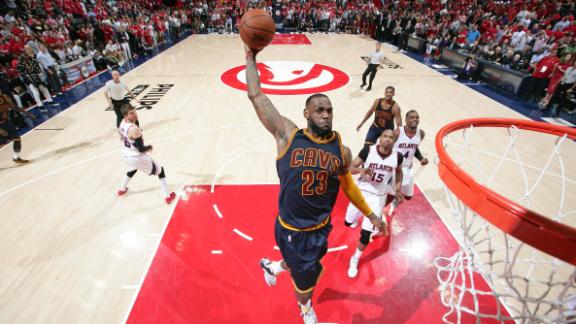 LeBron James was not happy about his play in the fourth quarter and vows to improve in Game 2.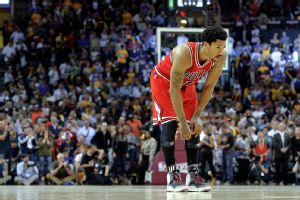 Derrick Rose is optimistic about his health after playing throughout this past postseason and says he's ready to push his body harder than ever.