Who's on track to become a free agent in the summers of 2011 and 2012? We've got the lists.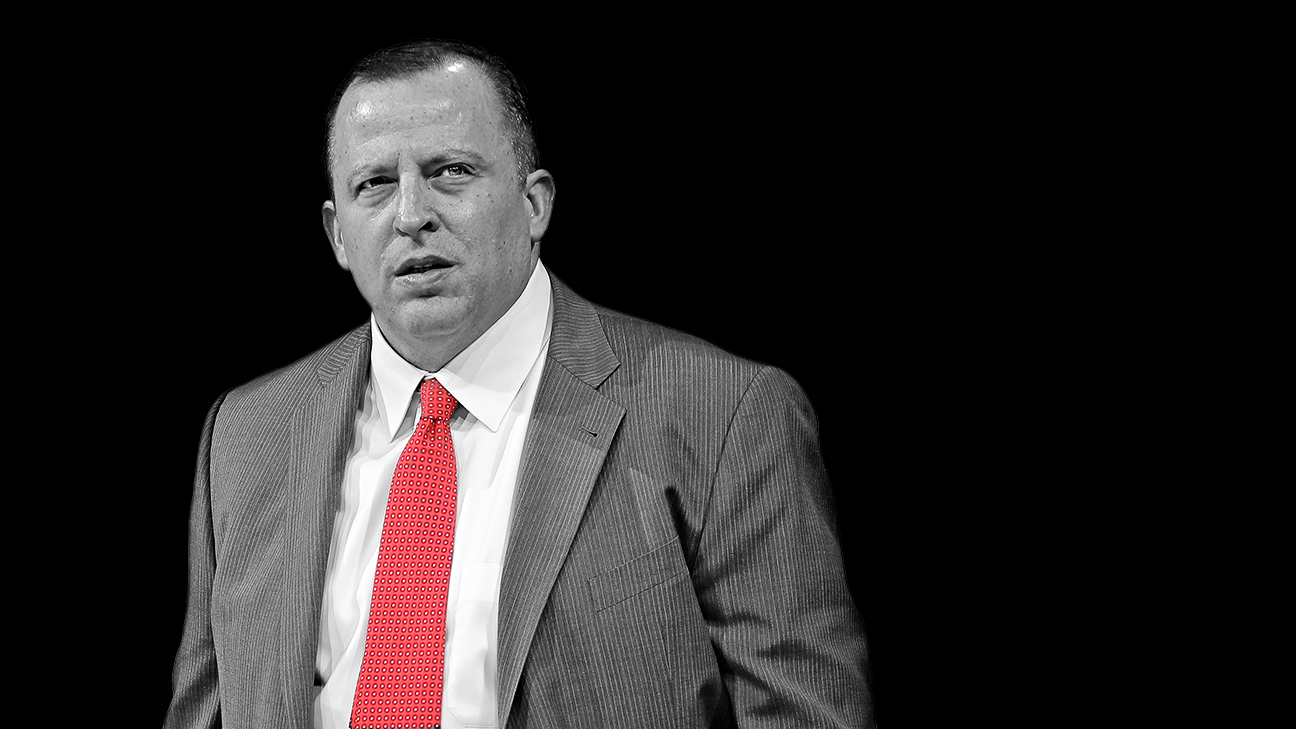 Tom Thibodeau's rigid coaching style won games for the Bulls, but might cost him his job.
2 Related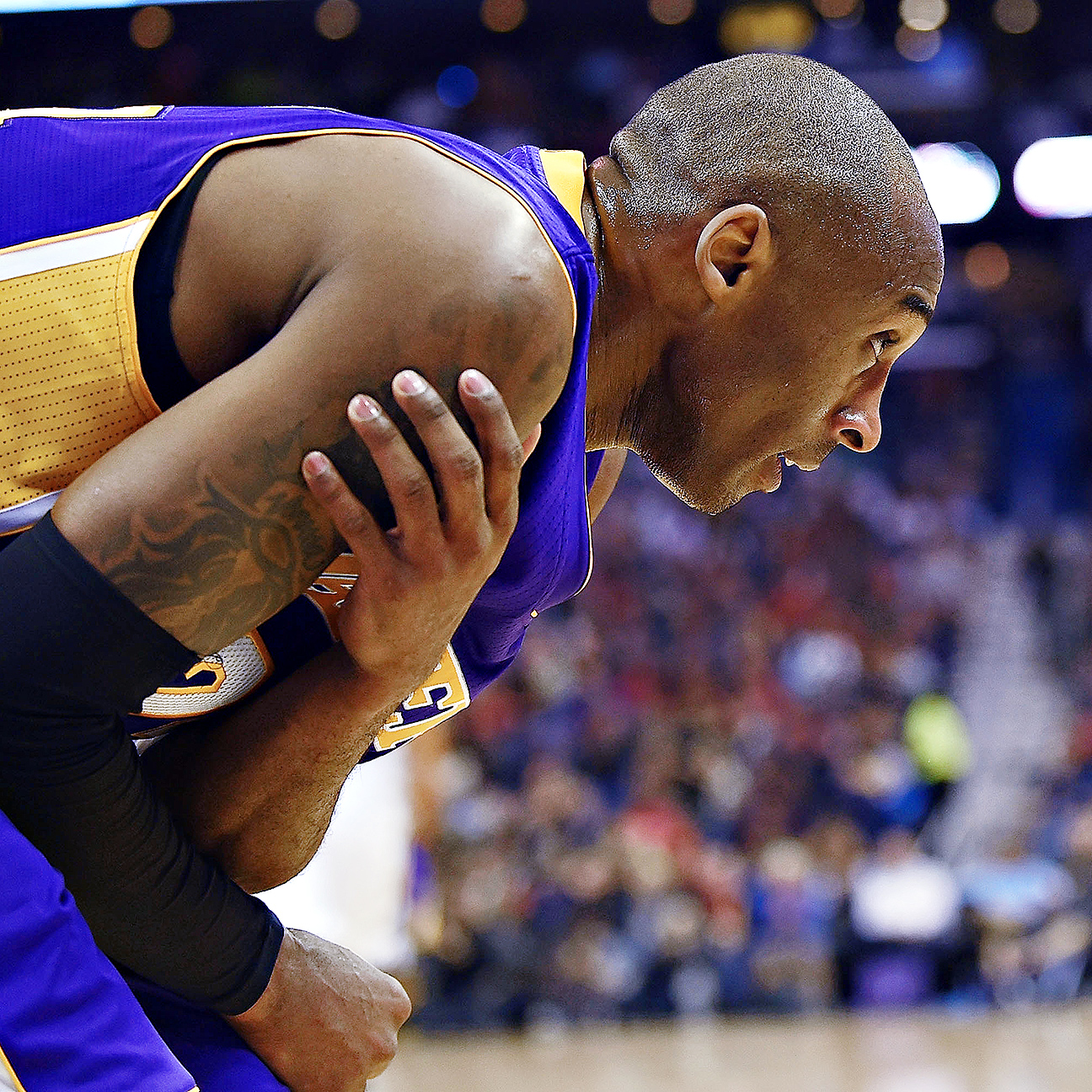 Lakers general manager Mitch Kupchak said star guard Kobe Bryant has told the GM that the upcoming season will be Bryant's last with the Lakers.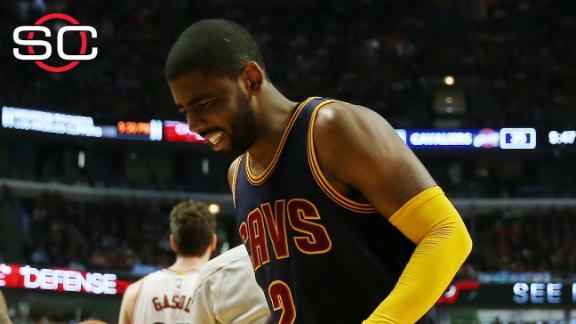 Cavaliers guard Kyrie Irving skipped the morning shootaround Friday before Game 2 of the Eastern Conference finals to get further evaluation on his ailing left knee.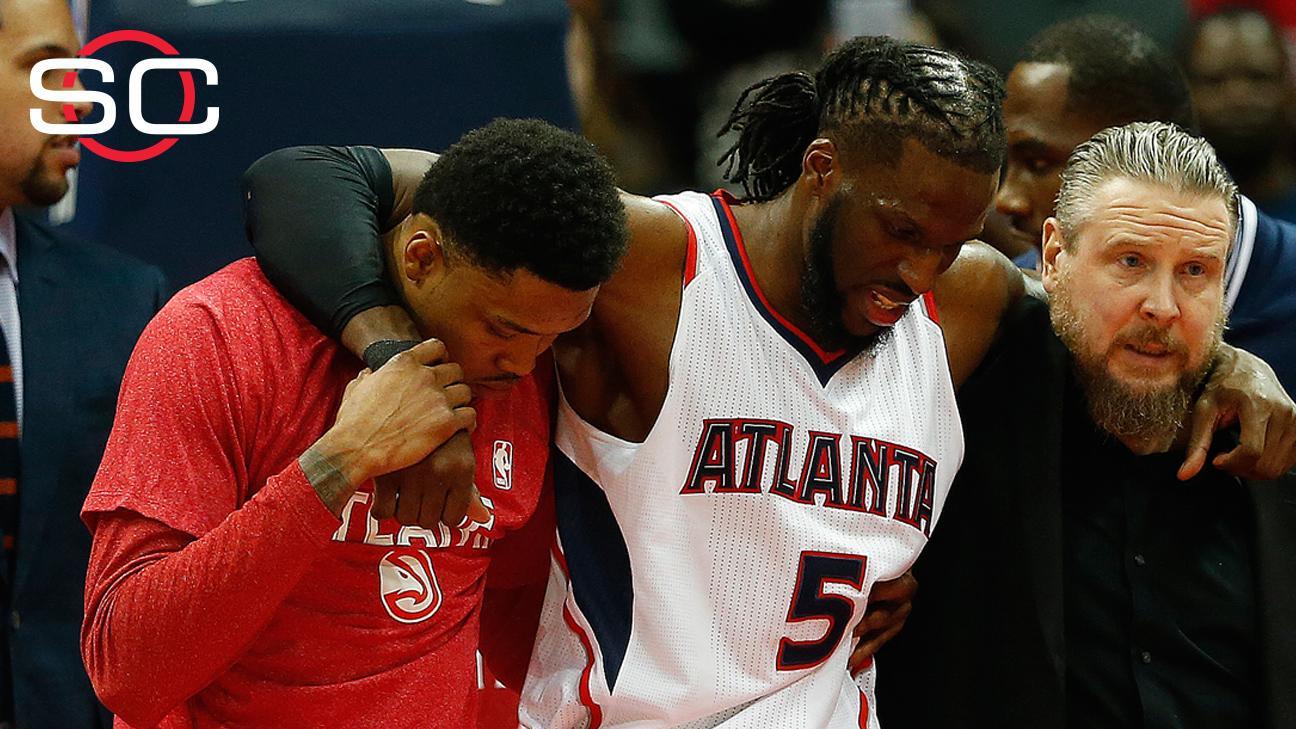 Hawks forward DeMarre Carroll's status for Game 2 of the Eastern Conference finals on Friday will be a game-time decision, coach Mike Budenholzer said following the team's shootaround.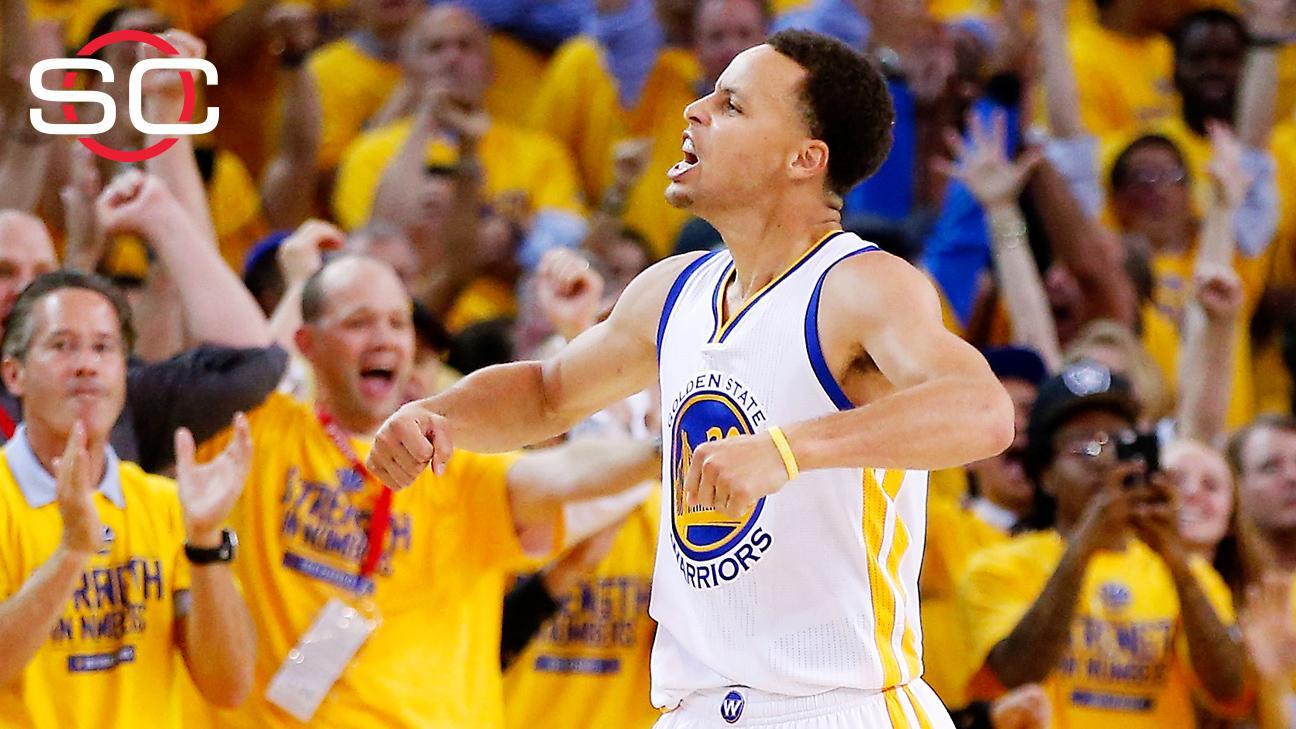 Stephen Curry scored 33 points to turn back another spectacular performance by James Harden, and the Warriors held off the Rockets to take a 2-0 lead in the Western Conference finals.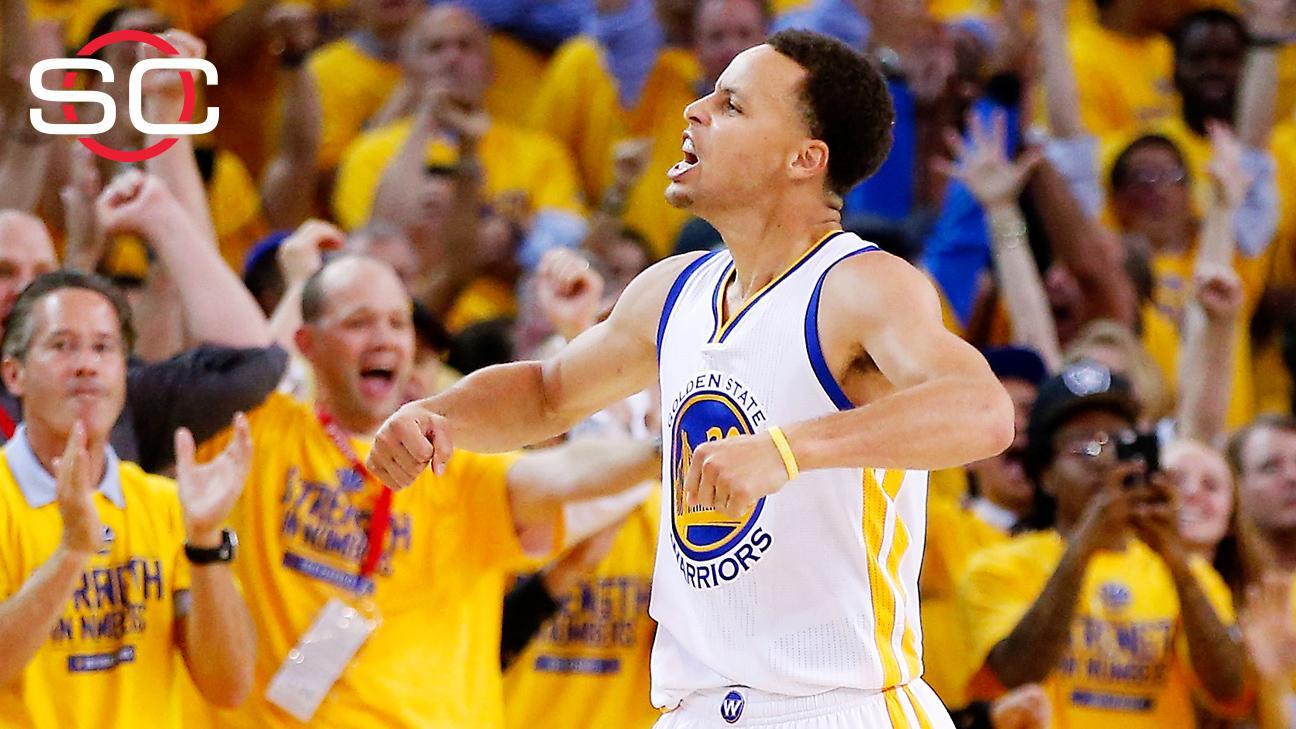 Dwight Howard said it was a hard decision to play Thursday night, but the Rockets starting center did so with a Grade 1 sprain of the ligament in his left knee.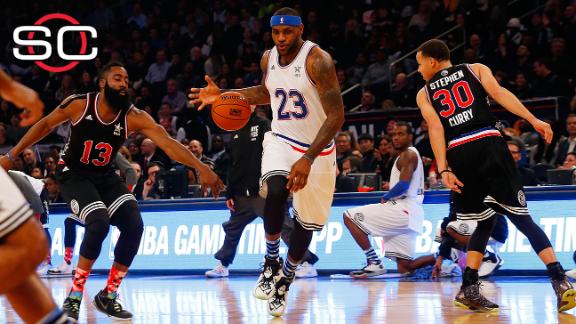 LeBron James and Stephen Curry are unanimous selections to the All-NBA first team, which also includes James Harden, Anthony Davis and Marc Gasol.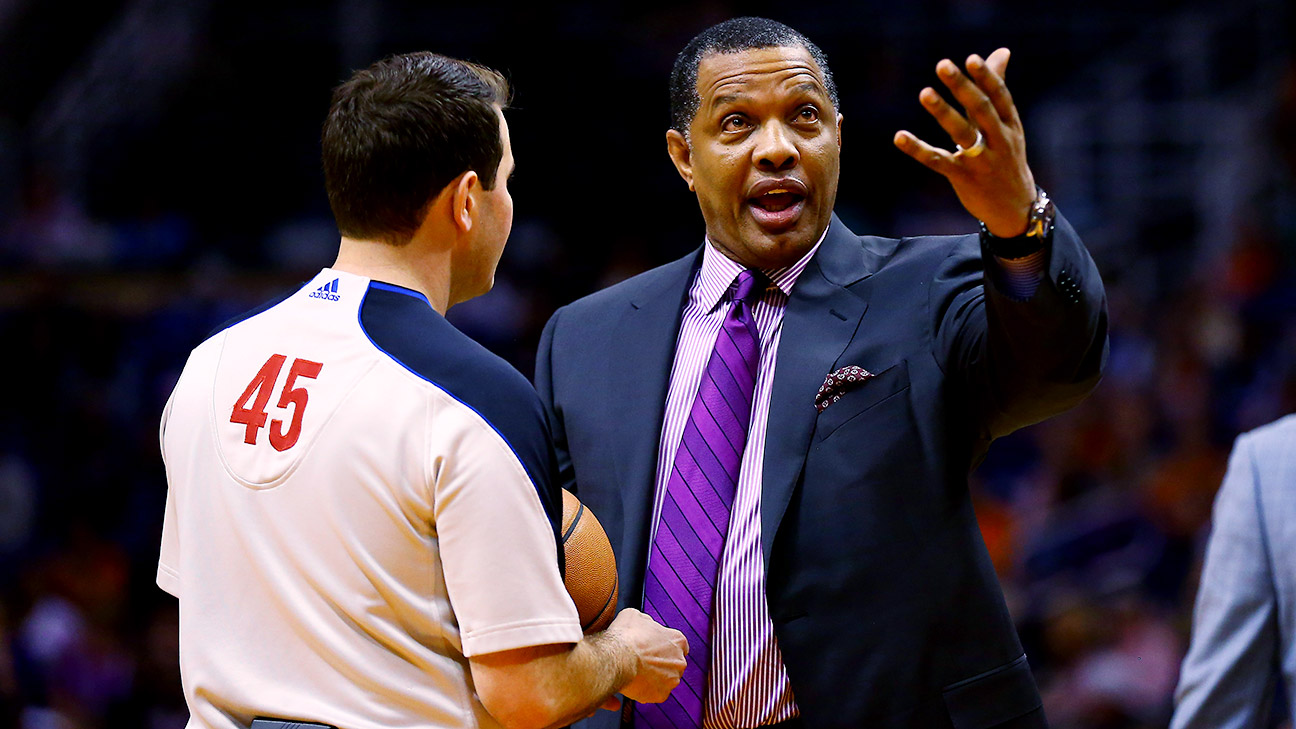 Golden State Warriors coach Steve Kerr has acknowledged that top assistant Alvin Gentry interviewed for the vacant New Orleans Pelicans job.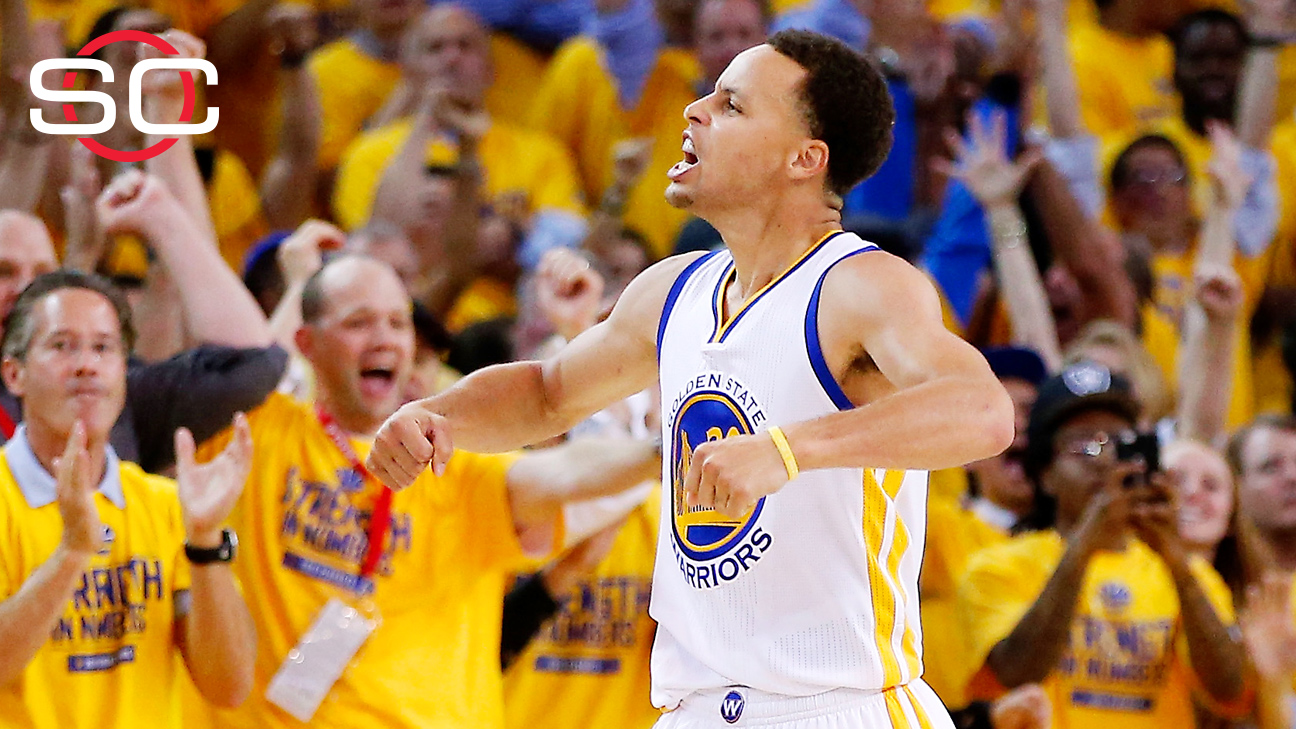 Steve Kerr is trying to impress upon his inexperienced Warriors just how hard the playoffs can be, without them actually proving it by adding to the degree of difficulty.
3 Related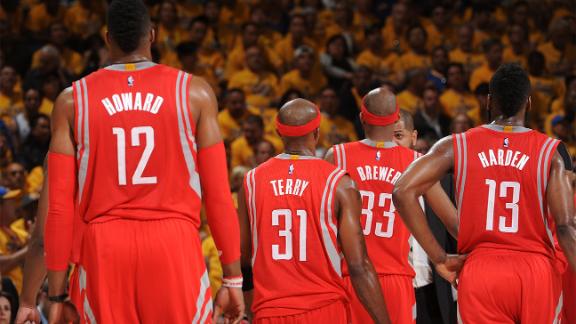 The Western Conference finals are downsizing. And while Houston has no problem going small, it might be playing right into Golden State's hand.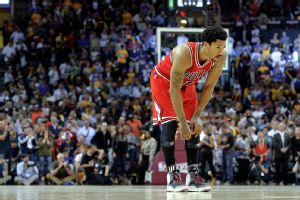 Derrick Rose is optimistic about his health after playing throughout this past postseason and says he's ready to push his body harder than ever.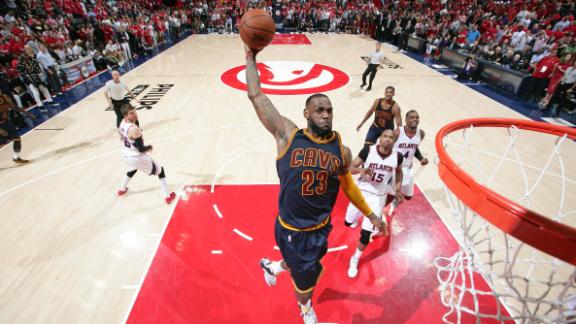 LeBron James was not happy about his play in the fourth quarter and vows to improve in Game 2.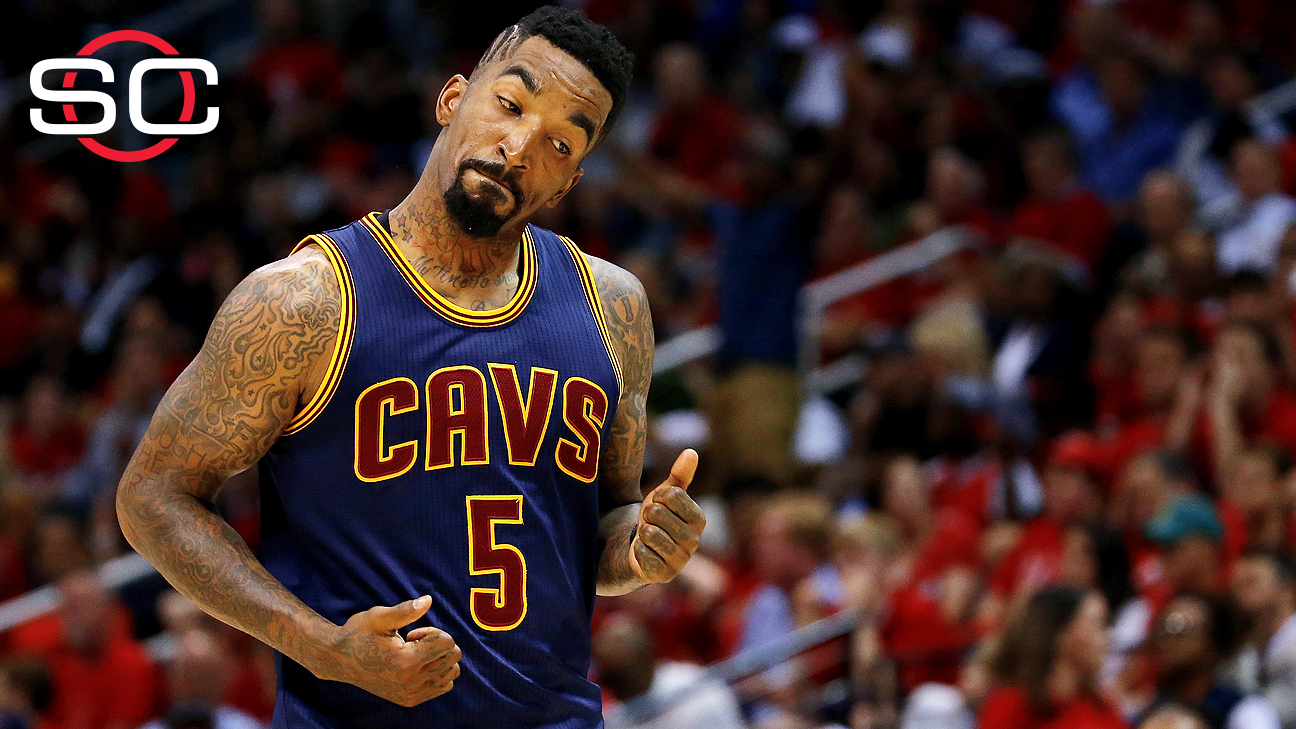 The Hawks lost DeMarre Carroll to a knee injury and had no answer for J.R. Smith, who hit eight 3-pointers to lead the Cavs to a win in the East finals opener.
3 Related
Free agents: 2011 and 2012
Key: ETO = Early Termination Option; P = Player Option; T = Team Option
FREE AGENTS: 2011 AND 2012