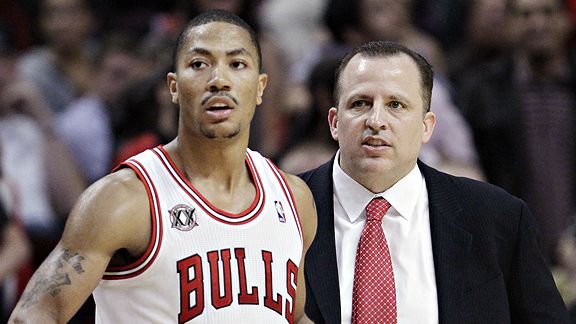 Our NBA experts predict who will become the 2010-11 Central champion.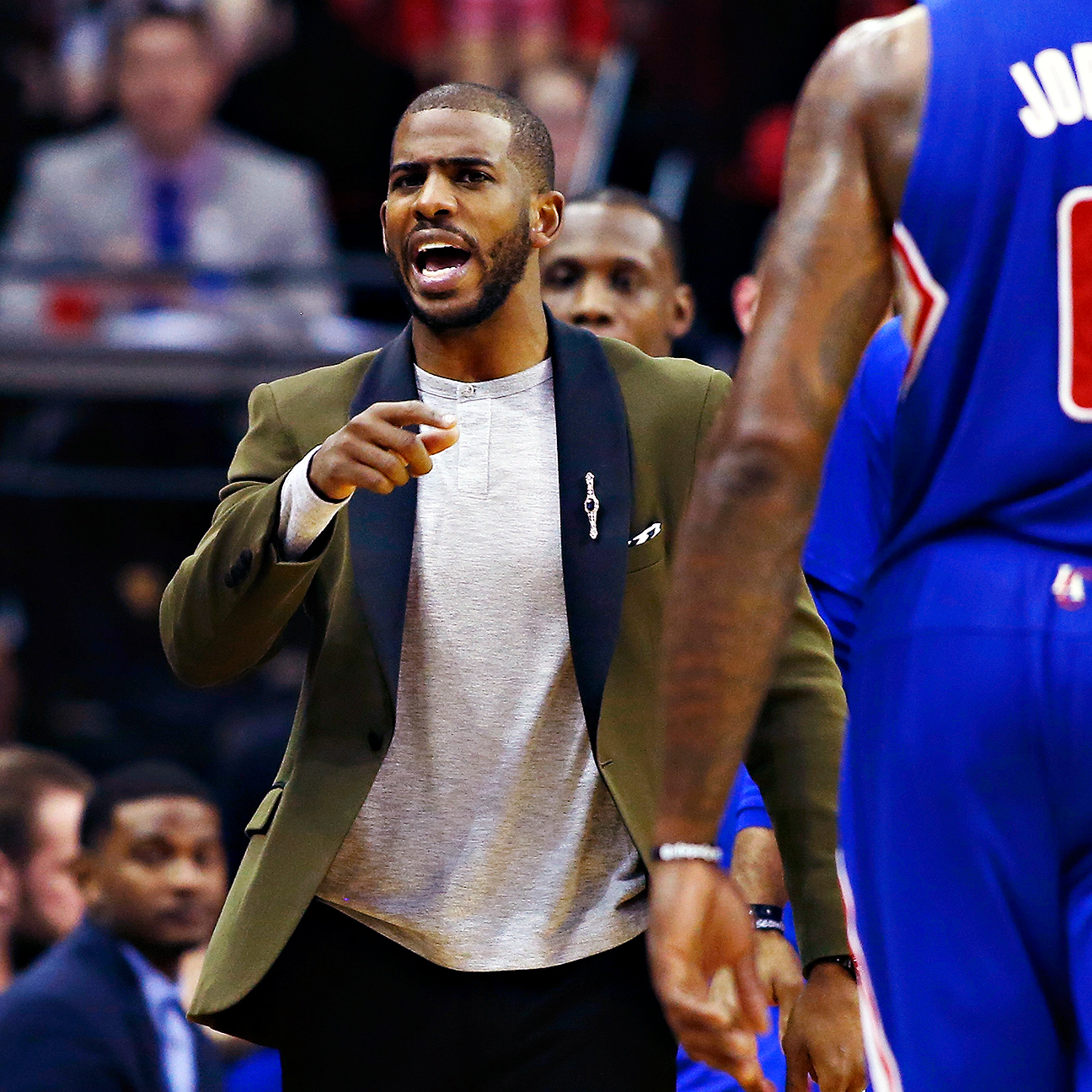 Clippers guard Chris Paul is sitting out Game 2 of the Western Conference semifinals against the Rockets on Wednesday, missing his second straight game because of a strained left hamstring.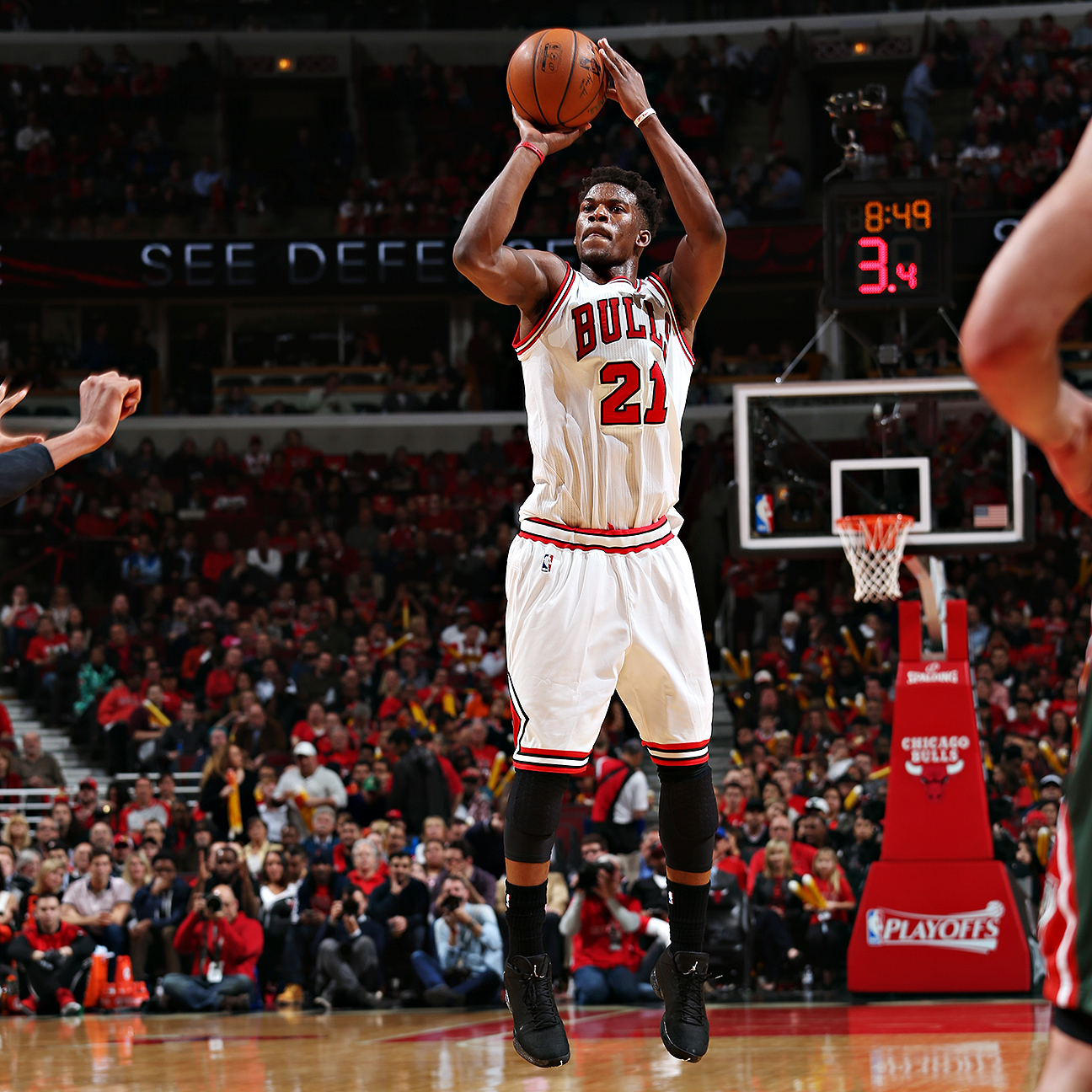 Chicago Bulls swingman Jimmy Butler will be named the NBA's Most Improved Player this week, according to league sources.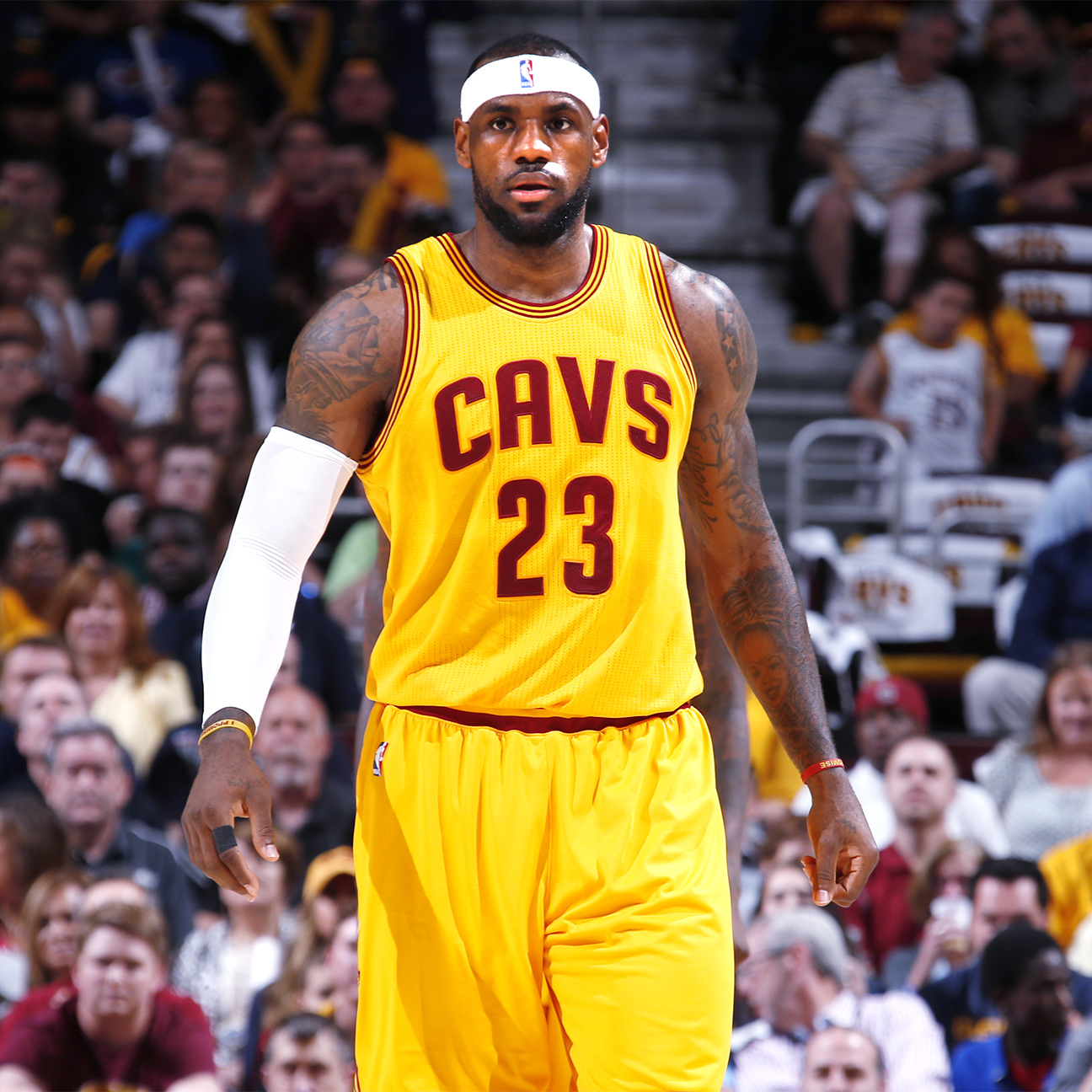 King James placed his crown back on for Game 2.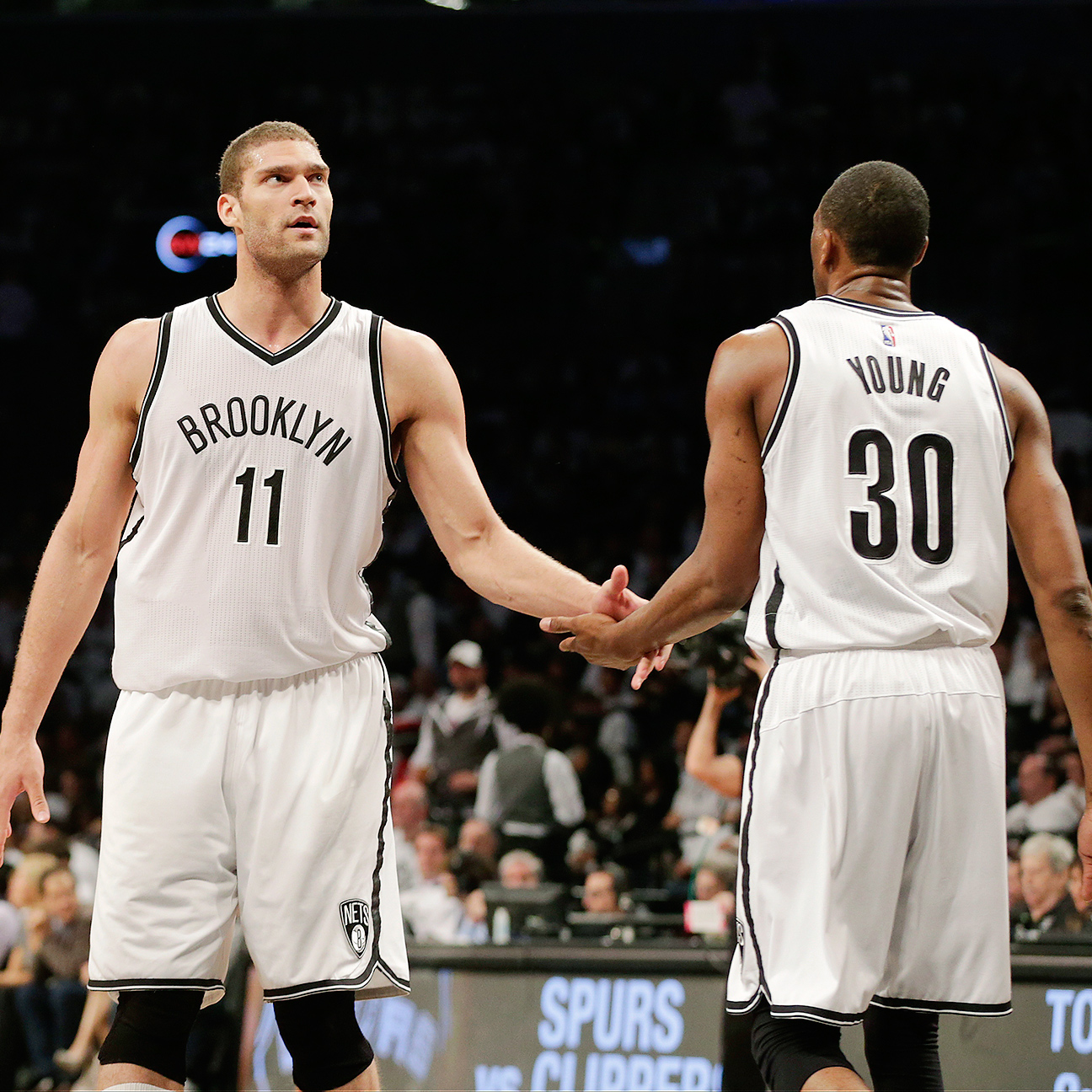 Nets GM Billy King said Wednesday his team's No. 1 priority heading into the offseason is retaining Brook Lopez and Thaddeus Young and then building around them.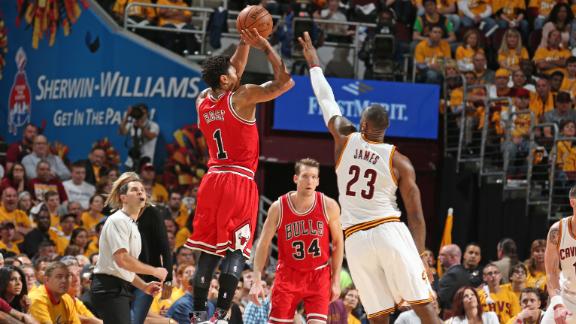 Kyrie Irving, even though he scored a game-high 30 points in Game 1, said he cost the Cavaliers by getting tired out late in the fourth quarter.
New Liberty owner Isiah Thomas says he will continue to deny culpability for his role in a 2007 sexual harassment case when addressing the issue with the WNBA Board of Governors.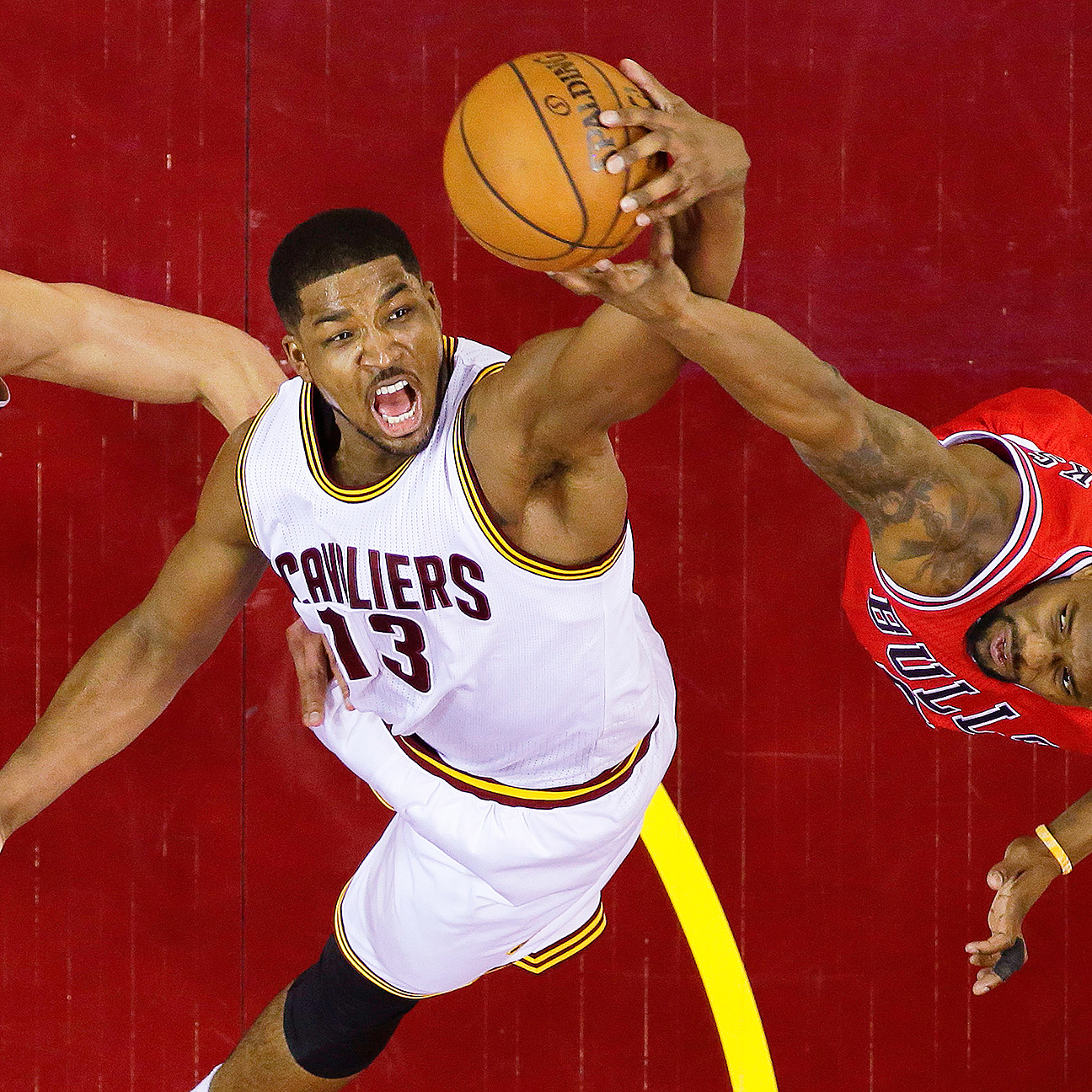 Cavaliers coach David Blatt has changed his starting lineup by inserting Tristan Thompson for Game 2 against the Bulls.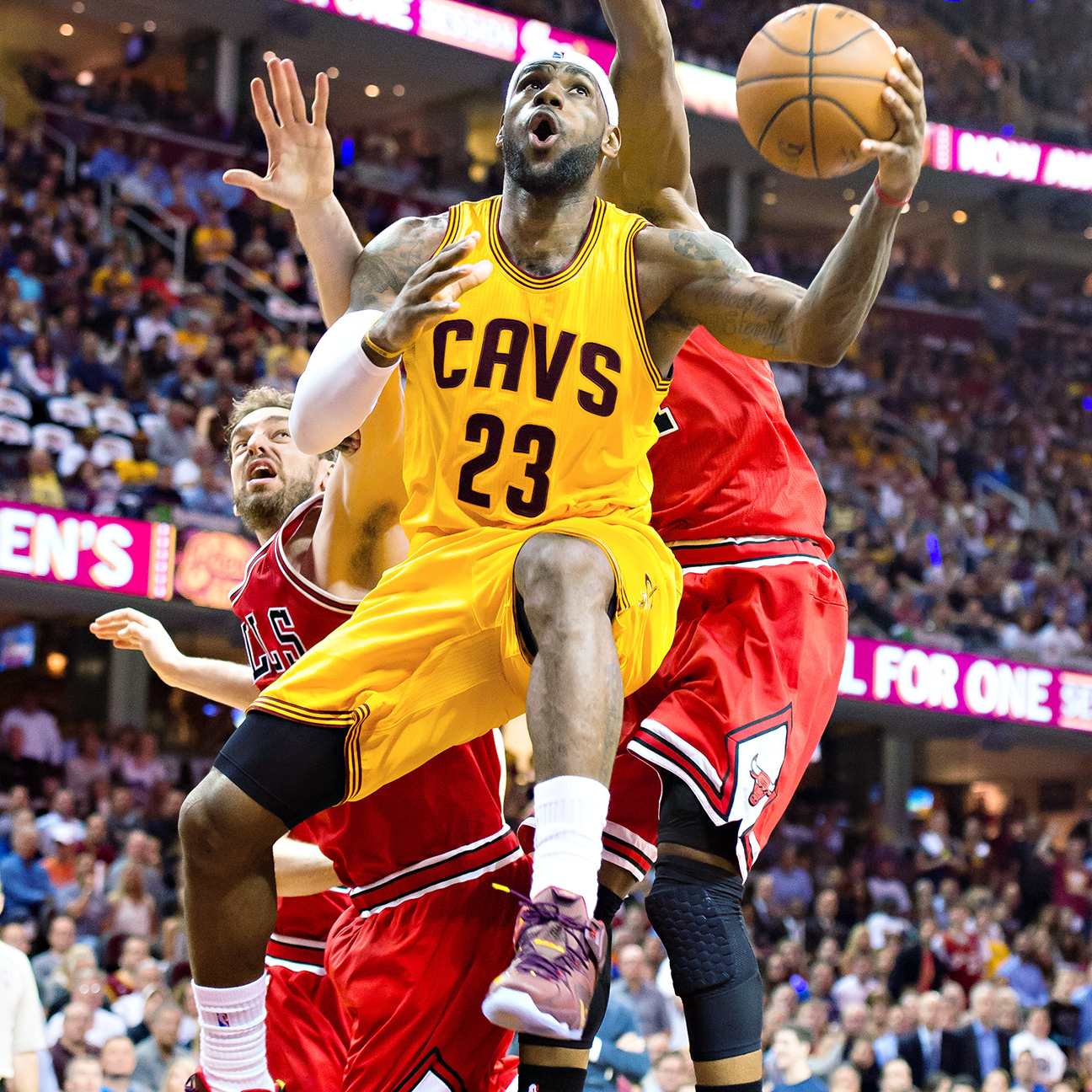 After an "off game" in the series opener, LeBron James responded with 33 points to lead a convincing win over the Bulls and tie the series 1-1.
3 Related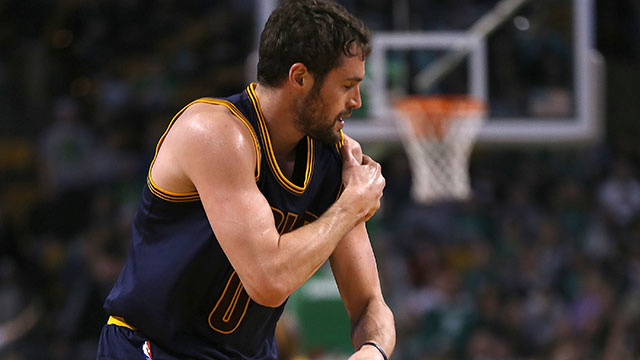 The Cavaliers have nixed a plan to give away 20,000 arm slings to fans to show support for injured starting forward Kevin Love, who is out for the rest of the NBA playoffs.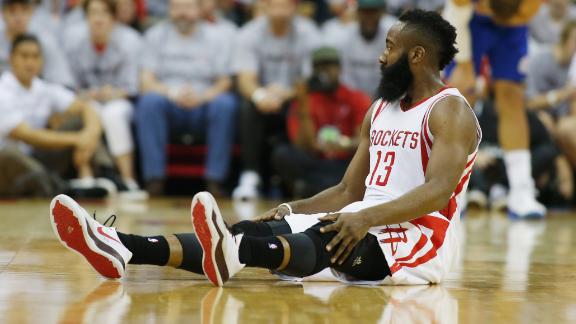 The Rockets look to solve their woes that led to a Game 1 loss to the Clippers.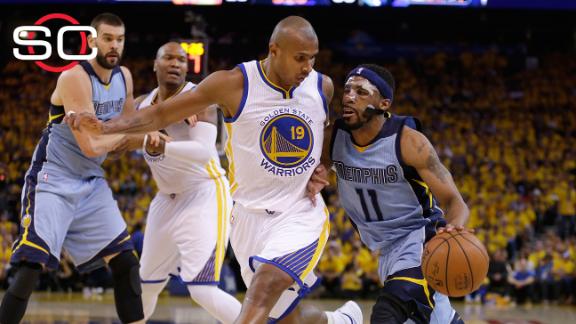 19h
Ethan Sherwood Strauss
The Warriors believe they were too emotional during the Game 2 loss, sunk by a poor shooting night in the face of a tough Memphis defense.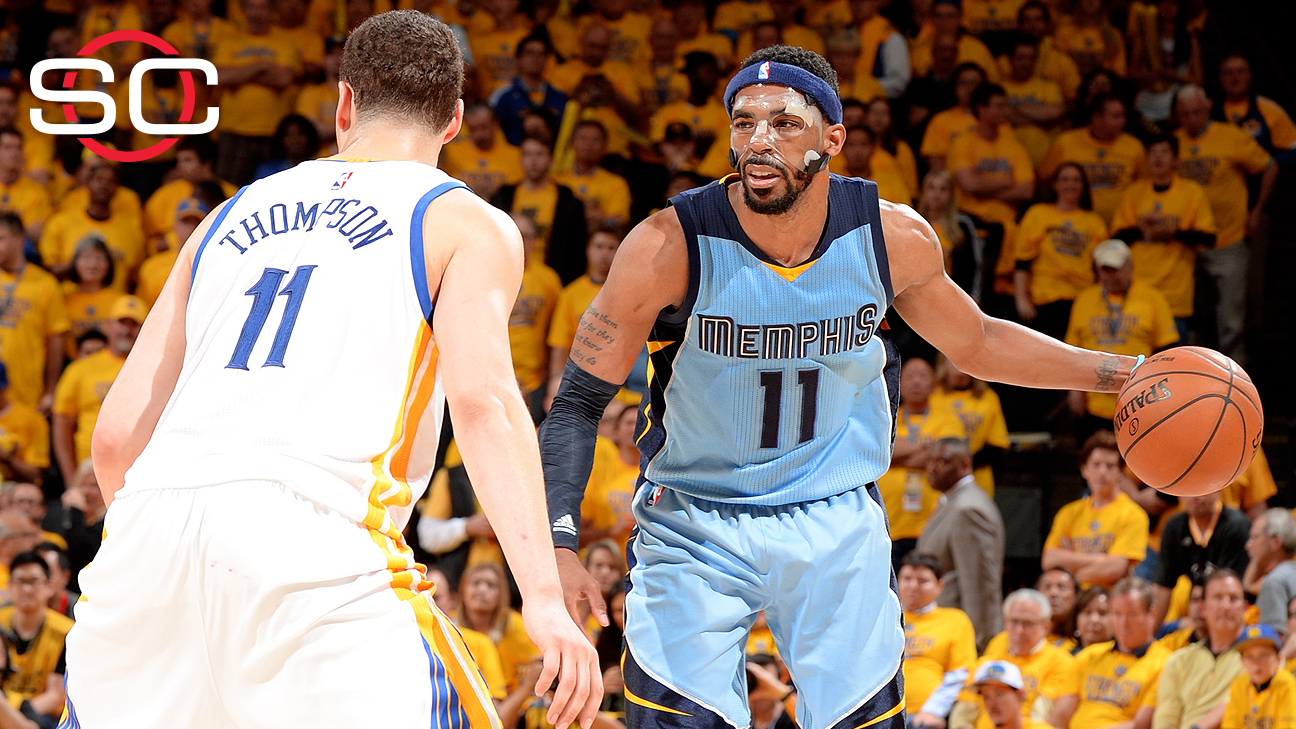 As out-of-date as Memphis' style might be, the Griz are currently just as close to winning a title as any other team in the league after their takedown of the Warriors.
2 Related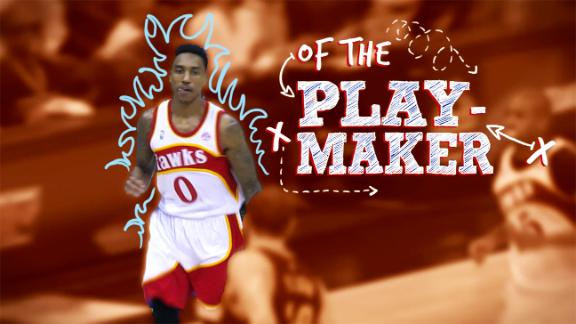 Hawks point guard Jeff Teague takes us inside the decisions that drive an elite NBA offense.
'10-11Predictions: Central champs