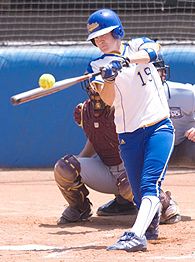 ESPN.com's Graham Hays and Mary Buckheit the five burning questions heading into the 2006 super regionals.
• Schedule/Results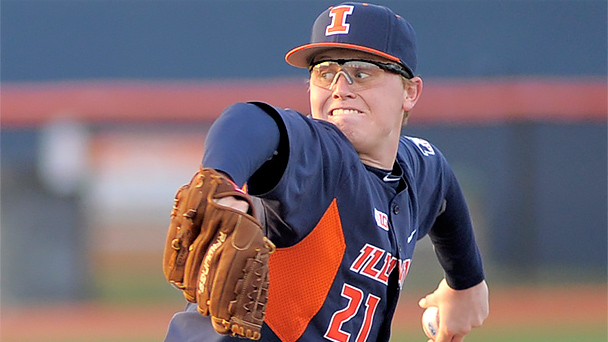 Who will make the postseason field? Who will host the regionals? The answers to those questions may well start to come into focus this weekend.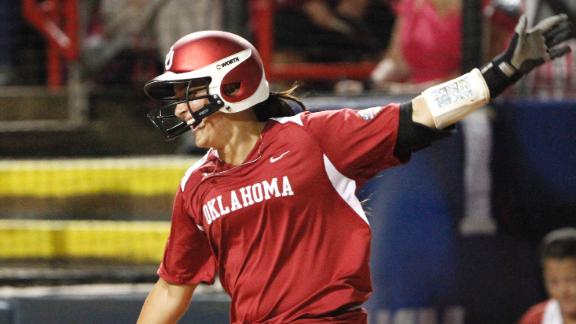 Oklahoma's Lauren Chamberlain broke the NCAA Division I softball career home run record Thursday night, hitting a grand slam for No. 91 in the Sooners' 6-2 victory over North Texas.
David Coleman, who worked as the NFL's director of officiating since 2010, has been hired by the Pac-12 to the new position of vice president of officiating.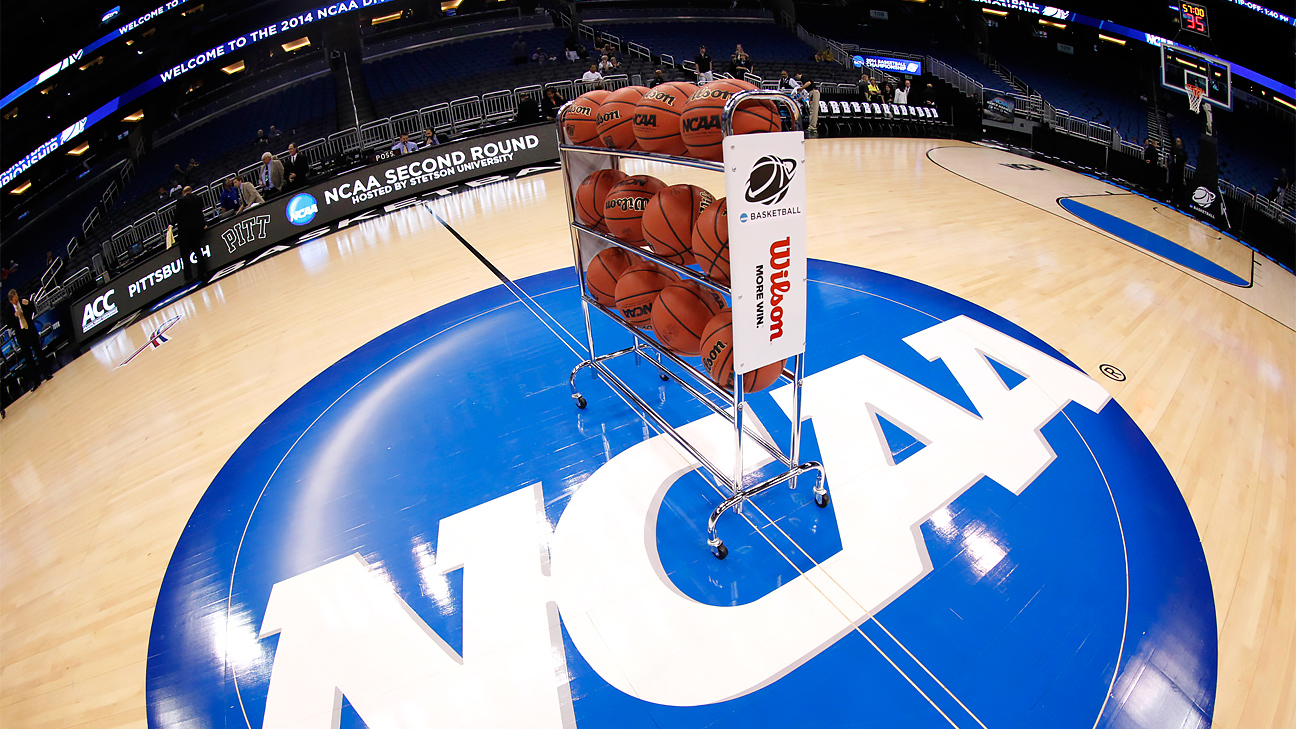 The NCAA's new vice president for Division I governance believes it is time to change transfer rules and contain costs of championships in college sports.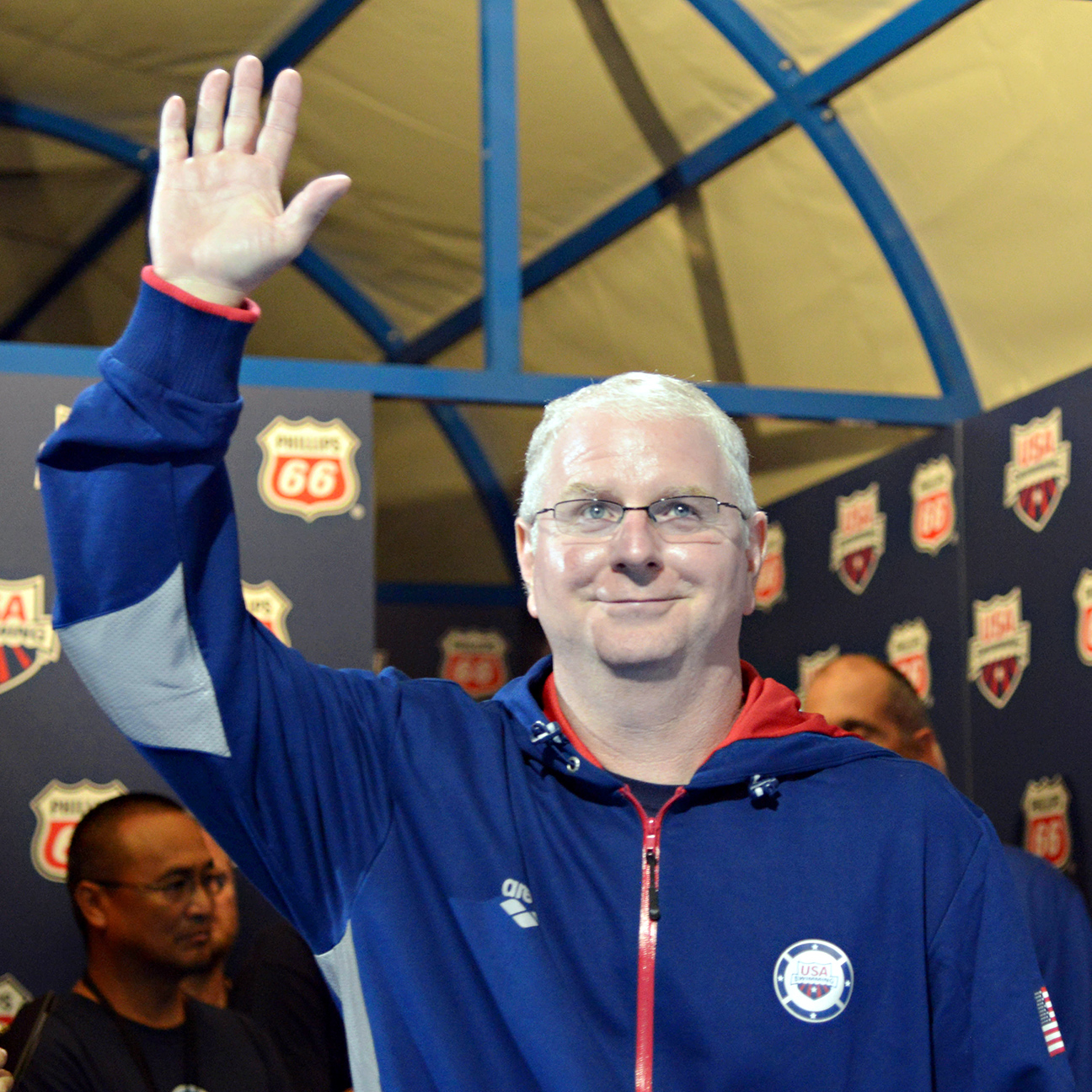 Bob Bowman, the longtime coach of 18-time Olympic gold medalist Michael Phelps, is taking charge of Arizona State's men's and women's swimming programs.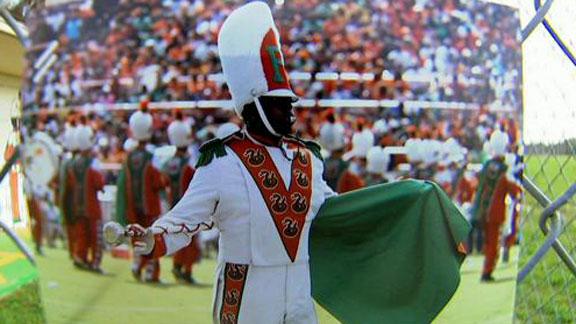 The last three defendants in the death of a Florida A&M drum major were convicted of manslaughter and hazing Friday, ending a case that shined a light on hazing within the school's band.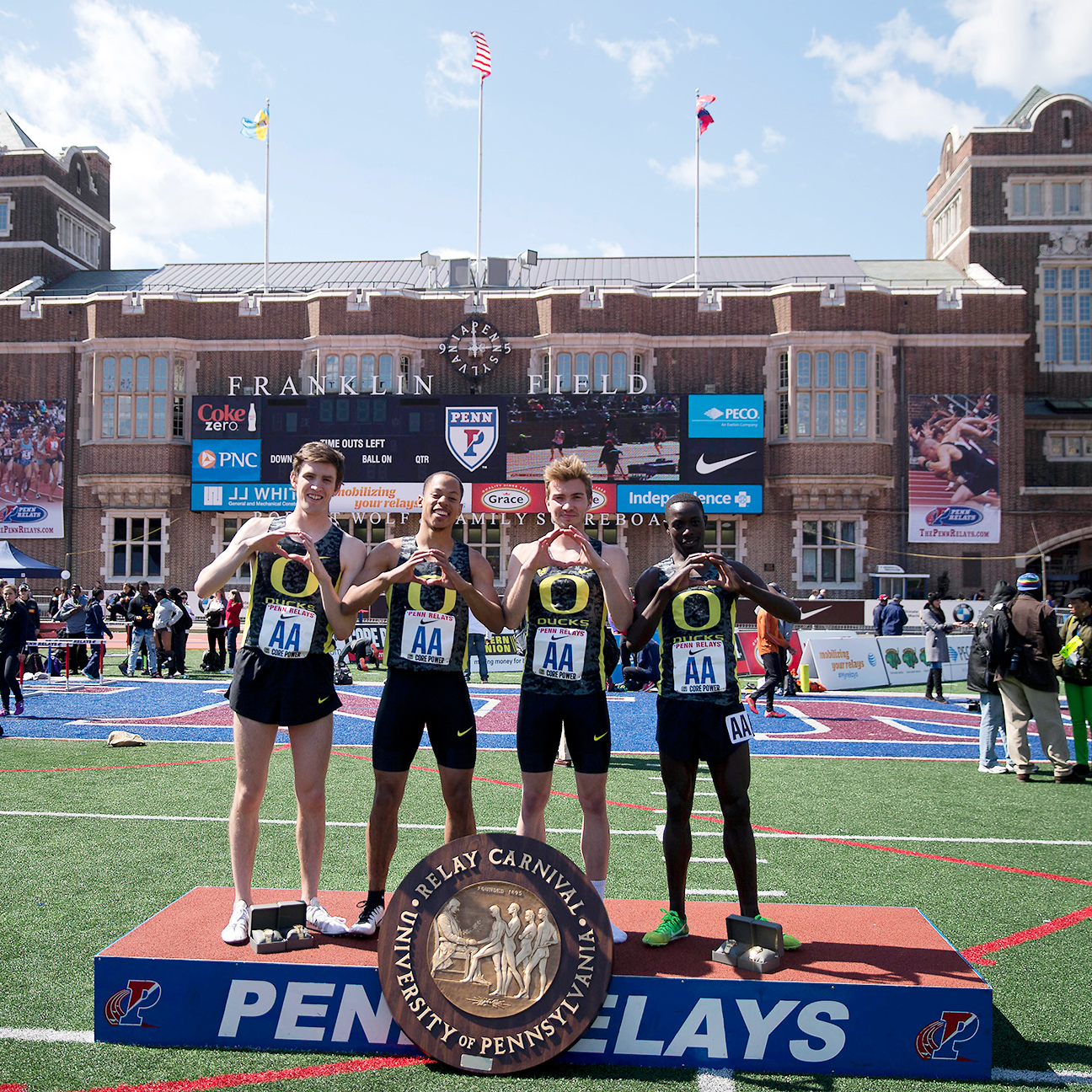 Edward Cheserek led Oregon to its second straight distance medley relay championship at the Penn Relays, holding off Villanova's Jordan Williamsz by five-tenths of a second Friday.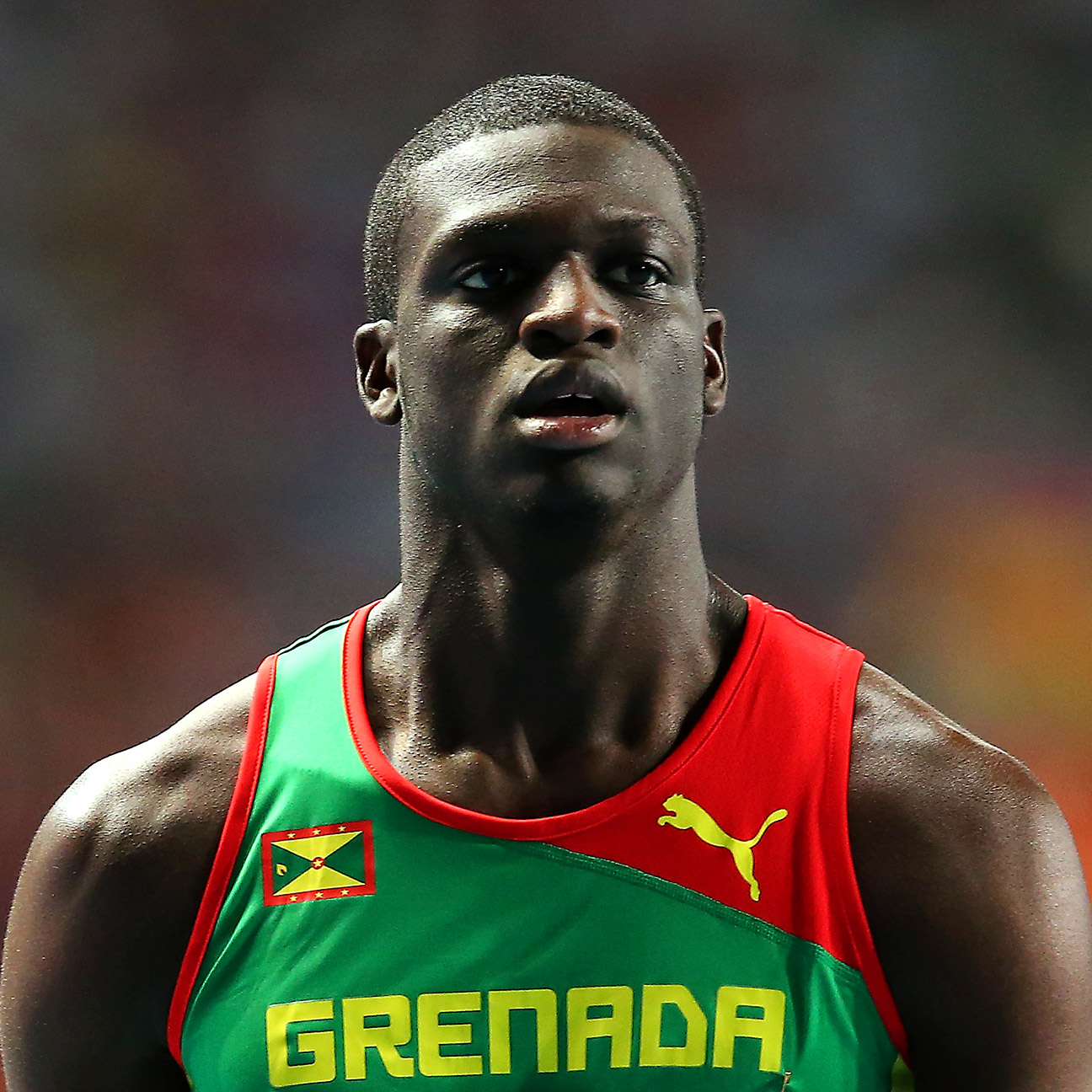 Kirani James shattered the meet record set in 1996 by American star Michael Johnson on Friday on a cold and windy night, finishing in 44.22 seconds.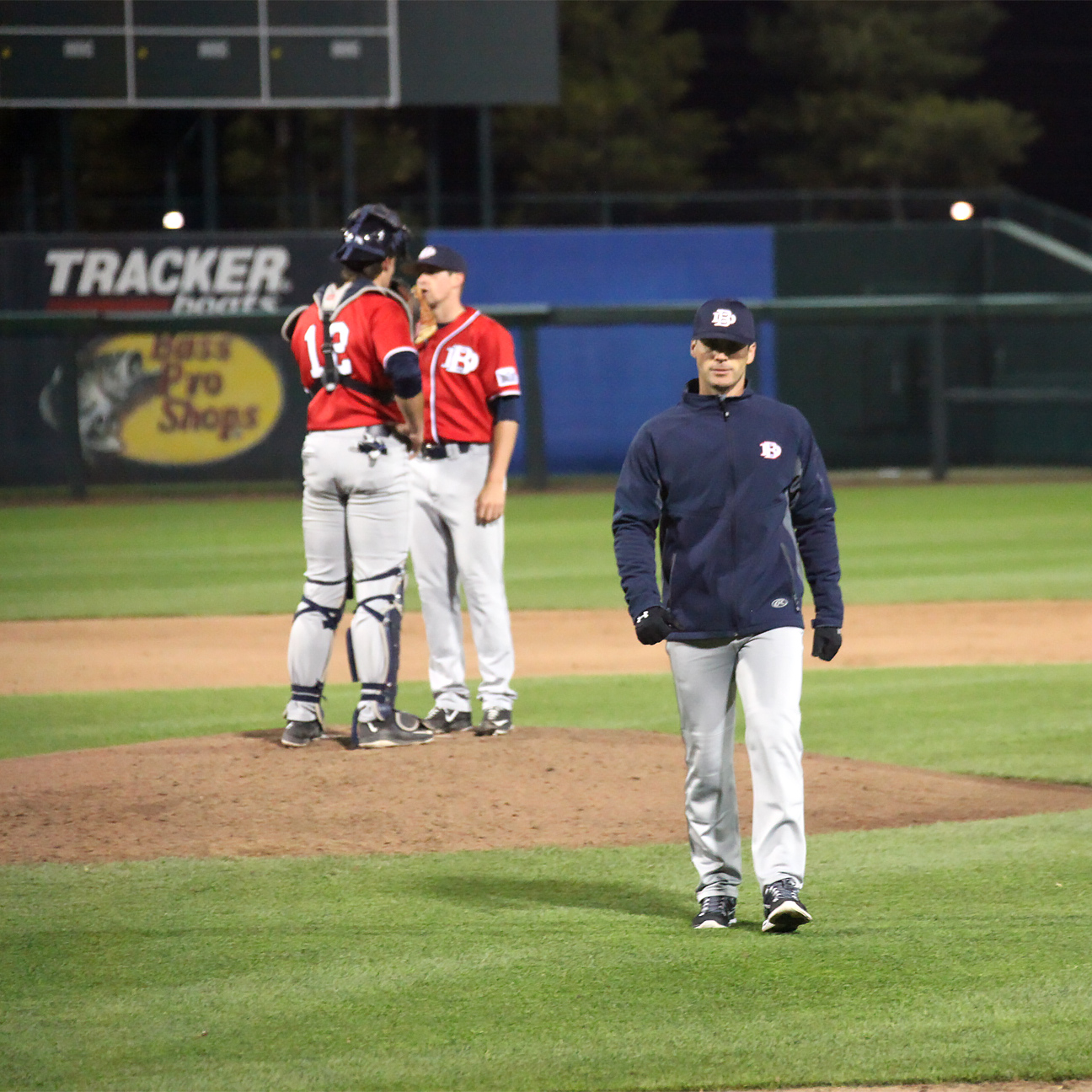 Dallas Baptist has been an unlikely power for some time now with multiple at-large NCAA tournament berths since 2008, but to take the next step it needs to host a regional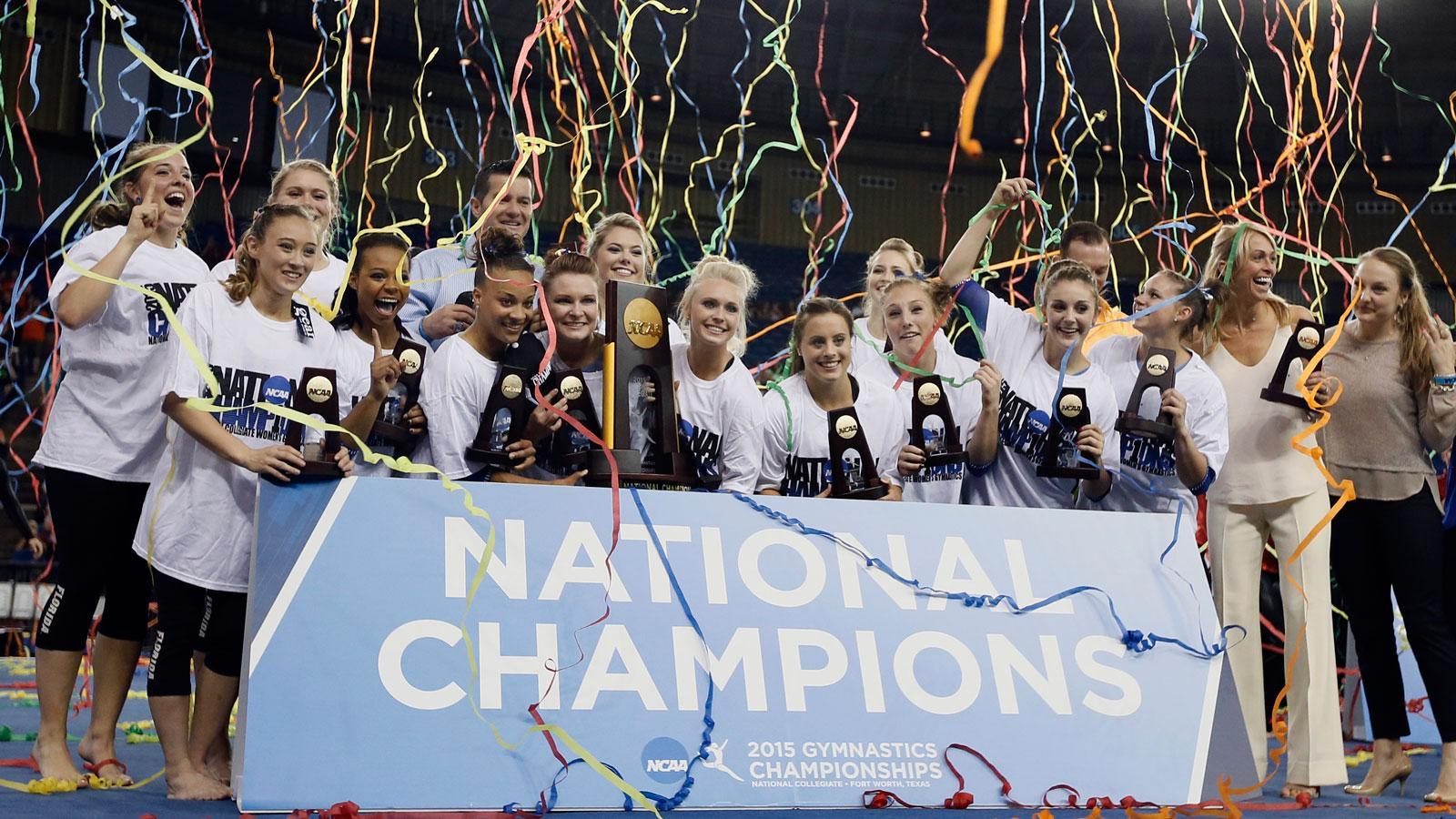 Florida gymnastics coach Rhonda Faehn, who led the team to the past three NCAA titles, is leaving the program to become senior vice president of USA Gymnastics.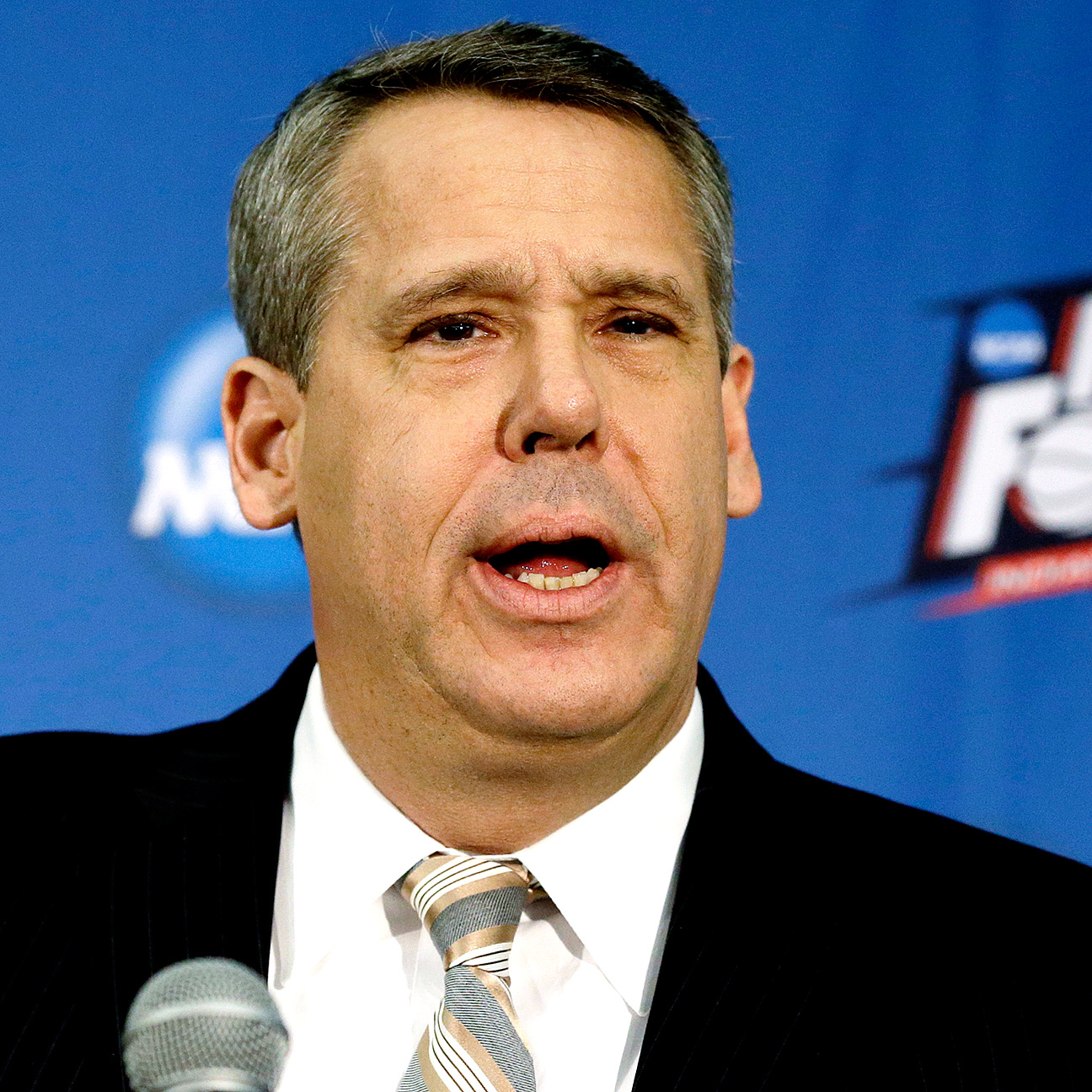 The Pitt Panthers hired Utah State's Scott Barnes as their athletic director on Friday, the school announced.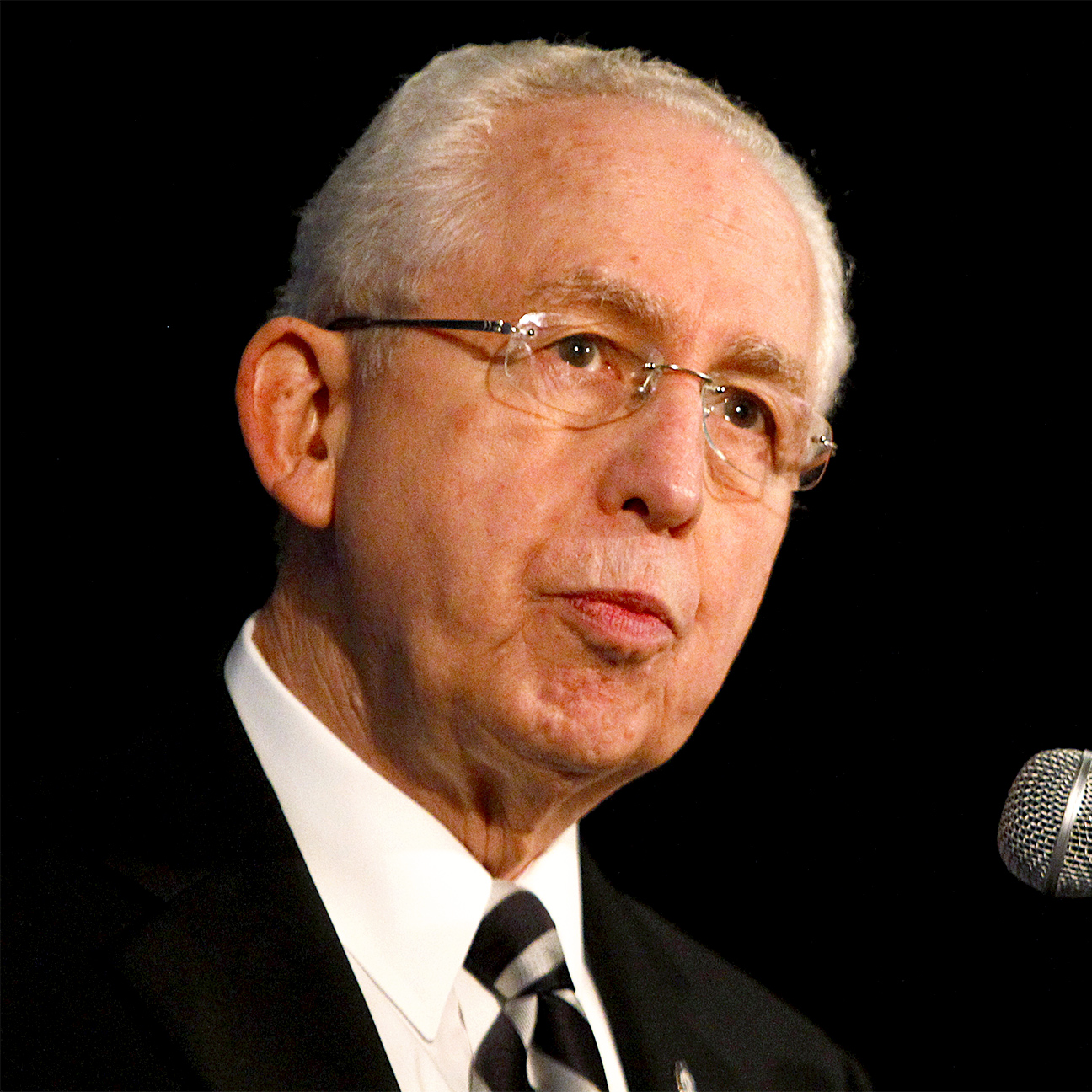 SEC commissioner Mike Slive feels "as good as I've felt in a very long time" after undergoing radiation and chemotherapy treatments.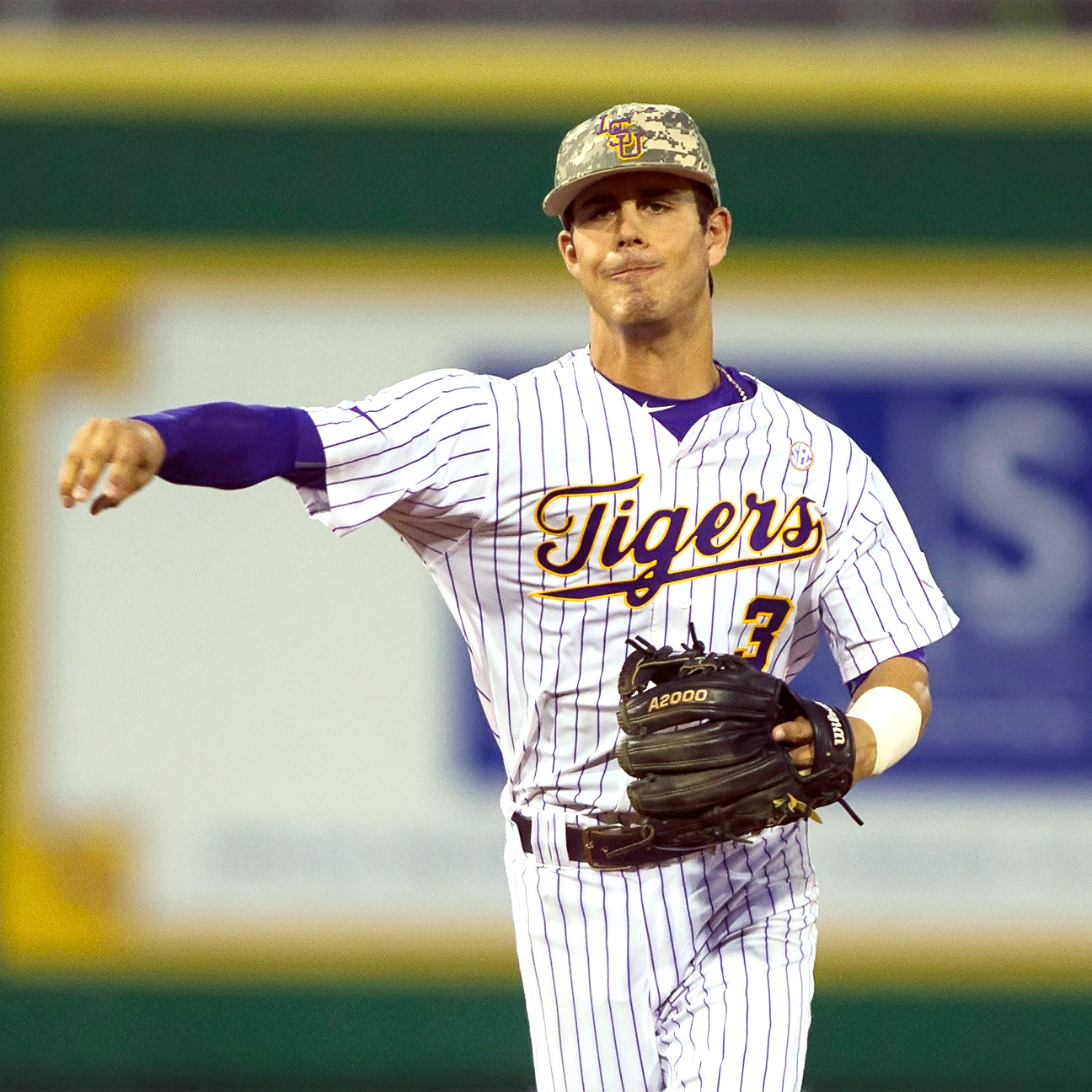 Vanderbilt has taken a big tumble the past two weeks, making room for a conference rival.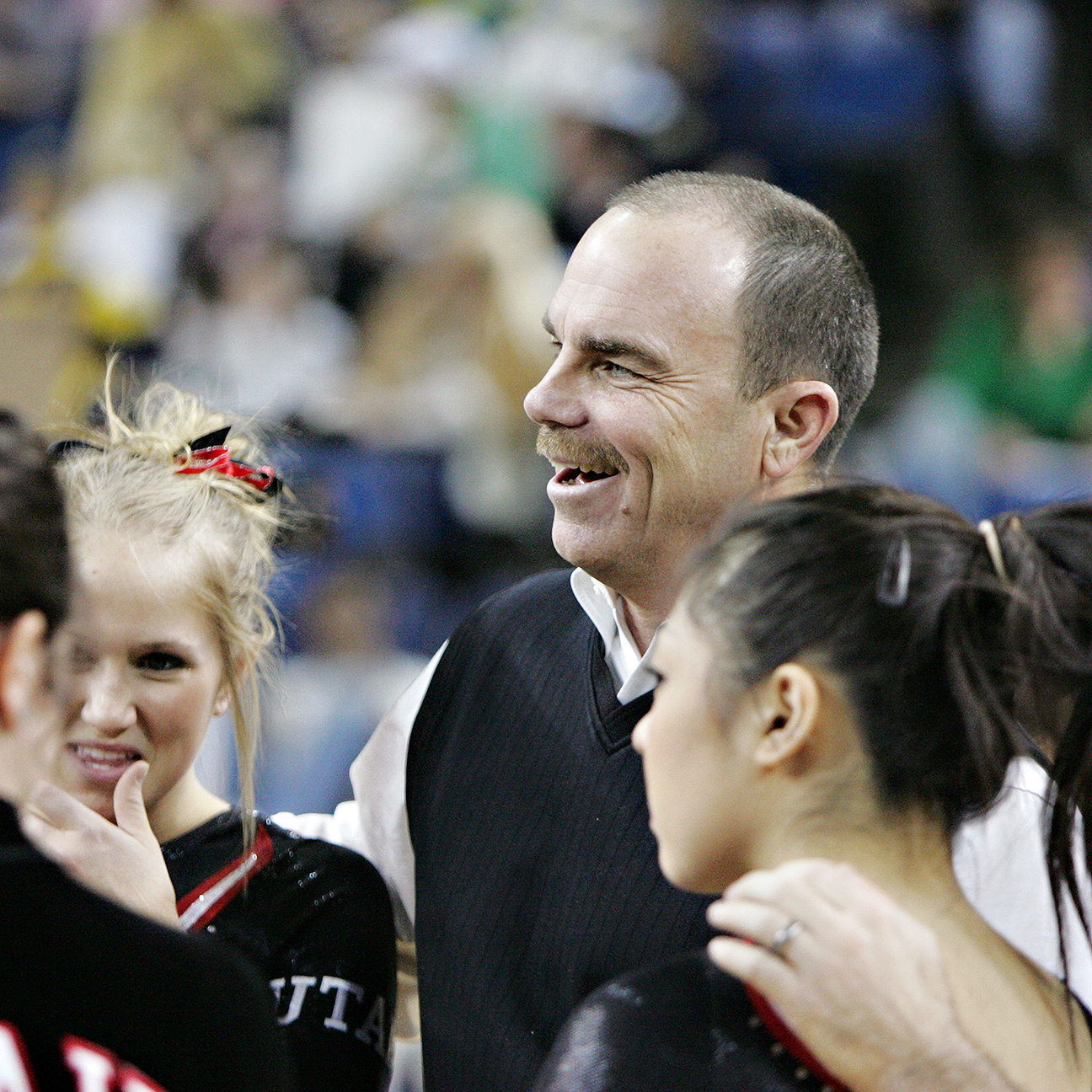 Utah gymnastics coach Greg Marsden is retiring after 40 seasons at the head of the program.