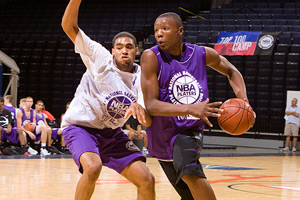 Which Big 12 schools have the top 2009 classes? Scouts Inc. breaks it down.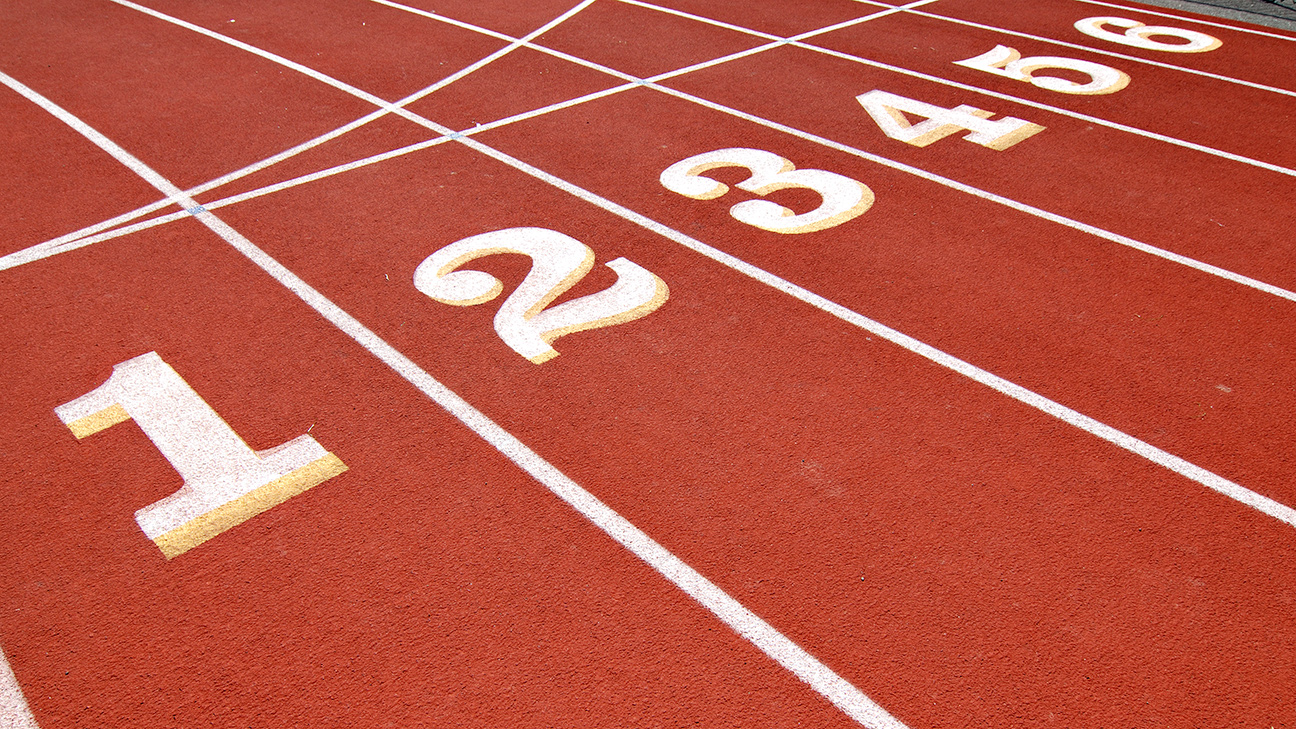 A University of Arizona assistant track coach arrested on suspicion of domestic violence allegedly threatened a student-athlete with a box cutter.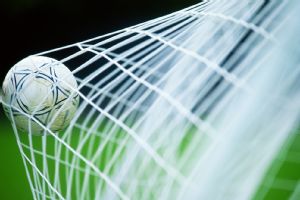 A University of Bridgeport women's soccer player has been charged with assaulting a teammate over what police say was a perceived snub at an awards ceremony.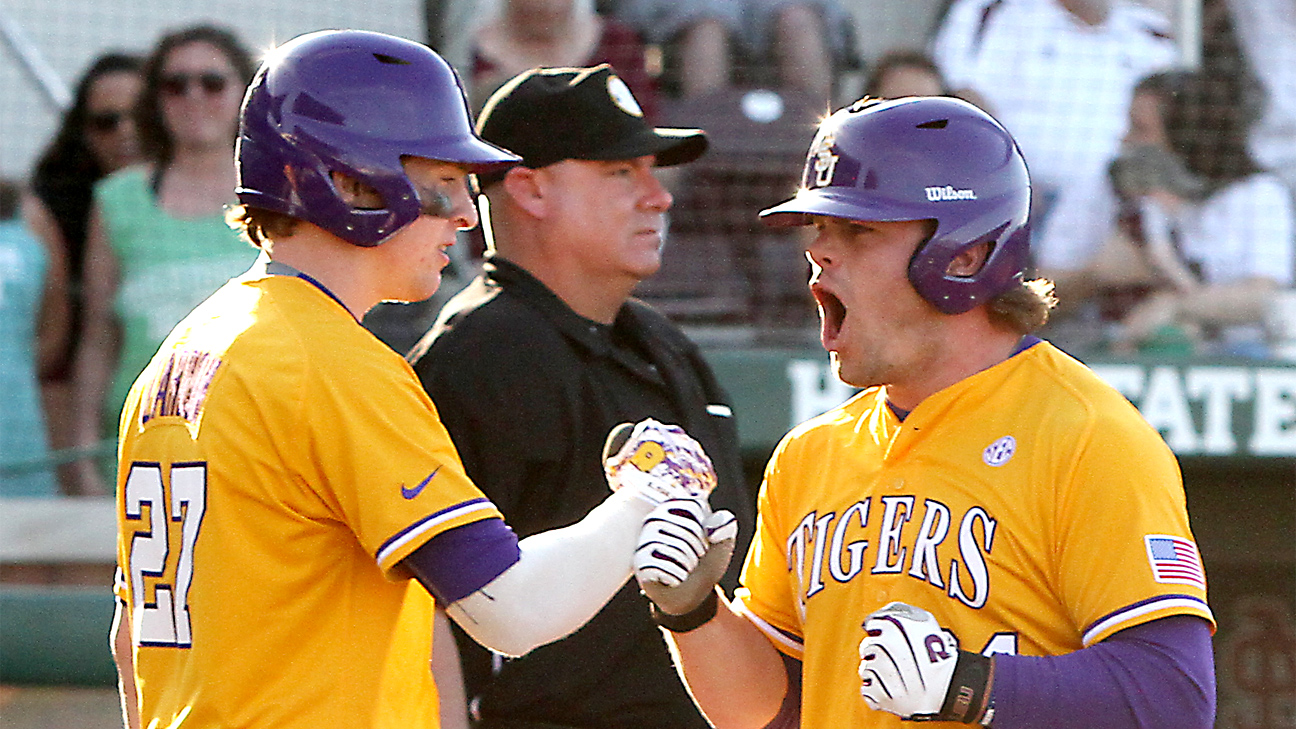 TCU is still on top of the Power Rankings, but LSU, Illinois and several others are nipping on the Horned Frogs heels.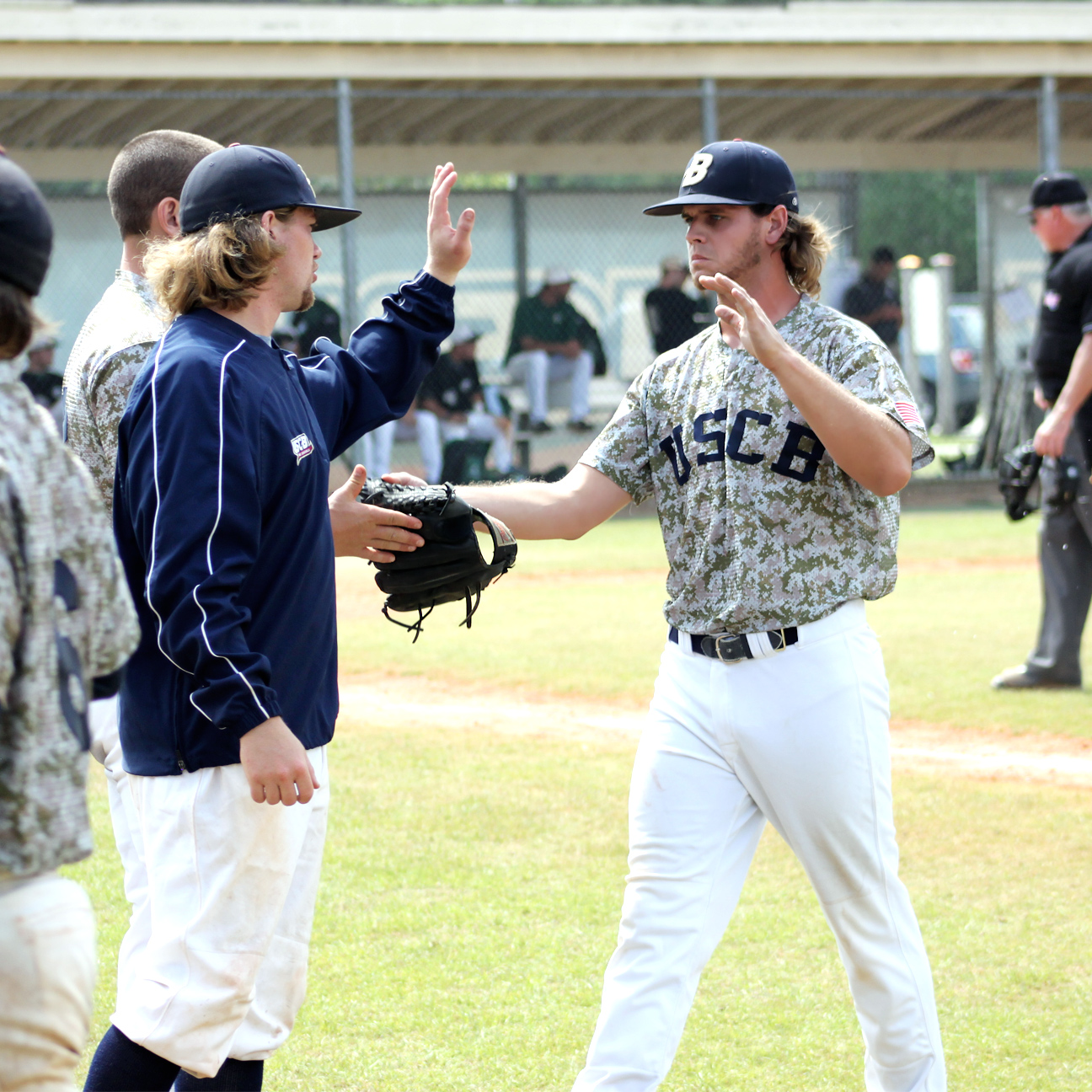 University of South Carolina Beaufort baseball player Jason Boulais didn't hesitate when met with a chance to save a young boy's life he's never met.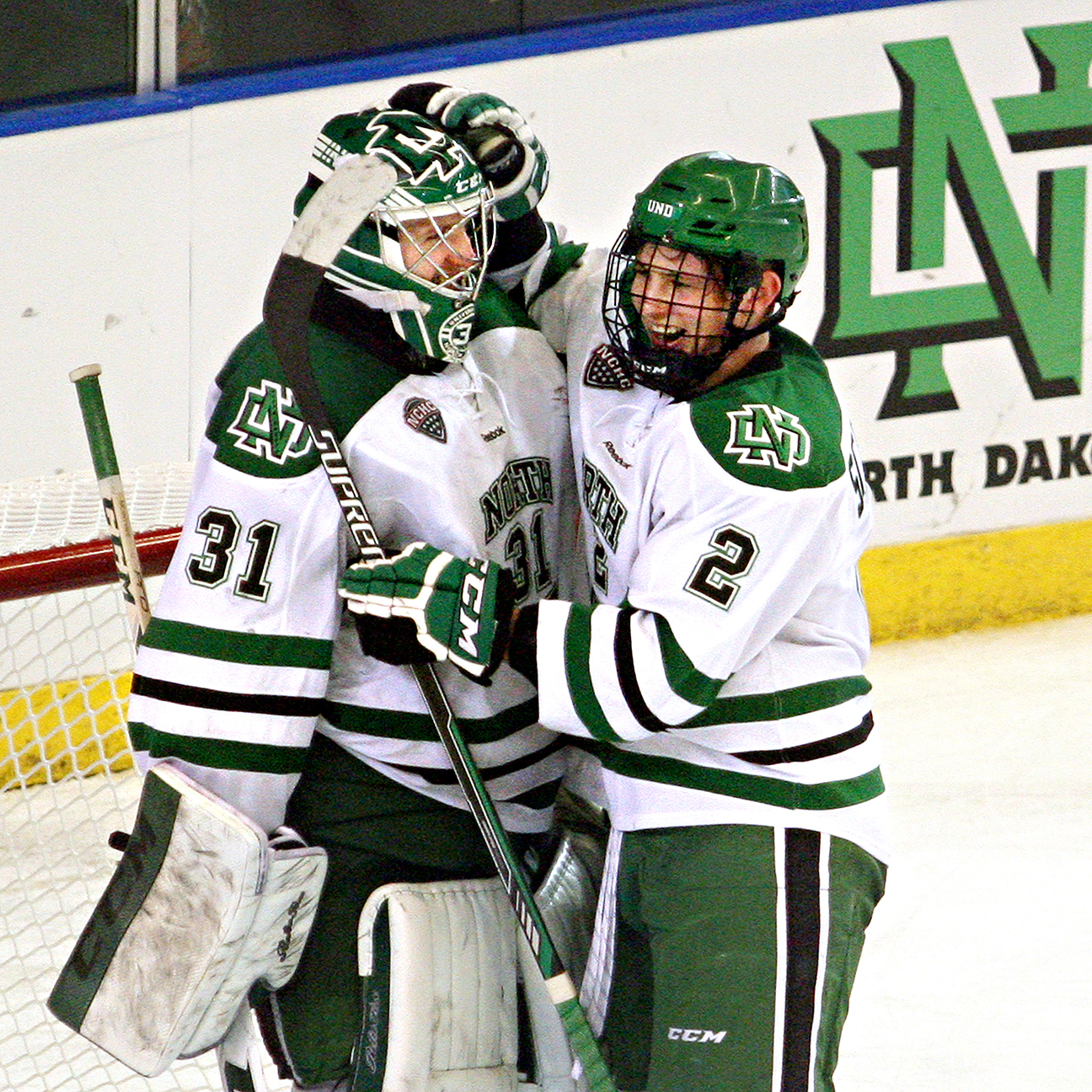 From "Amber Waves" to "Zombies," the list of potential new nicknames for University of North Dakota athletic teams ranges from the sublime to the ridiculous.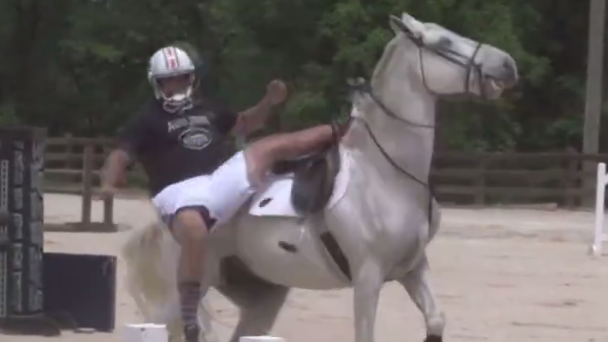 It turns out riding horses is quite difficult.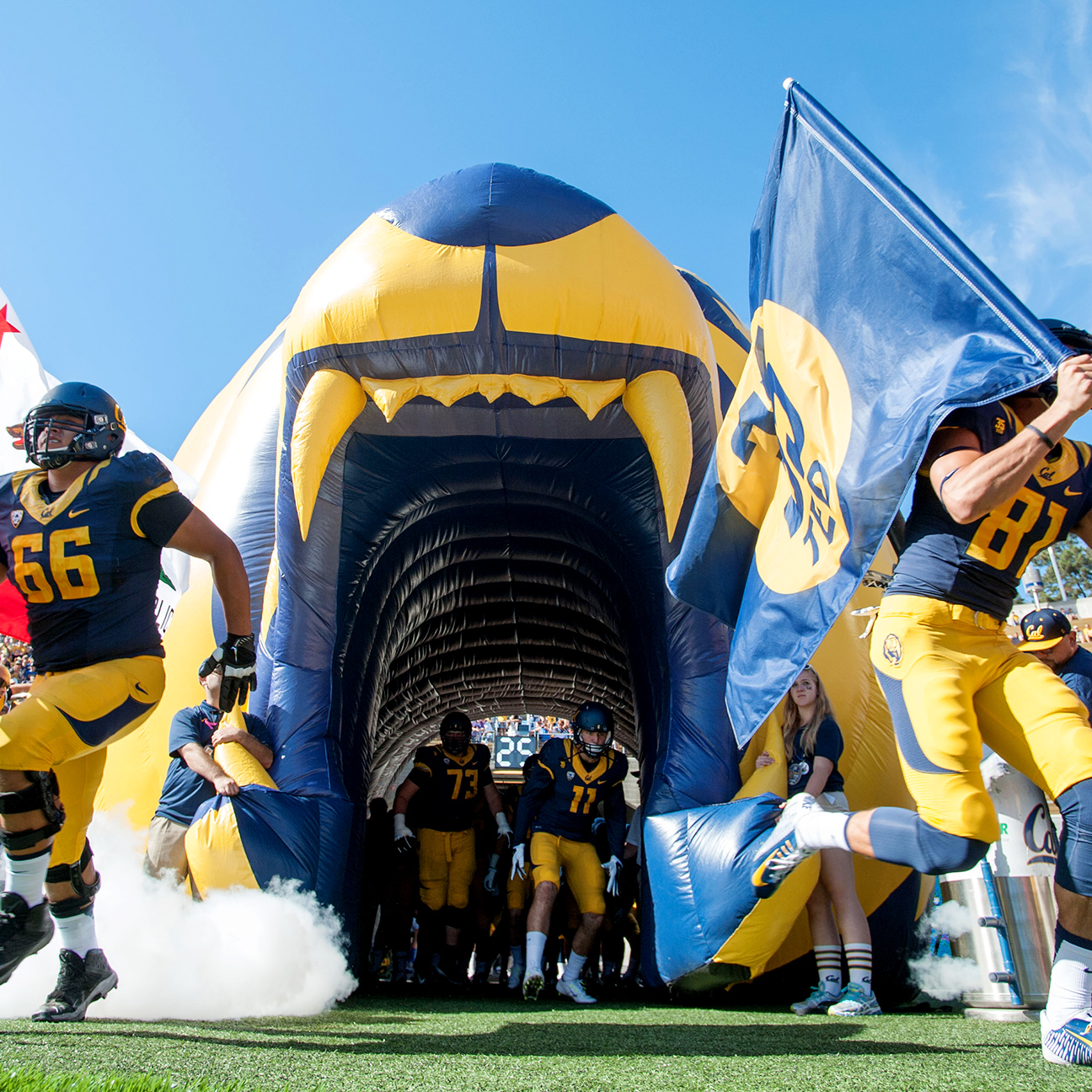 Mike Williams, who has served as Cal's interim athletic director for the last 10 months, is expected to be named to the job permanently, according to a report.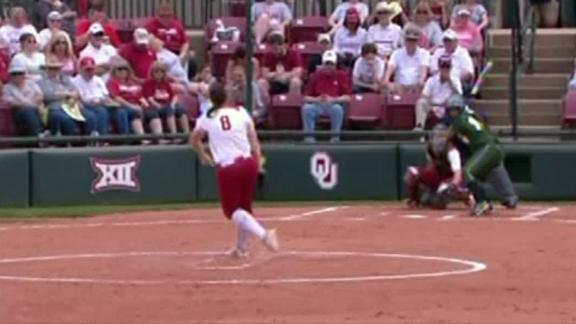 Oklahoma freshman Paige Parker tied the NCAA record for perfect games in a season with her fourth Sunday in the Sooners' 14-0, five-inning victory over Utah Valley.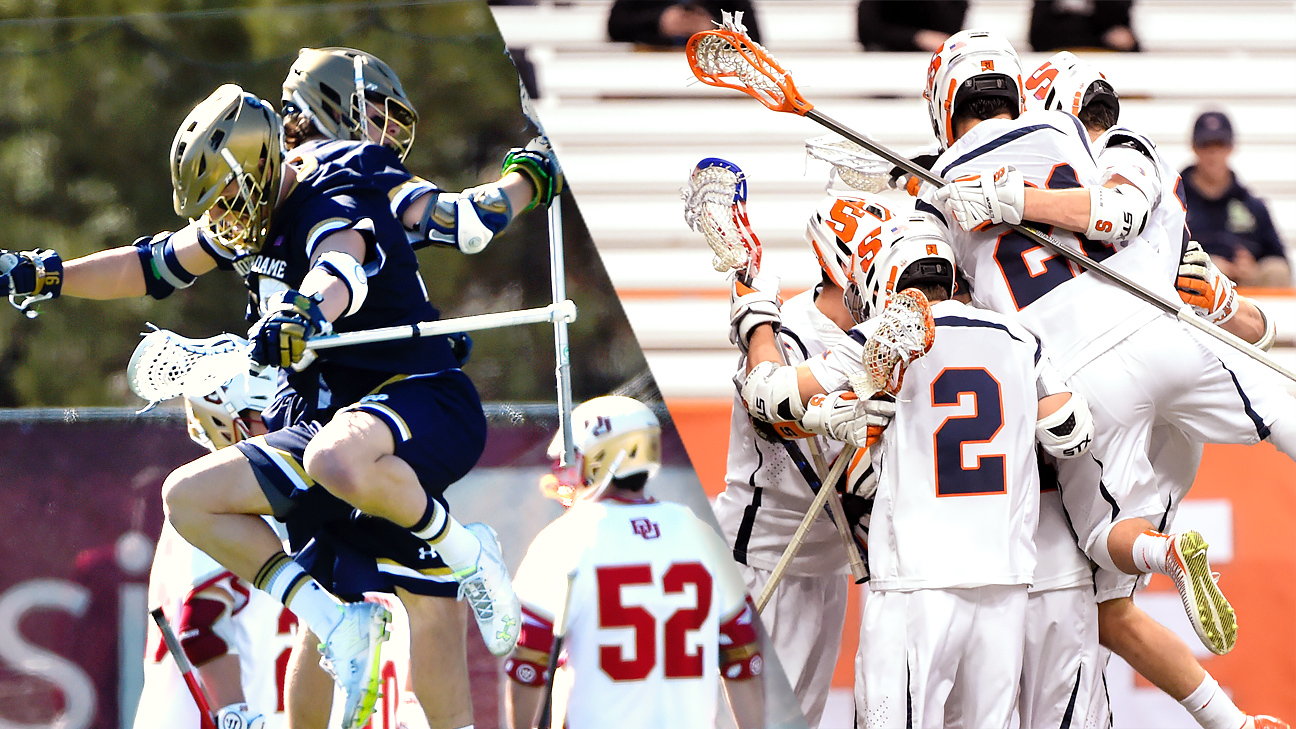 Take a look at the complete schedule and results for the 2015 Division I men's lacrosse tournament.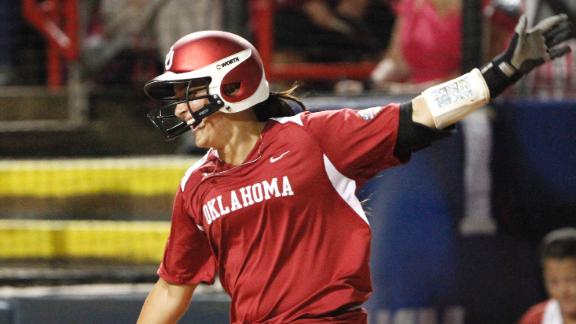 Oklahoma's Lauren Chamberlain broke the NCAA Division I softball career home run record Thursday night, hitting a grand slam for No. 91 in the Sooners' 6-2 victory over North Texas.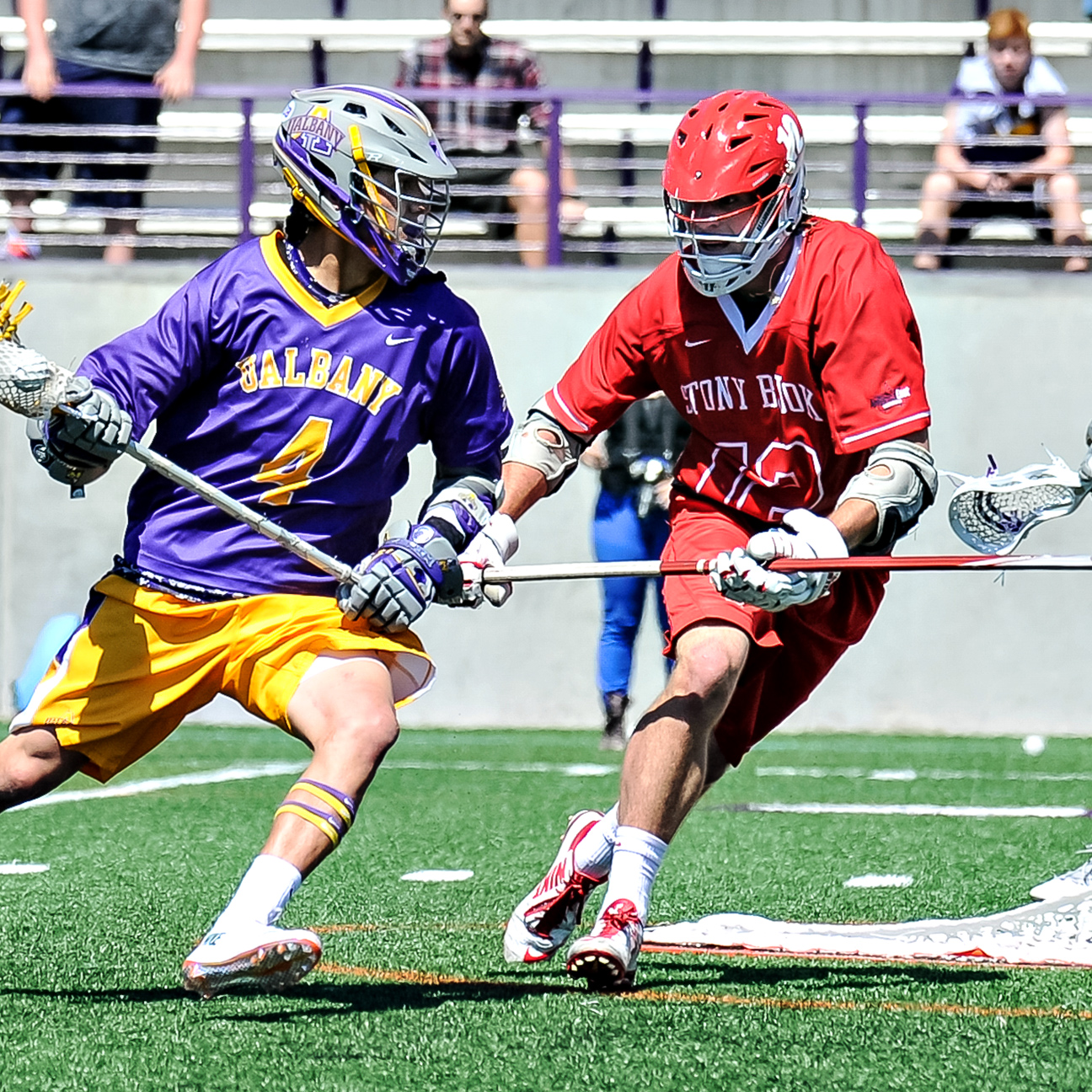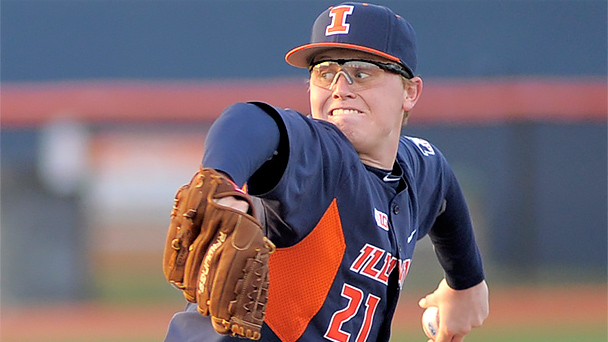 Who will make the postseason field? Who will host the regionals? The answers to those questions may well start to come into focus this weekend.
Three wrestlers from the University of Iowa are facing burglary charges following a series of break-ins earlier this year.
David Coleman, who worked as the NFL's director of officiating since 2010, has been hired by the Pac-12 to the new position of vice president of officiating.