2008 strength of schedule.
Just as Jameis Winston does not plan to attend next month's NFL draft in Chicago, neither does Marcus Mariota, per league sources. Mariota informed the league he plans to be in Hawaii among his family and the community that helped raise him
When asked why the Tampa Bay Buccaneers should make him the No. 1 overall pick in the draft, Jameis Winston didn't hesitate: "Because I'm the best player in the draft."
Patriots owner Robert Kraft took the stand Tuesday in the murder trial of Aaron Hernandez, recalling that the former star tight end told him he was not involved in the death of Odin Lloyd.
Cowboys quarterback Tony Romo says he was willing to take a cut in pay from his $17 million base salary in 2015 to keep DeMarco Murray, who left to sign with the rival Eagles.
Detroit Lions linebacker DeAndre Levy posted pictures of his wing walking in Washington earlier this month -- but the team seems to have no problem with Levy's dangerous offseason activities.
Browns receiver Dwayne Bowe, who had zero touchdown catches last year in Kansas City, thinks he can go "back to the Dwayne Bowe of 2010," when he had 15.
The Baltimore Ravens signed Matt Schaub to be their backup quarterback Tuesday.
The Titans need an answer at quarterback, but drafting Marcus Mariota at No. 2 carries too much risk.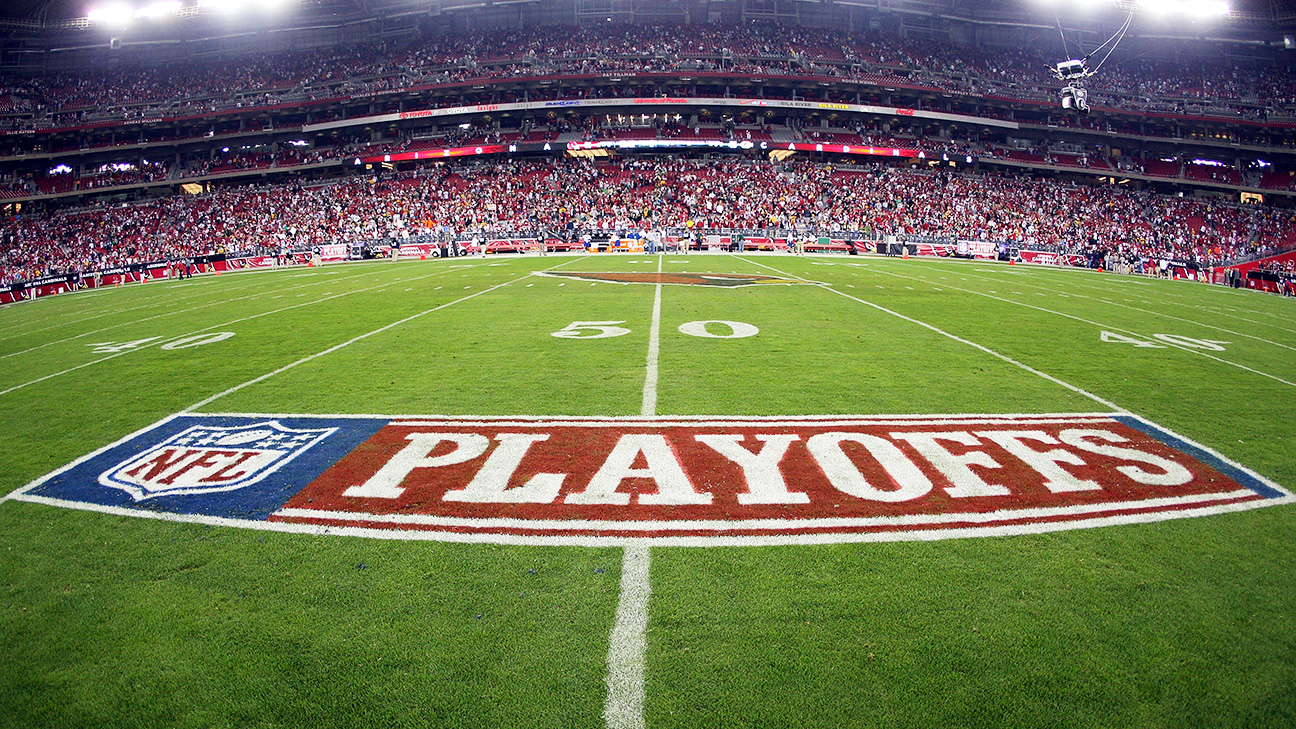 John Clayton explains why expanded playoffs are on hold and digs into the topics of overtime format and extra points in his weekly mailbag.
3 Related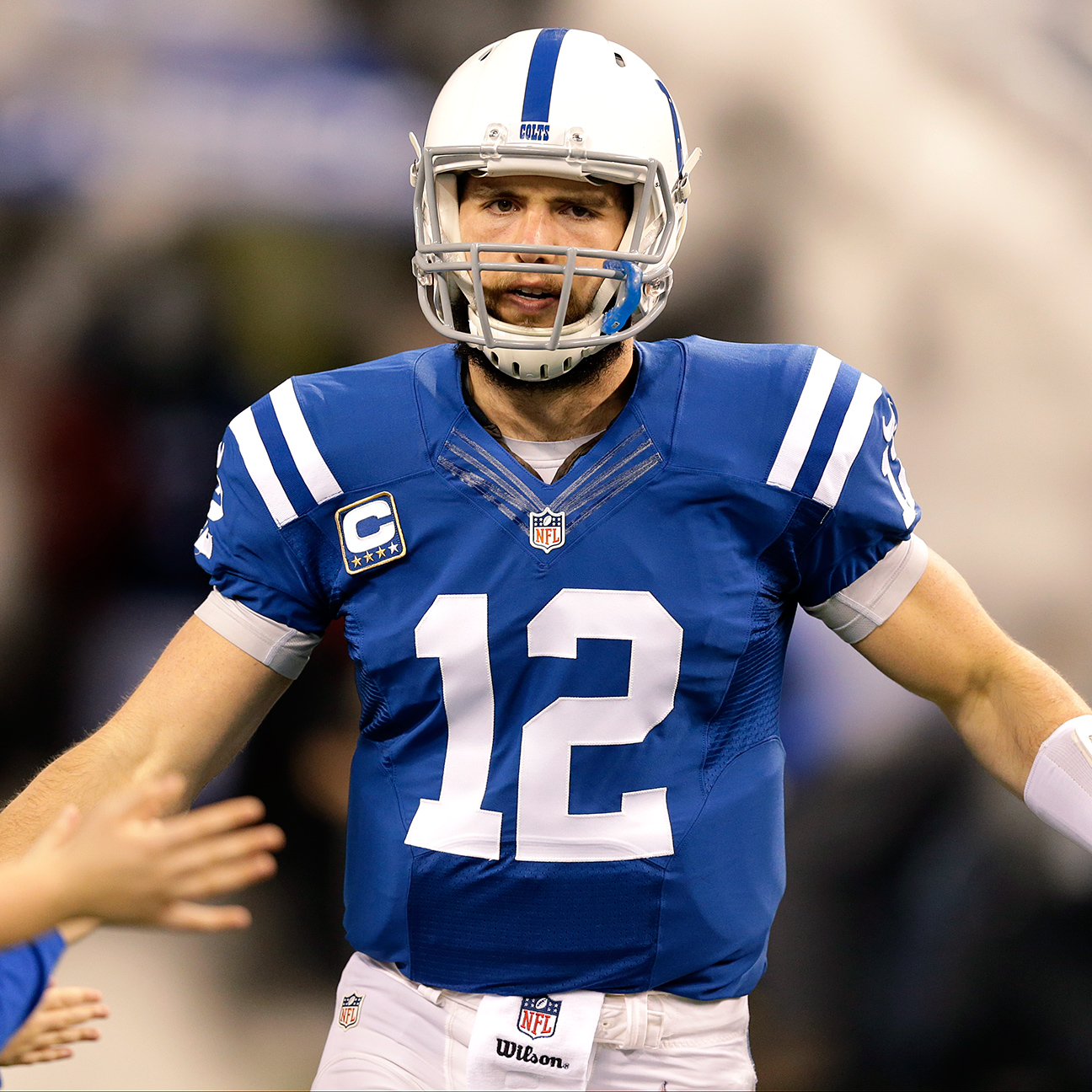 Overreliant on QB Andrew Luck, Indianapolis would be wise to address the run game in this year's draft.
2 Related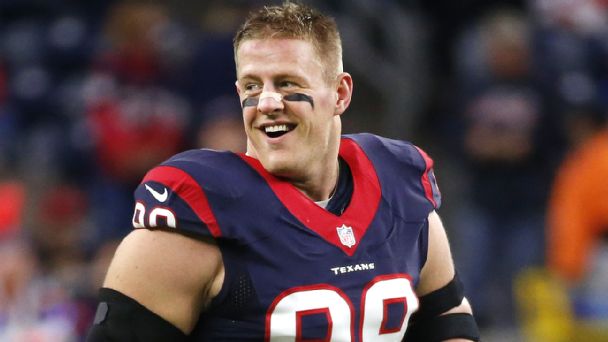 One thing we've learned about Houston Texans defensive end J.J. Watt is that he's comfortable poking fun at himself from time to time.
The Eagles' owner and head coach believe Sam Bradford, if healthy, can give Philadelphia a franchise quarterback with Super Bowl potential.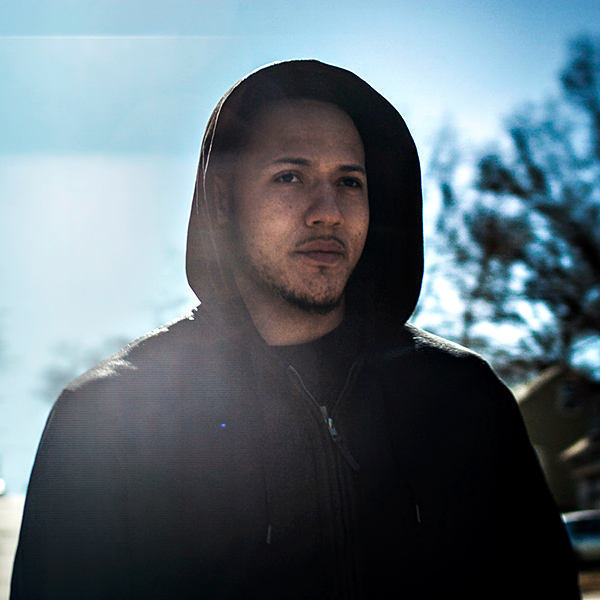 University of Missouri's star defensive end, Shane Ray, could be one of the first picked in the 2015 NFL draft. But his road from Kansas City's roughest neighborhood to the Auditorium Theatre stage in downtown Chicago wasn't easy.
2 Related