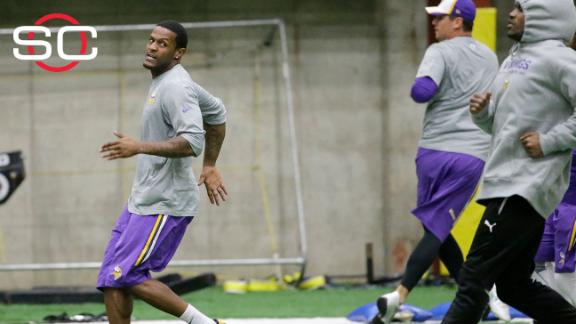 Mike Wallace has proclaimed himself the NFL's fastest player and he'd be willing to race any challengers to prove it.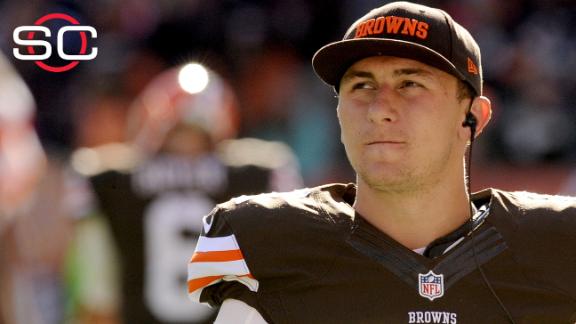 Cleveland Browns quarterback Johnny Manziel has moved out of his downtown Cleveland apartment and into a golf course community in a suburb west of town, according to a source.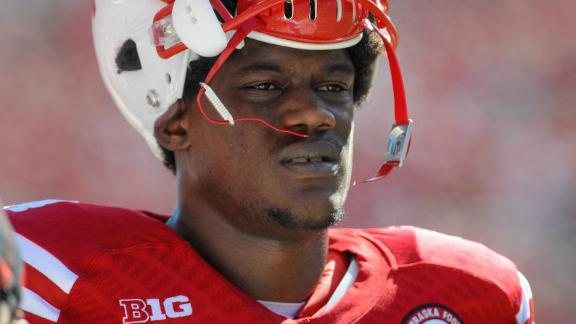 Dallas Cowboys rookie Randy Gregory got a star tattoo on his forearm to show his allegiance to the team that drafted him last week.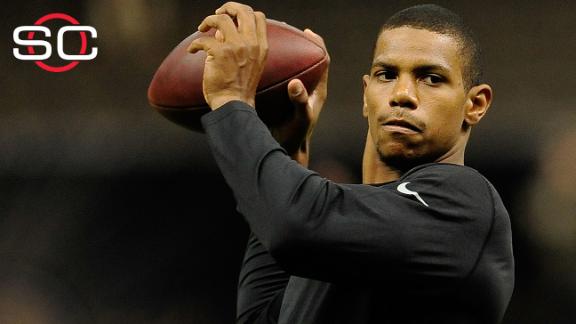 Quarterback Terrelle Pryor was released by the Kansas City Chiefs on Tuesday.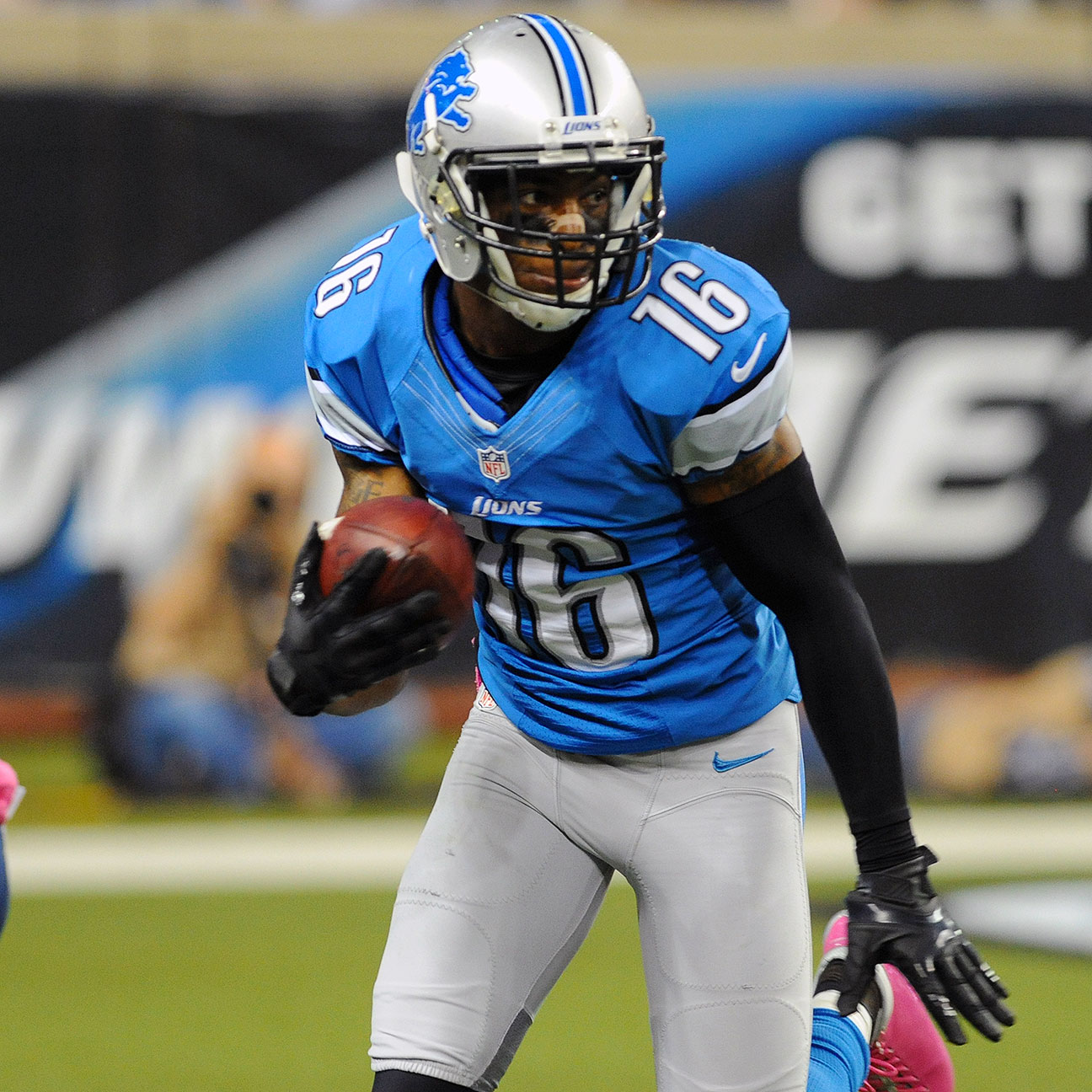 Former Detroit Lions wide receiver Titus Young was sentenced to five years of probation Tuesday after pleading no contest to felony battery last month.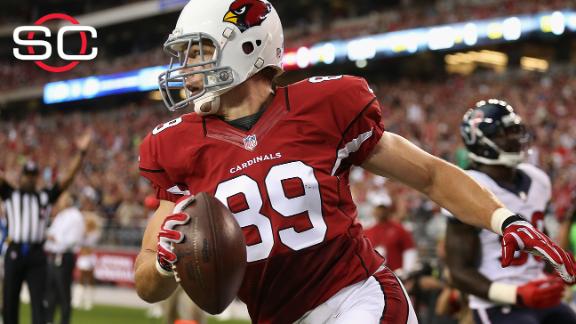 Arizona Cardinals tight end John Carlson, whose career was marred by head injuries, retired unexpectedly Tuesday.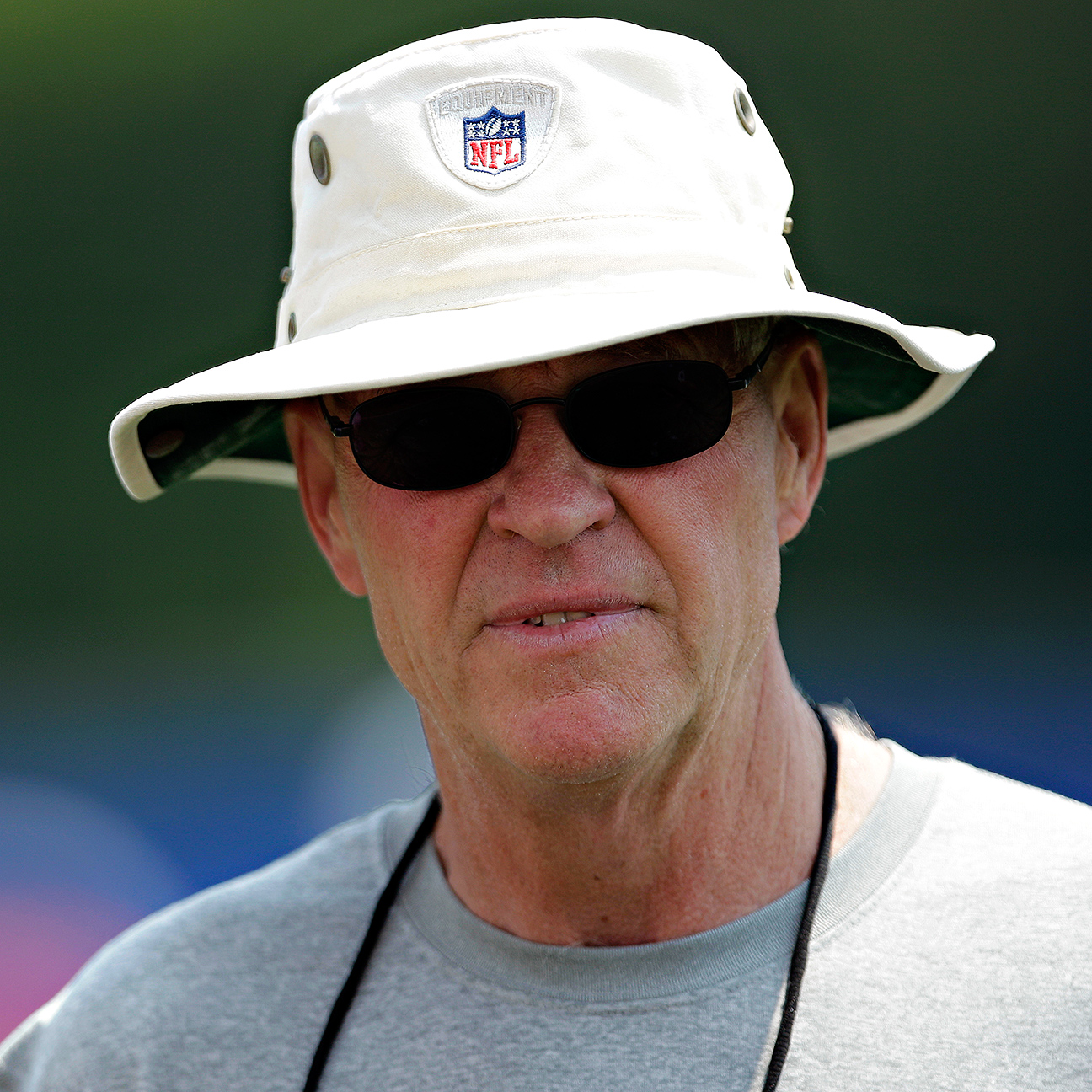 Panthers special-teams coordinator Bruce DeHaven is taking a leave of absence because of an undisclosed medical issue.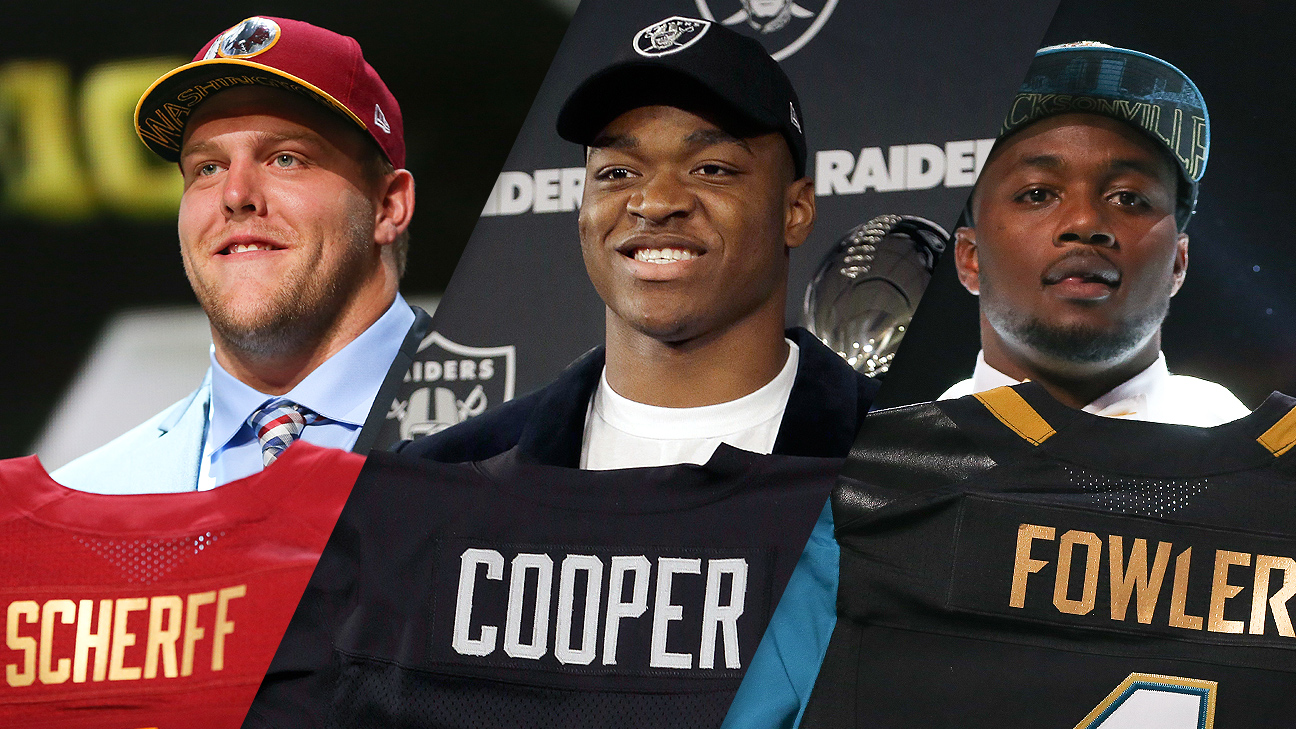 ESPN Insider puts a bow on its 2015 draft coverage, with a team-by-team look at scouting analysis on every player and grades and favorite picks from Mel Kiper and Todd McShay.
3 Related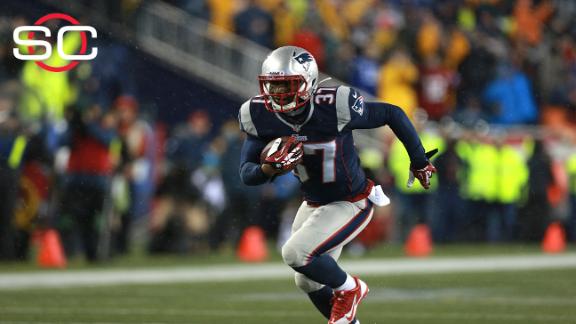 The Patriots have decided to release cornerback Alfonzo Dennard.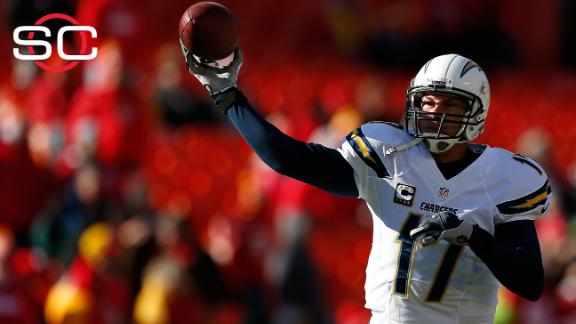 Philip Rivers says he never wanted the San Diego Chargers to trade him, but his actions tell a different story, writes Jim Trotter.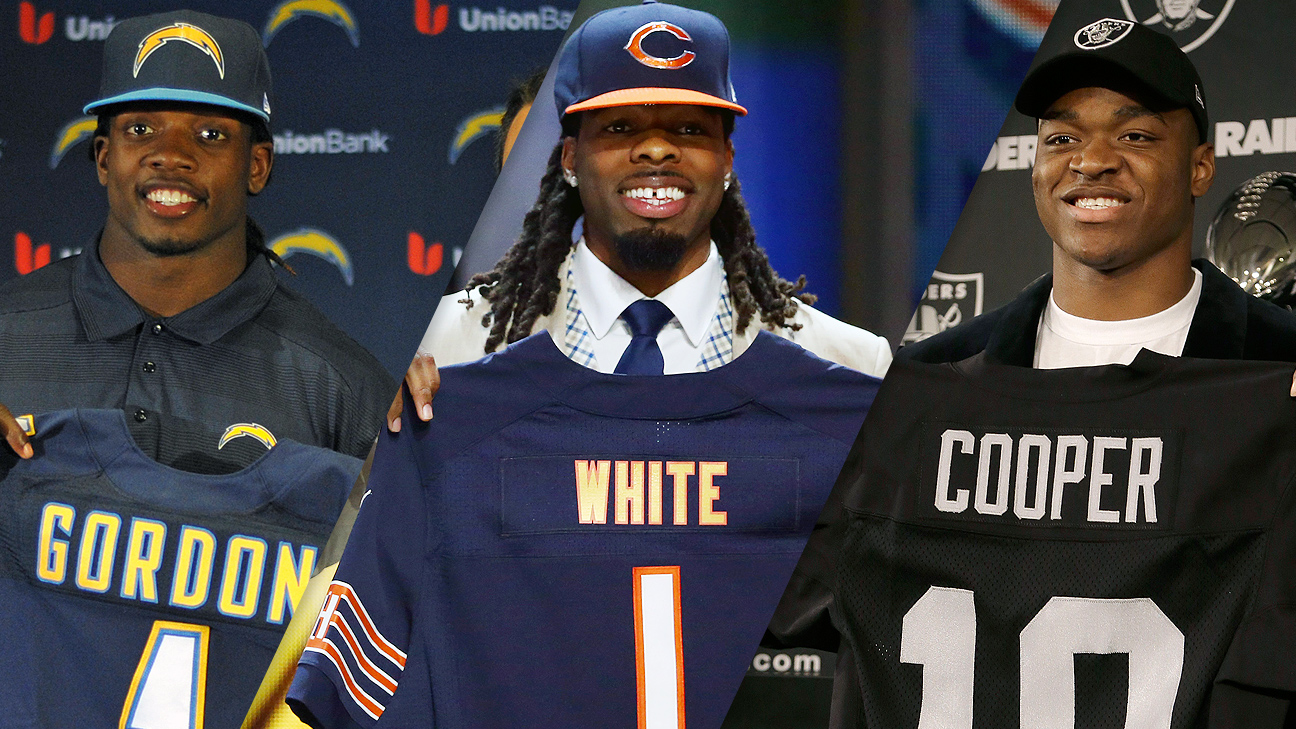 Christopher Harris explores the fantasy value of the 2015 rookie class, including his early top 10 for re-draft leagues.
2 Related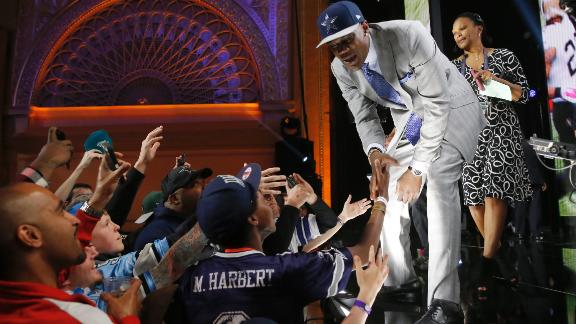 Jerry Jones knows defense is the way, and proved it by the way his team drafted.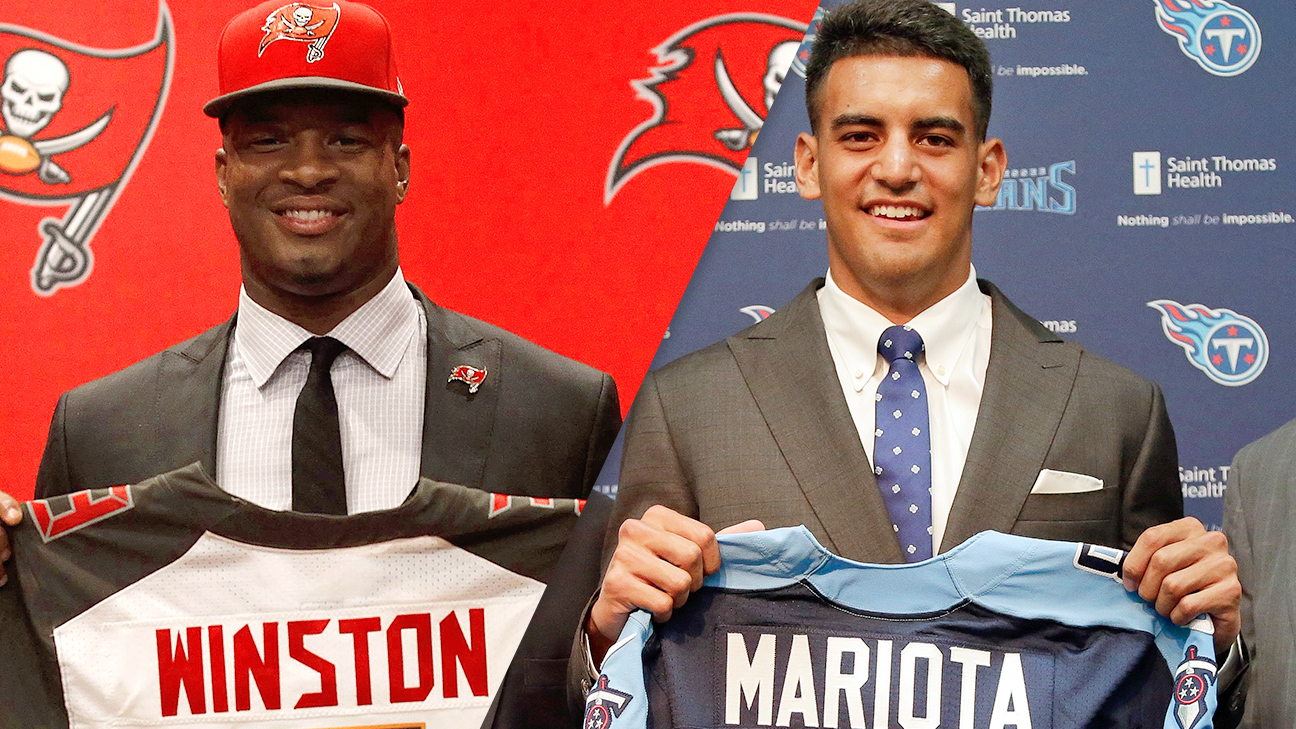 The Bucs and Titans have to be happy about the quarterbacks they drafted. What about the rest of the league? NFL Nation reporters assess each team's class.
2 Related
Detroit Lions 2007 preview