now
Paul Kuharsky
ESPN Staff Writer

Kendall Wright on the fourth-down holding call against Titans CB BW Webb that let the Raiders keep the ball and go win the game: "We were getting held all day. They just decided to call that one."
Pittsburgh Steelers
@steelers
#Steelers 21 | Seahawks 14 DRIVE SUMMARY: pic.twitter.com/vtqmiP2a7f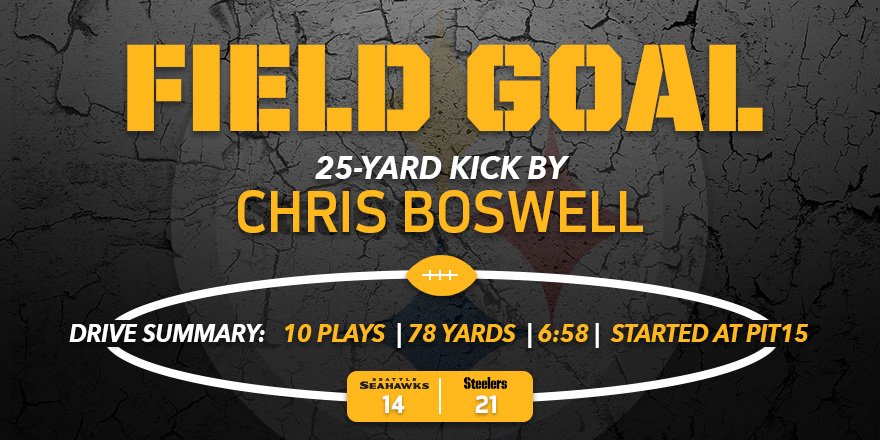 Watch: 103rd Grey Cup championship
The Ottawa Redblacks will take on the Edmonton Eskimos in the CFL's championship game. The two teams both made remarkable turnarounds, after combining to win just six games a year ago. Live on ESPNEWS, WatchESPN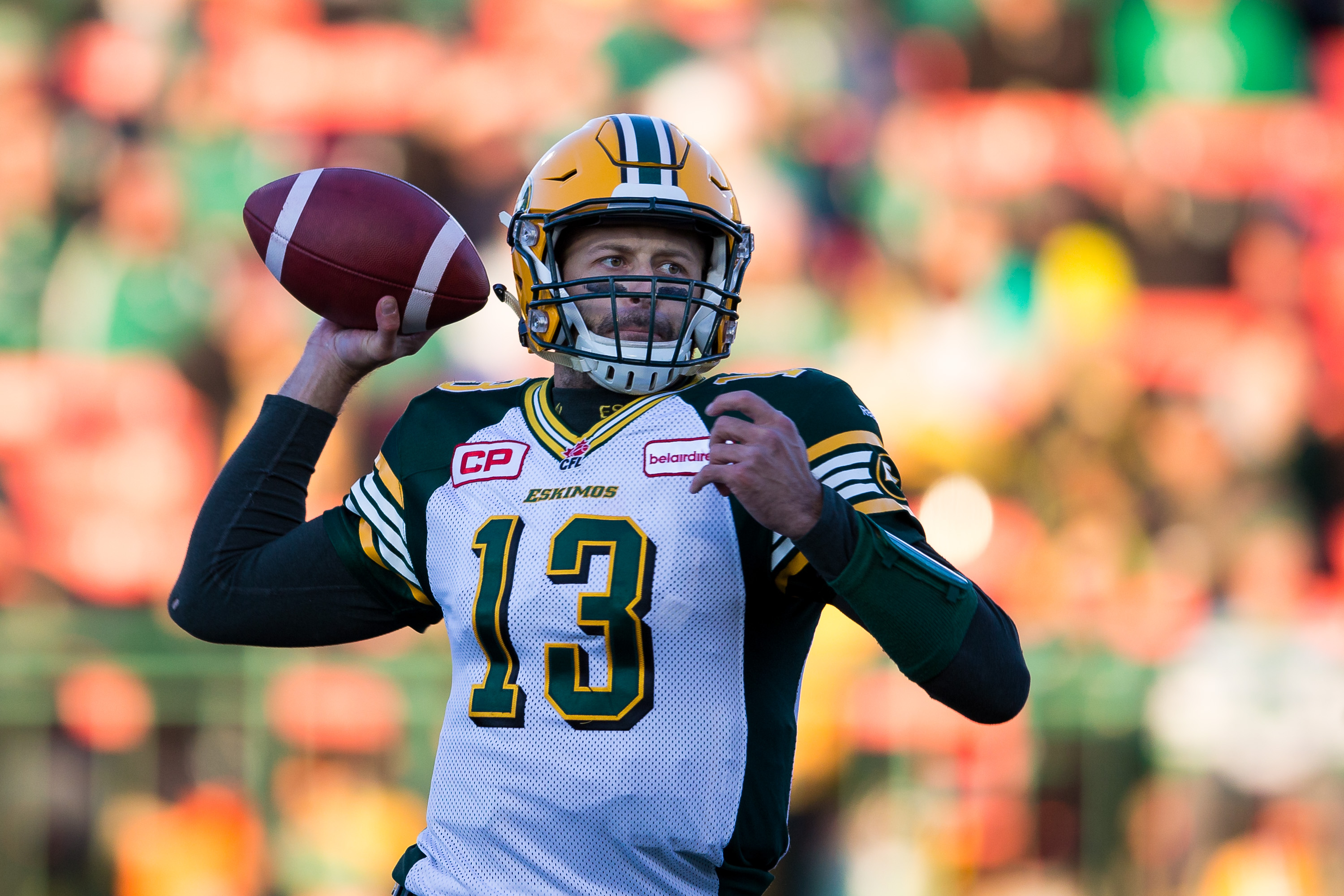 Josh Weinfuss
ESPN Staff Writer

The Arizona Cardinals lost CB Jerraud Powers (calf), RB Chris Johnson (knee) and RB Andre Ellington (foot) to injuries in the third quarter.
Niners containing Cards, tie game
Blaine Gabbert underthrew Torrey Smith a bit, but it still translated into a 41-yard gain and set up San Francisco's second FG of the day, tying Arizona at 13-13 through three quarters. Follow live
James Walker
ESPN Staff Writer

Check out this stat: The Dolphins' run-to-pass ratio today was 58-to-9. Whoa!
Niners find end zone for first time today
Blaine Gabbert found TE Vance Johnson in the end zone for the 8-yard TD as San Francisco has made it a one possession game again in the third quarter. Follow live
Jeremy Fowler
ESPN Senior NFL Writer

Markus Wheaton hasn't been a focal point to the Steelers offense all season but now has his first career 100-yard game - with 103 yards at the half. Also, the Steelers have tied a single-season record with their sixth 2-point conversion on the season.
Josh Weinfuss
@joshweinfuss
Trainers are looking at Andre Ellington on the sideline, too.
Josh Weinfuss
@joshweinfuss
RB Chris Johnson is out with a left knee injury. Return is questionable.
Josh Weinfuss
@joshweinfuss
#AZCardinals CB Jerraud Powers is out with a calf injury. Return is doubtful.
Winston says Bucs will bounce back
Jameis Winston says he is disappointed in the loss to the Colts, but not where his team is at since they've been in this situation before.
Eric D. Williams
ESPN Staff Writer

Chargers head coach Mike McCoy on addressing reporters for the first time since Week 4 after a win: "It's nice to smile every once in a while again, isn't it? It's always nice to smile in here. It's been a long time."
Steelers push through TD pair
DeAngelo Williams pinballed in for a second rush TD and Pittsburgh secured the 2-point conversion as the Steelers take an 18-14 lead into the half. Halftime stats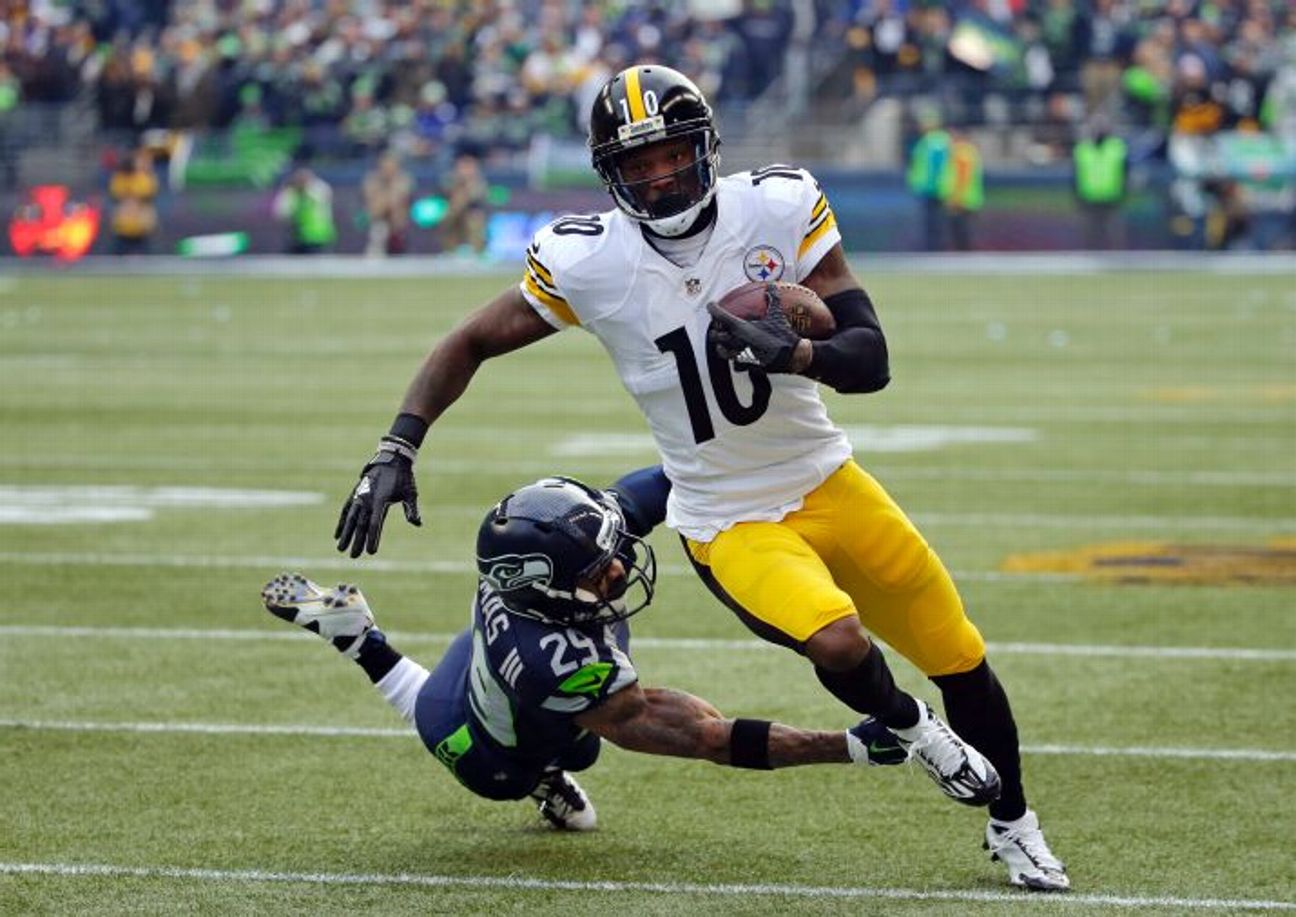 Rams' Fisher lashes out after loss
After the Rams dropped their fourth consecutive game in 31-7 blowout fashion to the Bengals, coach Jeff Fisher made it clear that their effort should not be in question. "Anyone implies that it's an effort issue, they can kiss my ass," Fisher said.
Gruden: Need to play better on the road
Redskins coach Jay Gruden said the biggest reason for his team's win was due to the lack of turnovers and he wants that to carry into next week.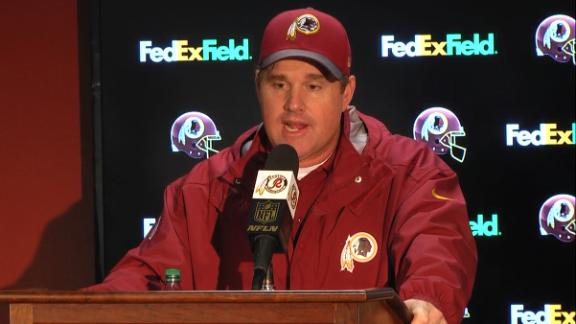 NFL on ESPN
@ESPNNFL
All David Johnson does is score touchdowns. @AZCardinals lead, 13-3. pic.twitter.com/882IwaIis8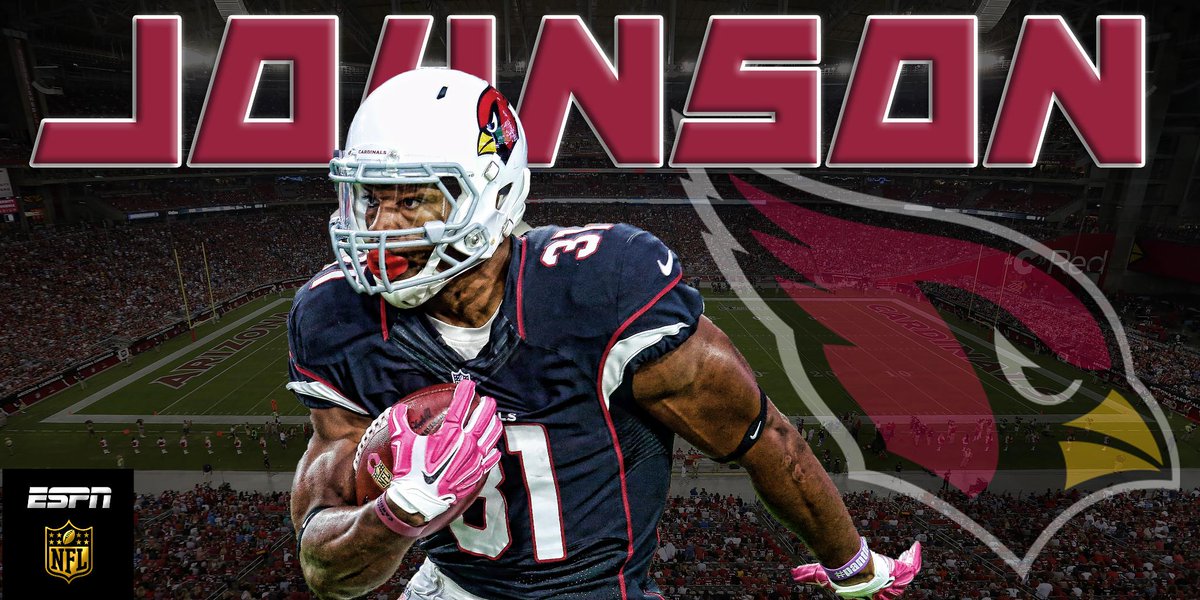 Todd Gurley on Mark Richt firing
The former Georgia RB said: "That hurt. That definitely hurts. I heard that before the game. I'm kind of pissed off. He's just a great dude, great coach. Man, and I just hate to see that happen."
Sheil Kapadia
@SheilKapadia
Steelers have been in position to score on four straight drives. Two TDs, one FG and the INT on the special-teams trick play.
NFL on ESPN
@ESPNNFL
DeAngelo up the gut for the score. PIT is back in front. pic.twitter.com/etnrVVRvEM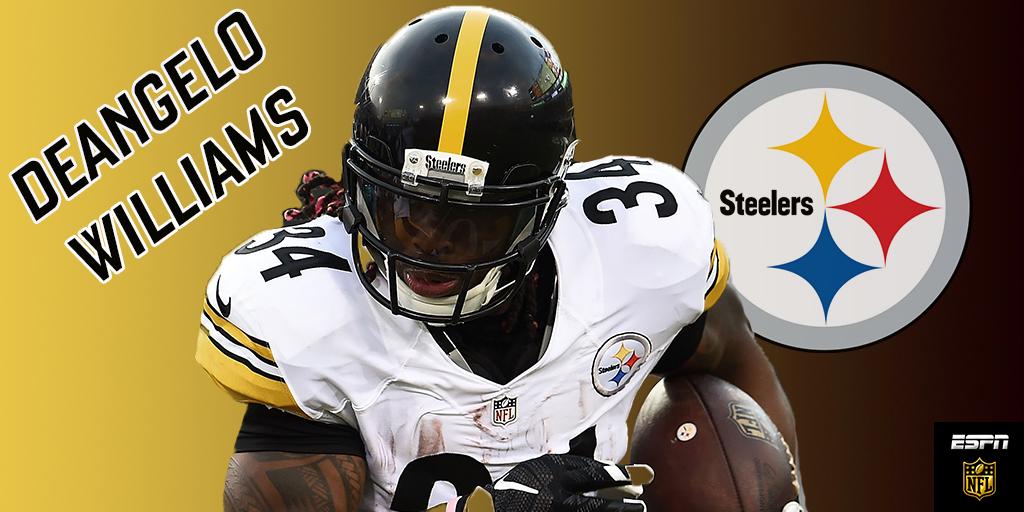 Adam Teicher
ESPN Staff Writer

With Spencer Ware rushing for 114 yards for the Chiefs in their win over the Bills, Kansas City has now had three different players run for more than 100 yards in a game this season. The last time that happened was 2004, when Larry Johnson, Priest Holmes and Derrick Blaylock did it.
Eric D. Williams
ESPN Staff Writer

Chargers QB Philip Rivers on reaching 40,000 career passing yards: "There's a lot of people that had a hand in those 40,000. That's a collective milestone."
Arizona Cardinals
@AZCardinals
BIG Play! #AZCardinals QB Carson Palmer hits @Jwalk_back12 for 48 yards to the #49ers 23. #AZvsSF
Paul Kuharsky
ESPN Staff Writer

Raiders undrafted rookie Seth Roberts: Six catches, 113 yards, 2 TDs. Titans WRs drafted in rounds one and two (Kendall Wright, Dorial Green-Beckham): Three catches, 41 yards, no TDs.