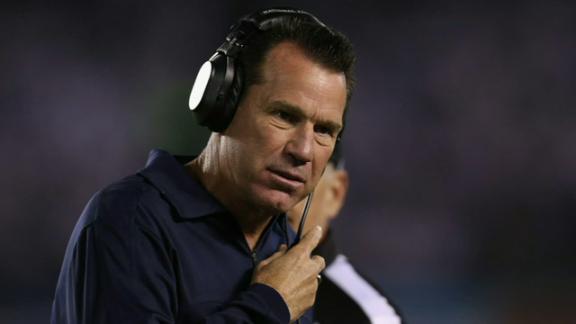 Texans Fire Gary Kubiak
VIDEO PLAYLIST
Are you sure you want to hide this video?
Hide future scoreboard video content
Thursday, December 8, 2011
Sunday, December 11, 2011
Monday, December 12, 2011
QUALITY PERFORMERS
T. Romo DAL - QB
21-31, 321 yds, 4 tds
PICKCENTER
WORK FOR ESPN.COM
Want to help make the products you love better? Join our team.