ESPN.com keeps tabs on the wheeling and dealing around the NHL during the 2007 draft.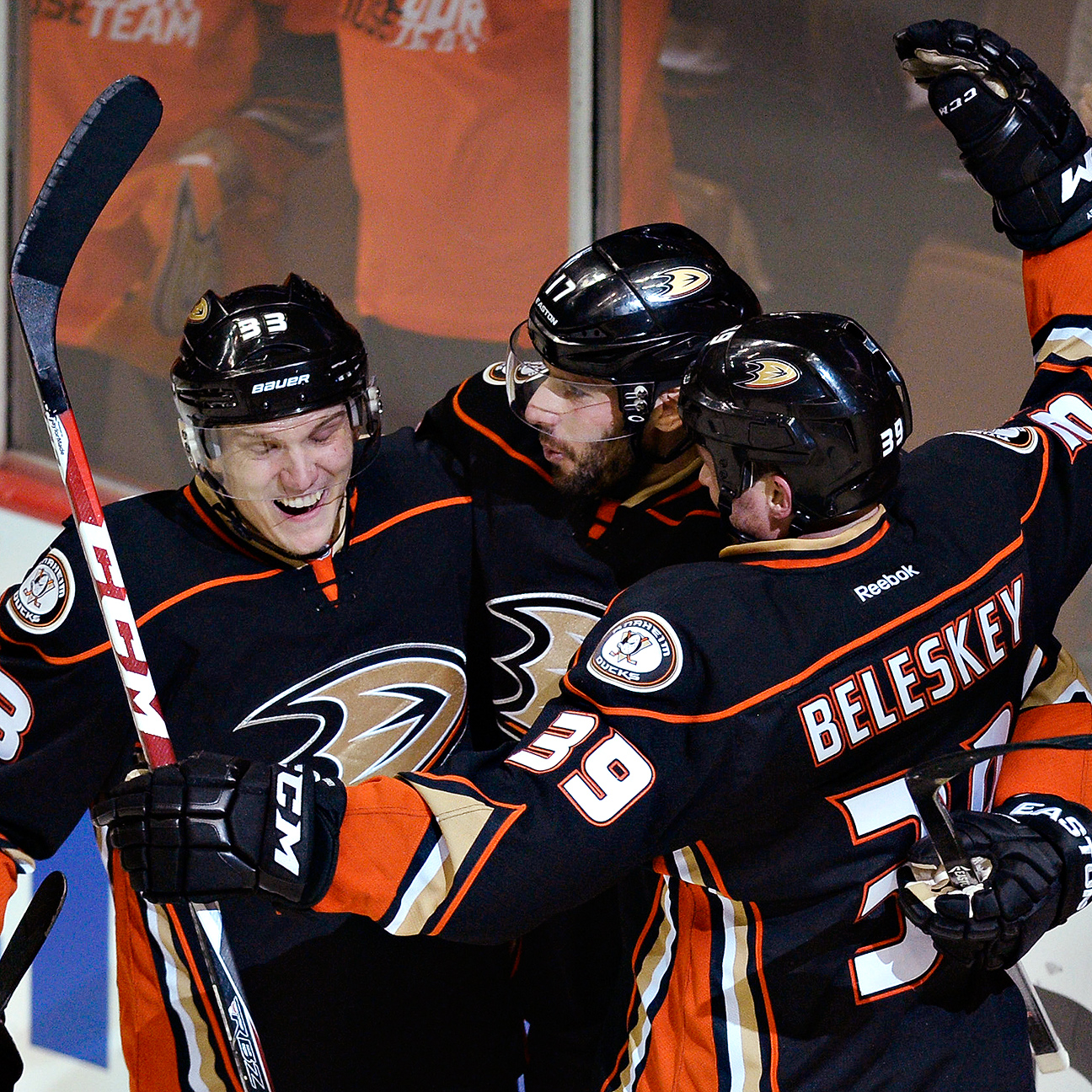 The Ducks seem to be able to win no matter what the conditions, and take a healthy 2-0 series lead to Calgary after another solid effort.
1 Related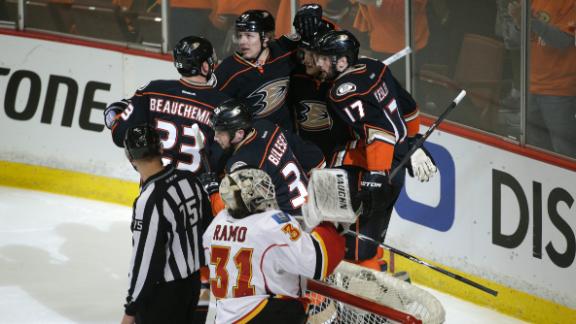 Frederik Andersen made 30 saves in his first career postseason shutout, Matt Beleskey scored in the first period and the Ducks remained unbeaten in the playoffs with a 3-0 win over the Flames.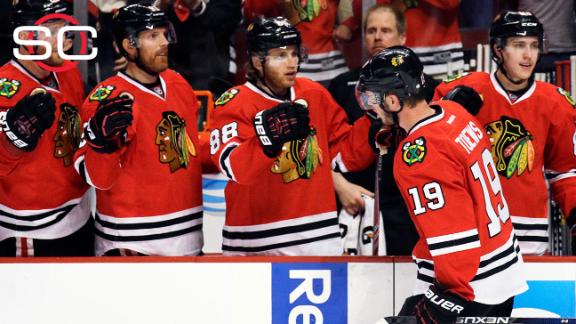 Patrick Kane scored two goals, Corey Crawford made 30 saves and the Chicago Blackhawks beat the Minnesota Wild 4-1 on Sunday night to take a 2-0 lead in the Western Conference semifinals.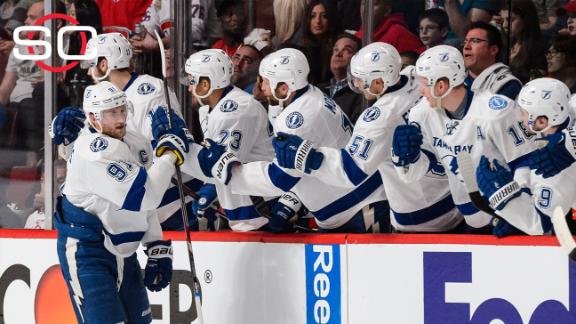 Steven Stamkos scored his first goal of the playoffs and the Lightning beat the Canadiens 6-2 on Sunday night to take a 2-0 lead in the East semifinals.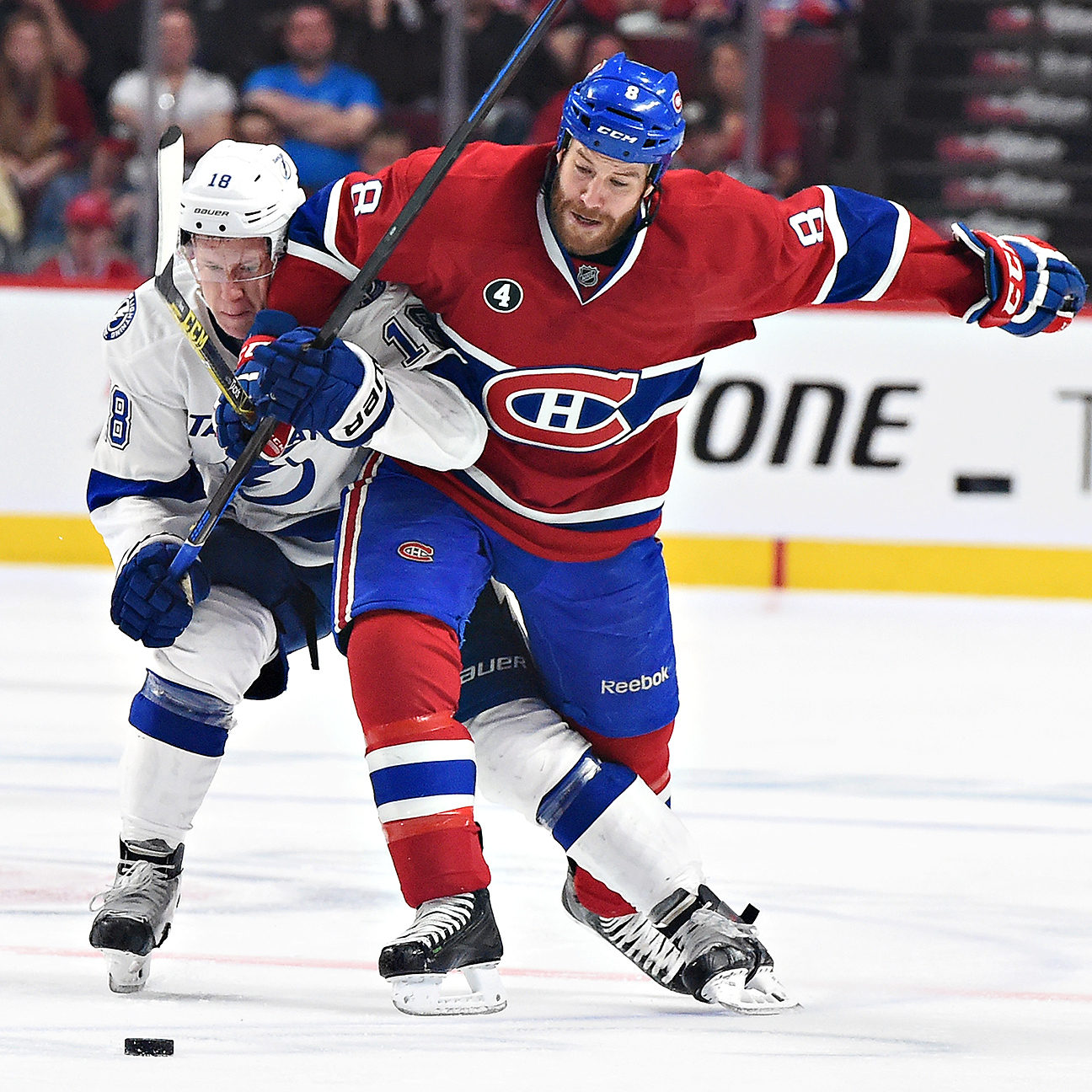 Montreal forward Brandon Prust said referee Brad Watson insulted him repeatedly in the first period after a roughing penalty in the Canadiens' 6-2 loss to Tampa Bay on Sunday night.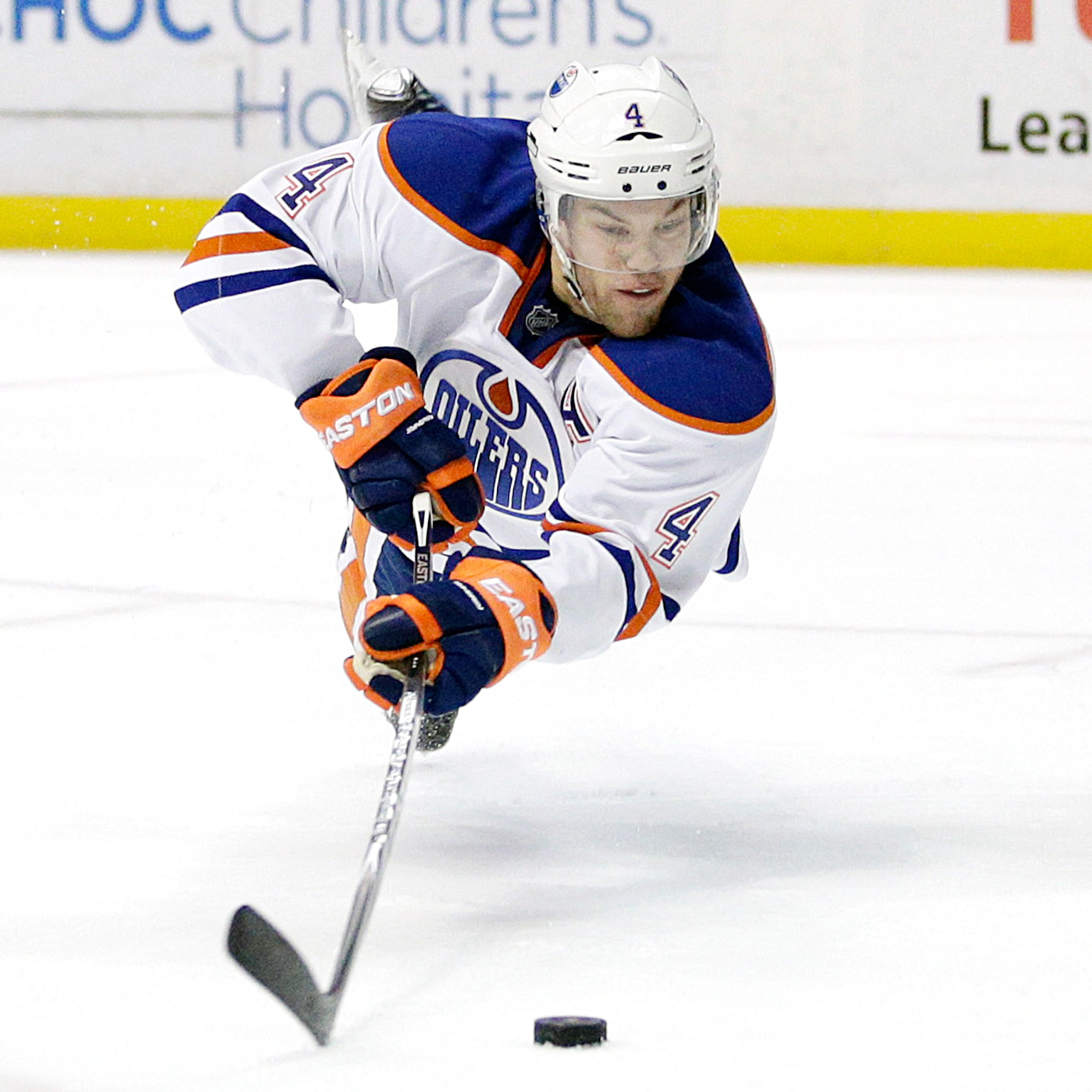 Canada eased to another high-scoring victory at the ice hockey world championship on Sunday by overwhelming Germany 10-0.
The Boston Bruins are moving into their second round of interviews for the organization's vacant general manager's job, according to a league source.
Developers of a privately funded arena in the Seattle suburb of Tukwila have filed an environmental application containing details of the proposed facility.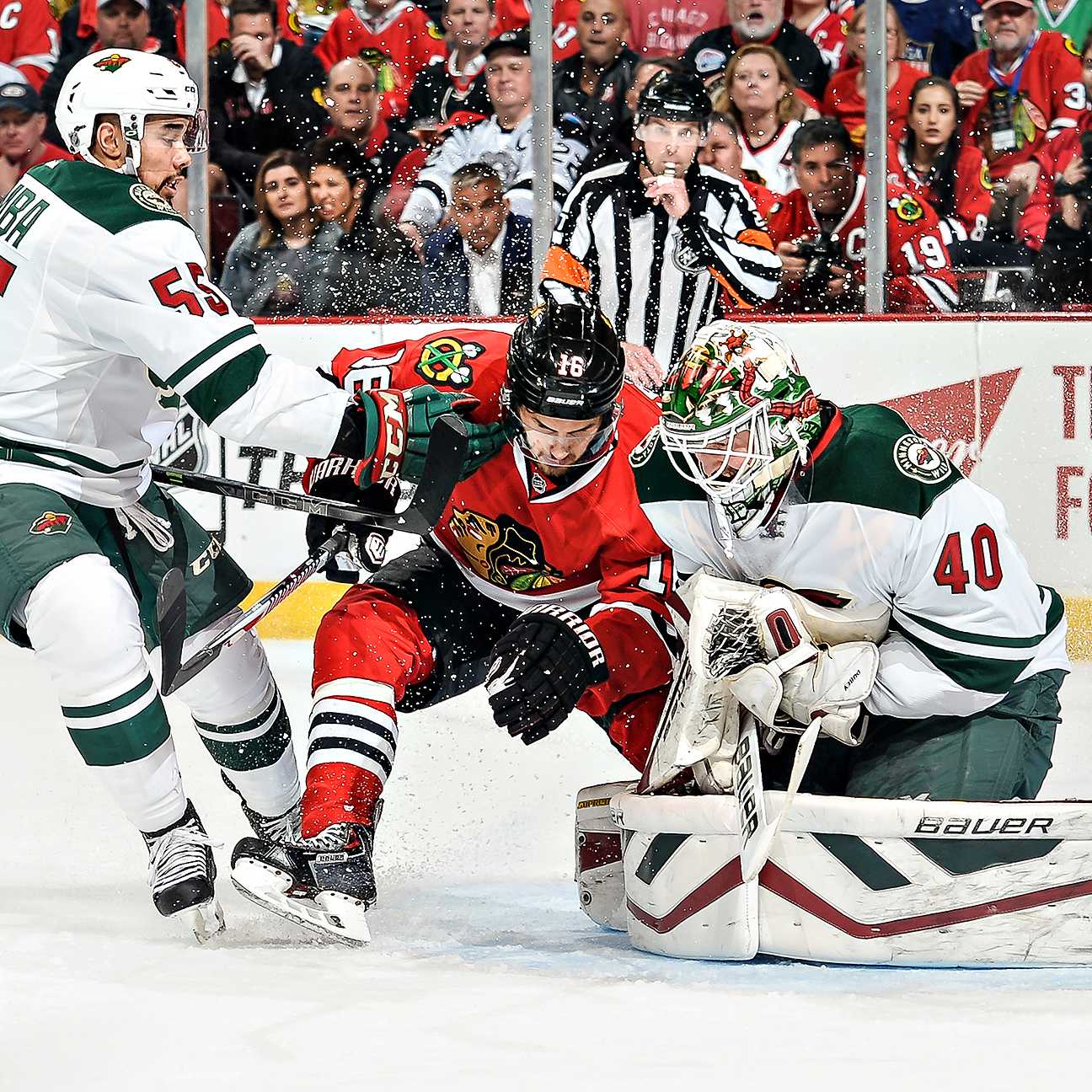 The Wild suffered a serious blow to their Stanley Cup chances with a sloppy effort that was pounced on by the experienced Blackhawks.
3 Related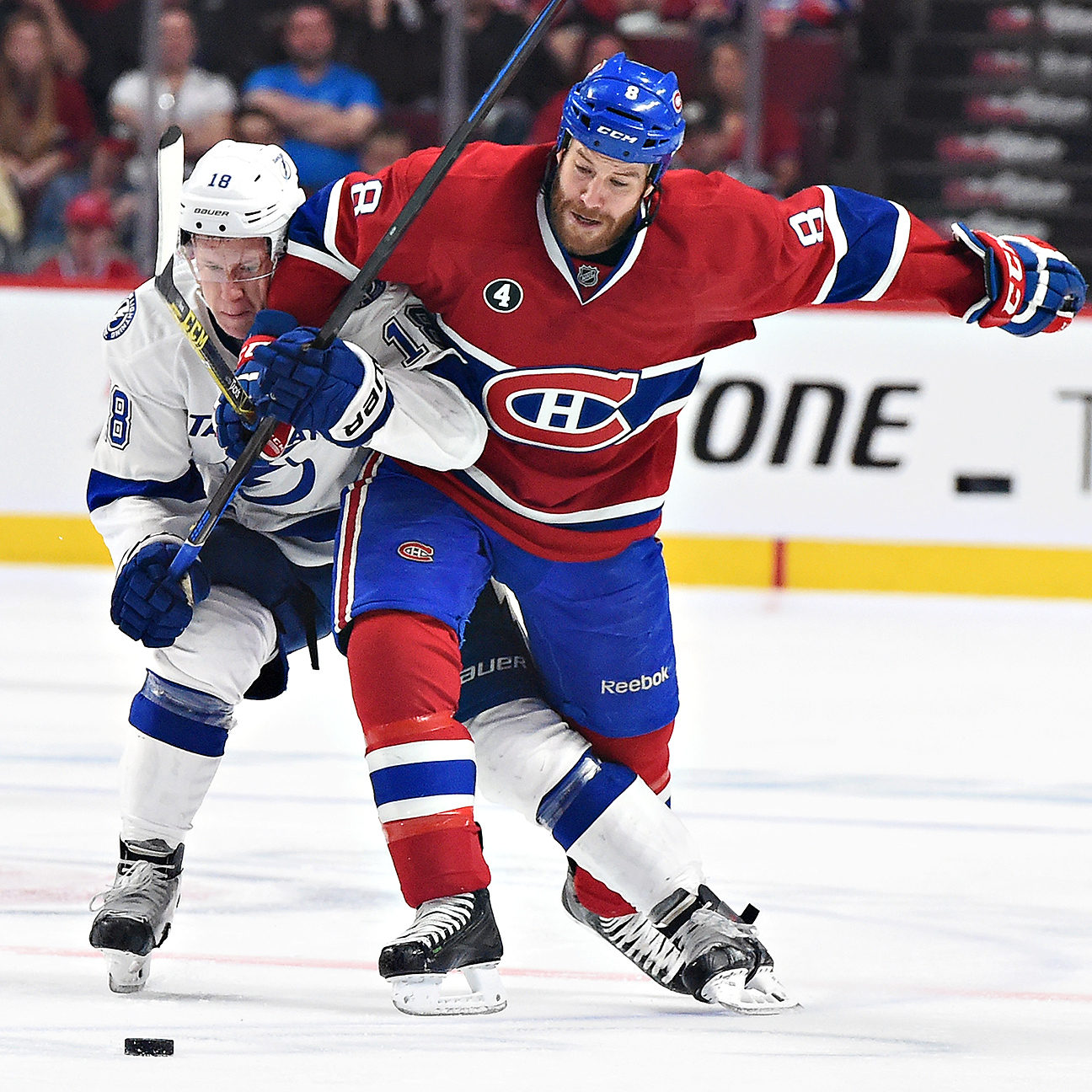 The frustration of Brandon Prust and the rest of the Habs turned costly as the Lightning took control of the series with a commanding 6-2 win.
1 Related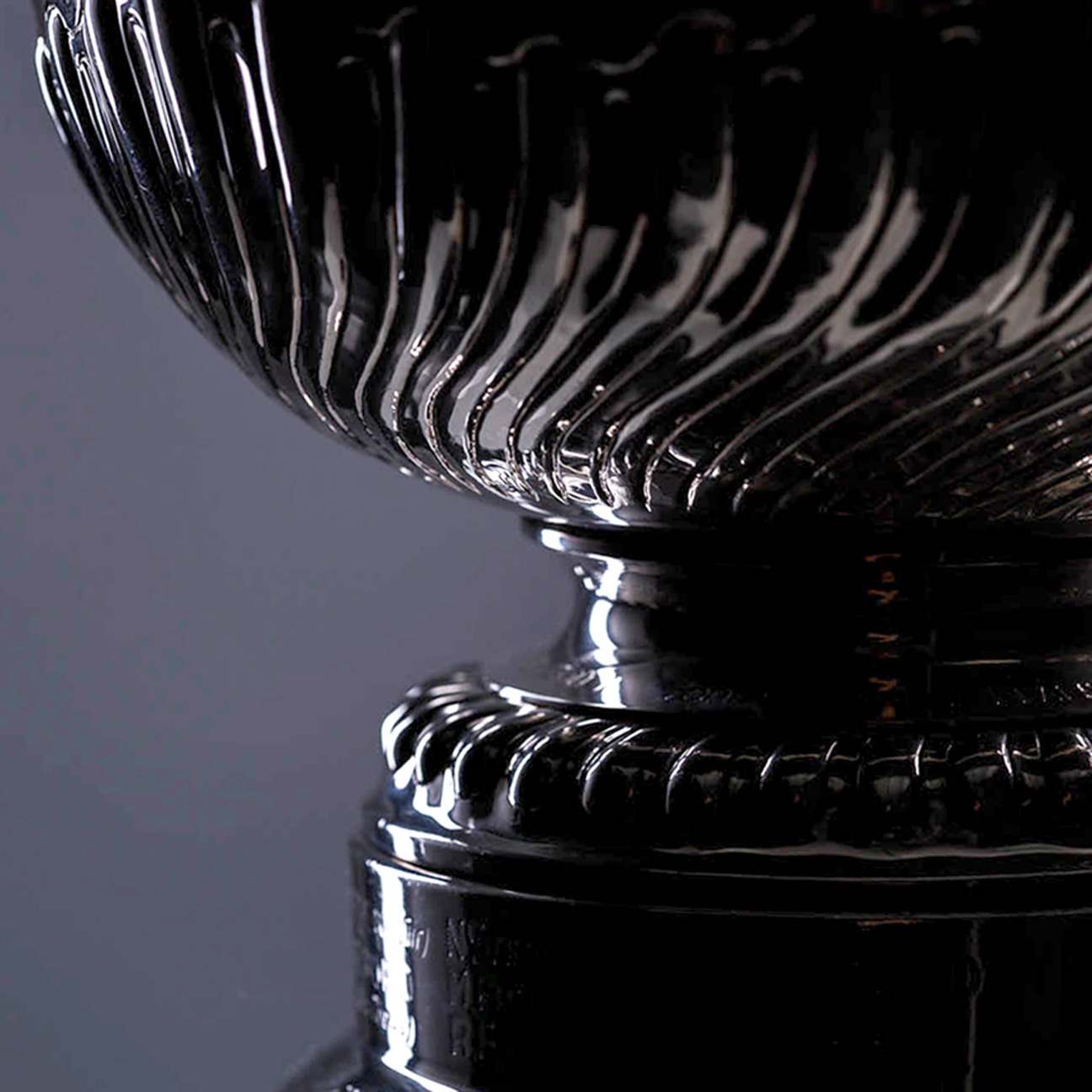 Our experts weigh in with their predictions for the second round of the 2015 Stanley Cup playoffs.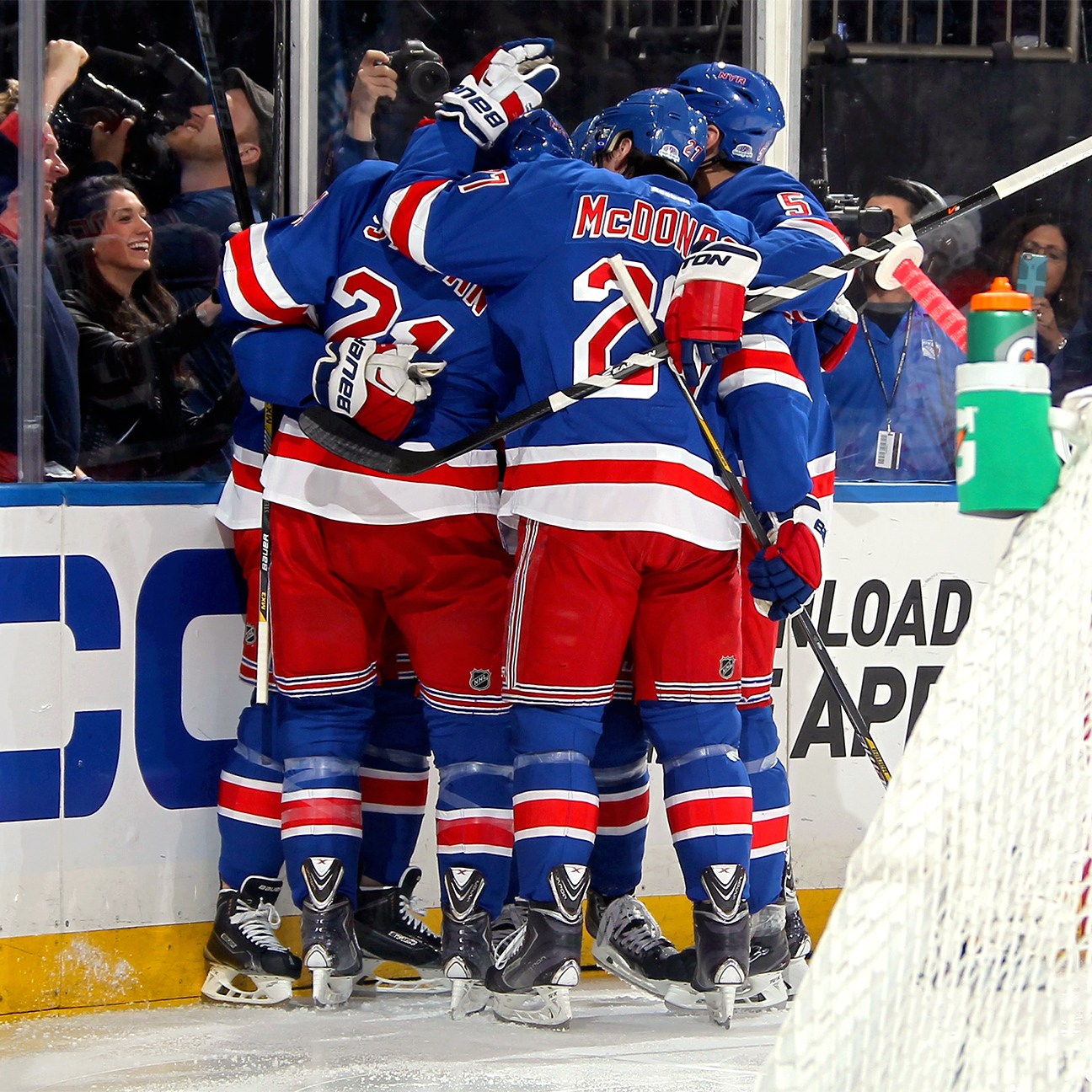 Despite Alex Ovechkin's efforts to single-handedly jam the puck down the Rangers' throats, New York left Game 2 with a 3-2 win and the series tied 1-1.
2 Related

Goalie Scott Darling has had an improbable rise from the lowest rungs of pro hockey to starter for the Blackhawks in the Stanley Cup playoffs.