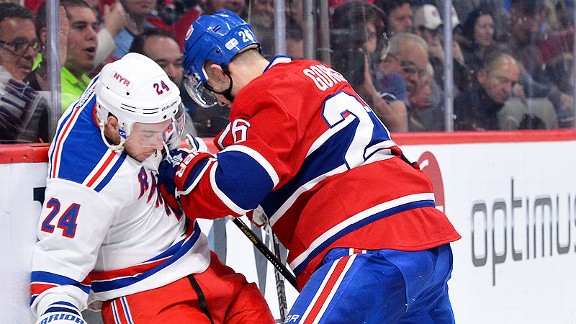 COUNTDOWN TO SOCHI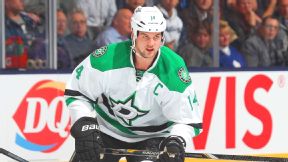 It's safe to say Jamie Benn wasn't on Team Canada's priority list. But a Sochi sojourn is suddenly looking pretty good. LeBrun »
• Power Rankings: Canada »
• Melrose on Benn's chances


• Team Canada taking shape


• Can Sweden stack up?

FIGHTING IN THE NHL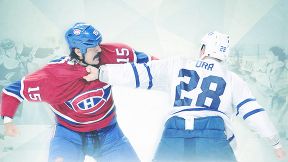 For a hockey enforcer like George Parros, fighting is his livelihood. Why stop? The Mag »
• MacGregor: Players fight because we let 'em »
• Burnside: Clune takes you inside a fight »
• LeBrun: Internal debate rages on »
• Strang: Skill players give nod to fighting »
• Hockey Life: Fighting is love »
HOCKEY HALL OF FAME
The Class of 2013 brought five deserving candidates into the Hockey Hall of Fame:
Chelios » Niedermayer » Shanahan » Heaney » Shero » Class of 2013

PODCAST

From faceoffs to mullets, ESPN's hockey analysts break down the NHL.
JOHN BUCCIGROSS

Join Bucci as he fires off slap shots and twisted wristers about the great and glorious game. • Fighting is all about love, people »
• Happy Hakan-Hanukkah »
• Brodeur trade coming? #TwitterBagSkate! »
• College rivalries about more than the game »
• Players must choose hockey morality »

NHL PHOTO GALLERIES
LATEST GALLERIES
Bruce Bennett/Getty Images
12 Photos