ESPN's coverage of Martinez-Williams begins Saturday at 10 p.m. ET.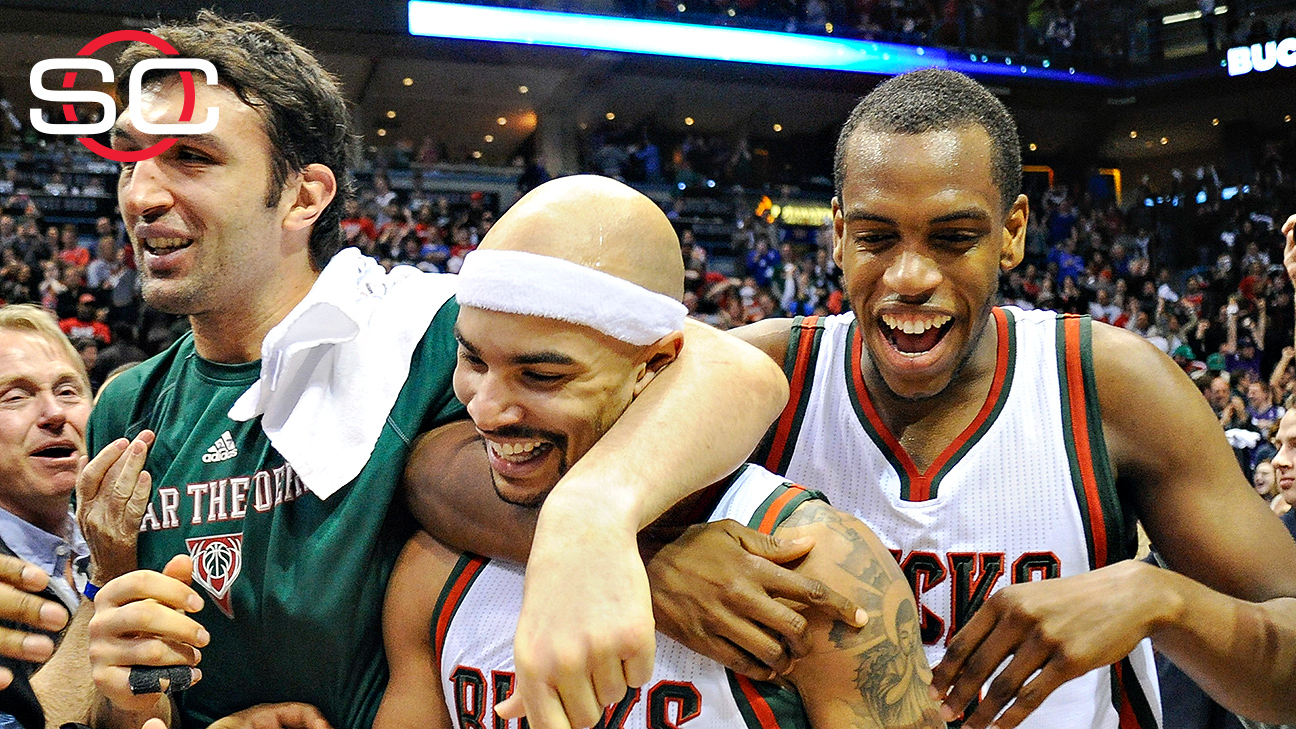 A wild, series-saving win at home is just a sign of good things on the horizon in Milwaukee.
3 Related
Marc Gasol had 25 points and the Grizzlies took a 3-0 lead in their playoff series over the Trail Blazers by withstanding a late Portland rally for a 115-109 victory.
Demetrious Johnson worked over Kyoji Horiguchi before submitting him in the final second of Round 5 at UFC 186.
Thousands of protesters took to the streets around Camden Yards Saturday to demand answers in the case of Freddie Gray, the largest rally since the 25-year-old black man died in police custody.
Heavyweight champion Wladimir Klitschko was not at his devastating best, but he still cruised to a lopsided decision against Bryant Jennings to retain the title for the 18th time.
Mark Sanchez doesn't seem worried about Tim Tebow's presence on the roster, calling him "another guy to throw while [Sam Bradford] is still recovering."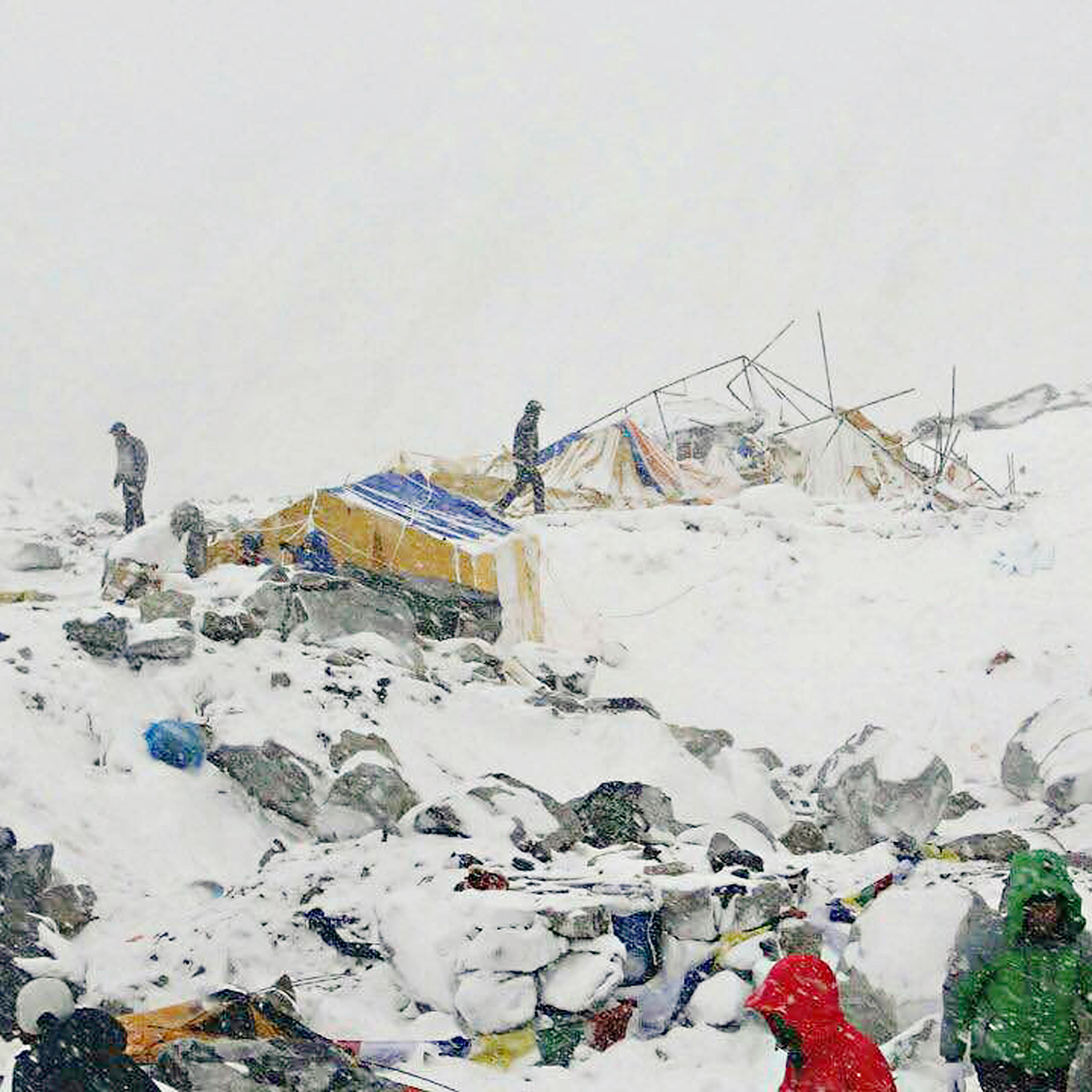 A powerful earthquake devastated Nepal on Saturday, killing more than 1,500, collapsing modern houses and ancient temples and triggering a landslide on Mount Everest.
The NBA has fined Mavericks coach Rick Carlisle $25,000 for publicly criticizing the officials after Friday night's Game 3 loss to the Rockets.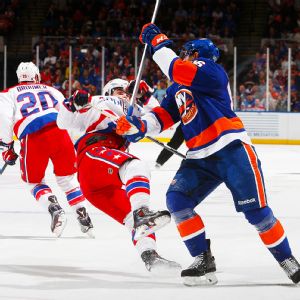 A gutsy effort by the Islanders helped them stay alive and force a Game 7 in what is becoming an increasingly contentious series.
Todd McShay names his All-Satellite team for the 2015 draft class -- the five players best in space who project as star playmakers in the NFL.
Five title sponsors of the Floyd Mayweather vs. Manny Pacquiao megafight had to pony up record amounts of money to get in on the action.
There's reality TV, and then there's something real. And Bruce Jenner's announcement Friday that he self-identifies as a transgender woman is one brave declaration.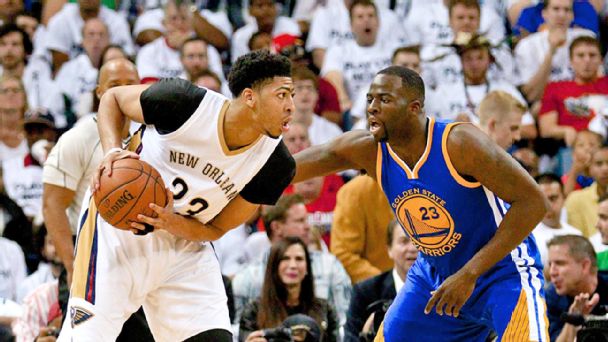 There are two ways to look at New Orleans' odyssey of a season, but it's impossible to ignore the NBA's best young big man.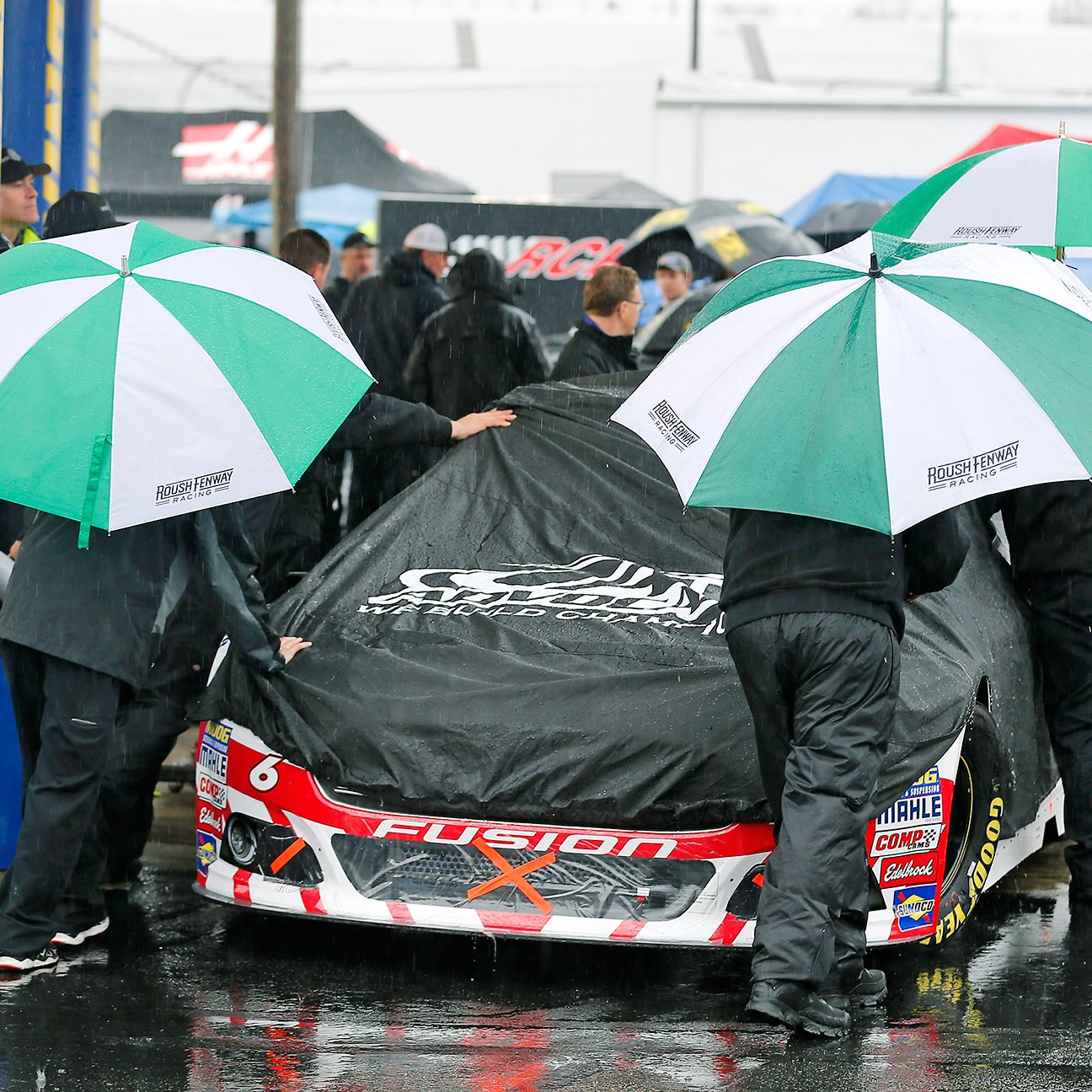 Weather disrupted NASCAR's top series for a second consecutive week when Saturday night's Sprint Cup Series race was postponed because of persistent rain at Richmond International Raceway.